Hot Springs Resort representing Nasu Kogen - HOTEL EPINARD NASU -
The perfect place to get out of the city and get together with loved ones.
About Hotel Epinard Nasu
You can see the facilities and services provided at this hotel!

It is a great place for your family and friends!!
The Hot Springs Resort representing Nasu Kogen - Hotel Epinard Nasu
This is another large scale of Hot Spring resort in Nasu Kogen together with Hotel Sunvalley Nasu, which we introduced in the previous article.

Again, to recall your memory, Hotel Sunvalley Nasu welcomes all kinds of guests, such as family, couples and friends. There is a coed mixed hot springs, which boys and girls can enjoy together with their swimsuit.

How about Hotel Epinard Nasu? It is a facility resort to satisfy most of the family. Its excellent quality of food makes people wanna come back again and again.
Various room types
Open-air hot springs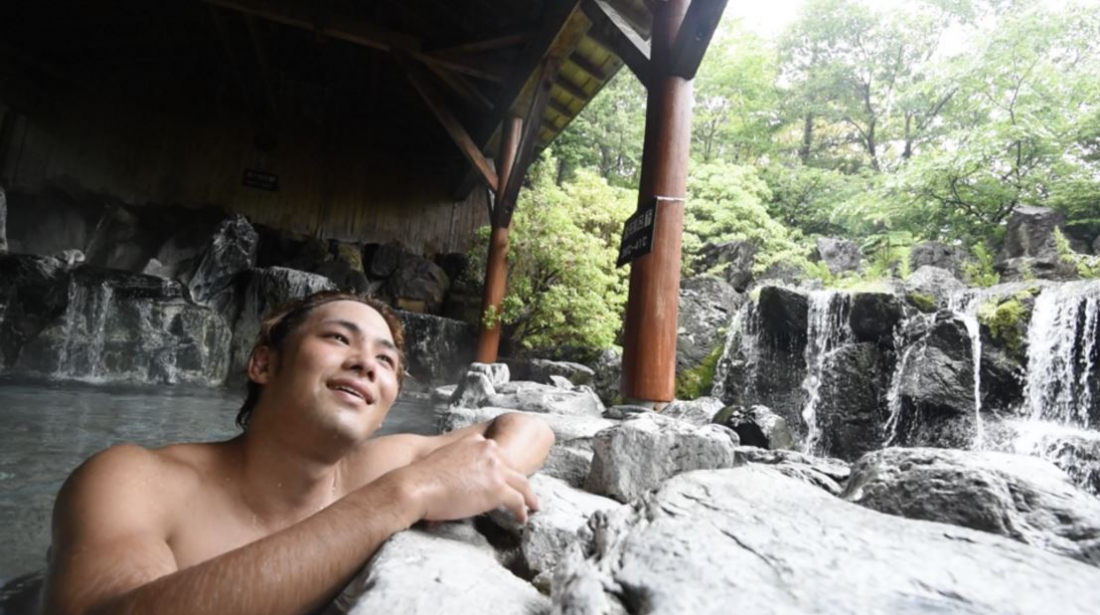 There are also massage rooms at the entrance, too. Time to relax!

Hours: 12: 00 - 25: 00 / 04:30 - 10:00
More Details:
JAPANKURU Blogger
Wanna get more and share your Japanese stories with us? Please join us on
Google+
!!
See you there! :)
Related Article