Japankuru Funding Xmas Campaign! Chance to get tickets to the famous Robot Restaurant!!
A new Japankuru Funding campaign!
Hey everyone! Since the success of our previous campaign- our Half-Birthday Campaign for Japankuru Funding back in August, we wanted to run another campaign for Christmas/New Year!
We're super excited to announce that this time, we're running the campaign in association with the Robot Restaurant based in Shinjuku!
About the campaign!- How to participate!🎅
There are a few ways to participate in this campaign!!

・3 pairs of tickets are going to be given to three randomly picked people who have signed up to to Japankuru Funding before the campaign deadline on the 31st December 2018!

・2 pairs of tickets will be given to two people that have backed a project up until 31st December 2018!

About the tickets
Tickets are for two people! 👫
There also is no limit to when the tickets can be used! 🎟️
Selection Process
‐ In order to create a fair contest , the people that win will not have their personal information or name publicly announced.
– The restaurant vouchers will be sent from JAPANKURU FUNDING by post.
– We will contact you via email during January 2019 if you have been selected.
– Limited to one per person!

Check out the amazing Robot Restaurant!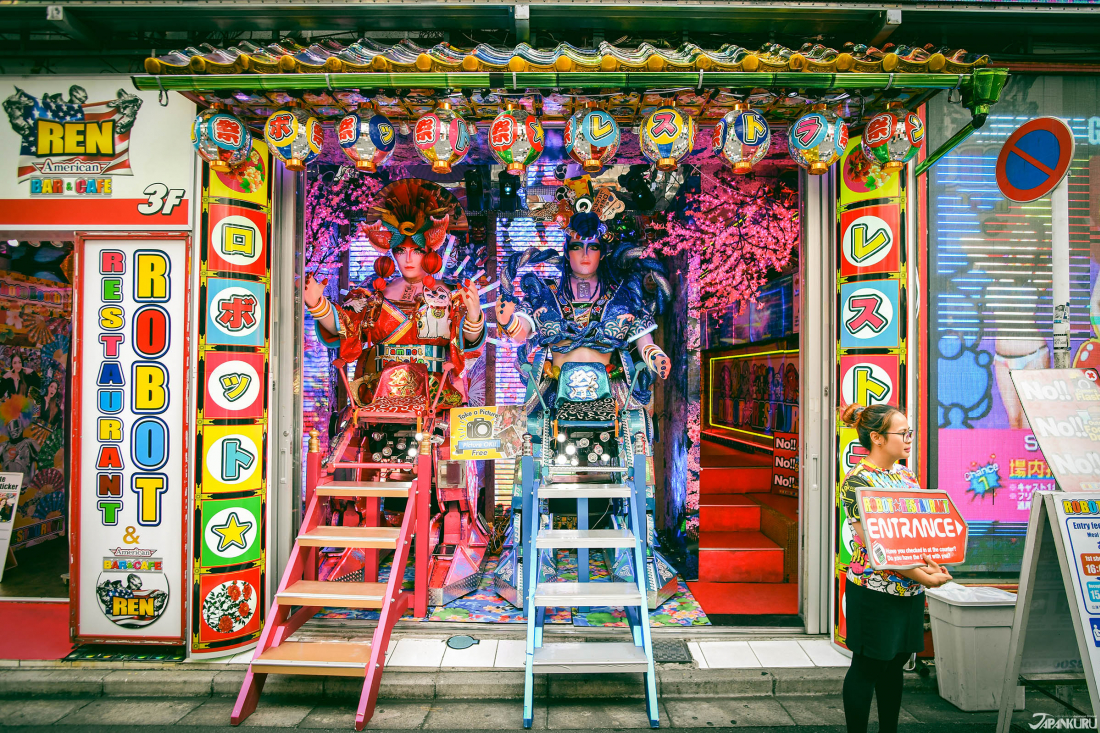 🤖✨ROBOT RESTAURANT✨🤖
⏰Length of the show: 90 minutes
Business hours: 4:00pm to 11:00pm
Open all days of the year unless otherwise stated! Go check it out and have an unforgettable experience!
⭐Signing up is super simple!⭐
So for your chance to win, sign up ⇒here⇐and back the projects that we have on Japankuru Funding!
Good Luck!!!
Basic Info
Columnist

Japankuru Funding

Hey everyone! We hope that we can help you keep up to date with all the projects and things we have going on over at Japankuru Funding! We hope that you find the projects on the site as interesting as we do!

SHOW COLUMN