Tsuchiura All Japan Fireworks Competition
Oct 26, 2019 - Oct 26, 2019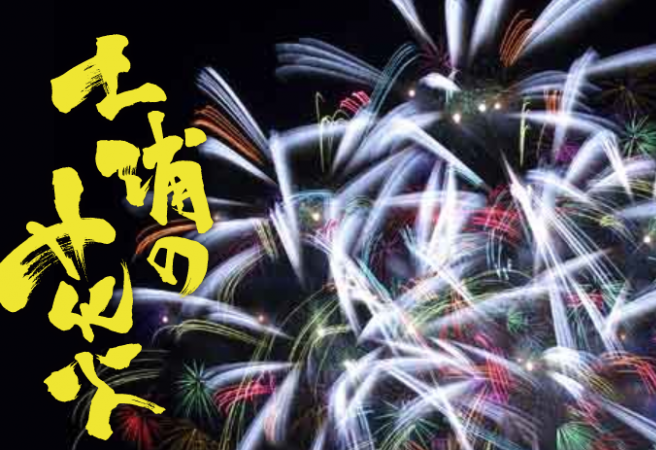 For the improvement of the skills and artworks techniques of the fireworks in Japan, this competition is held for the 88th time this year.
As this is a competition, each firework will be evaluated depending on their opening, their timing, their shape, and their fading timing.
This competition is considered the top3 fireworks festival in Japan.