Hibiya Cinema Festival 2020 (Tokyo)
Oct 16, 2020 - Nov 08, 2020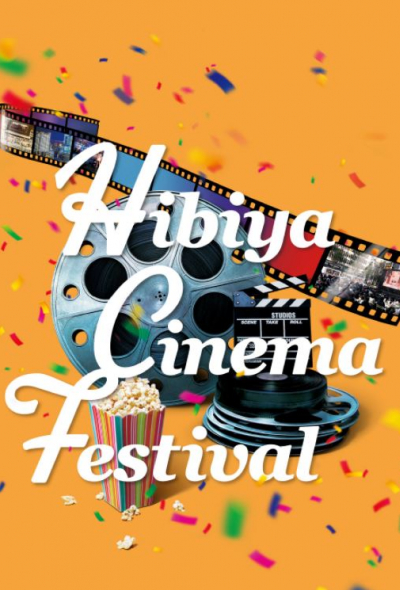 Lasting for almost a month, the Hibiya Cinema Festival is split into a few different series, each showcasing different kinds of film. And to keep things safe and socially distant, they're showing the movies outside!
Welcome Back, Hibiya Film Theater (「日比谷映画劇場」おかえりなさい) celebrates the Hibiya Film Theater, now closed for 35 years, by showcasing nostalgic movies from its long history. (Check out this series for lots of Audrey Hepburn.)
Toronto Japanese Film Festival in Hibiya will show a selection of the films shown this year in Toronto, as well! These movies are much more recent productions in a variety of genres.
Tokyo International Film Festival (Hibiya Venue) is, indeed, a portion of this more major Tokyo film festival! In Hibiya they'll be showing a variety of more family-friendly films.
A Look Back at Motion Picture Times (「キネマ旬報」表紙で振り返る映画女優展) isn't a film series, but instead an exhibition, showing off iconic portraits of actresses once featured in this periodical's pages.
| | |
| --- | --- |
| Reservations | Chairs require reservation, lawn seats available first come first serve. |
| Contact Info | |
| Hours | Showtimes vary |
| Admission Fee | Free! |
| Parking | Available |