See What People Stayed at This Nikko Historical Hotel! You'll Be Surprised! KANAYA HOTEL
✬Historical Hotel and Museum✬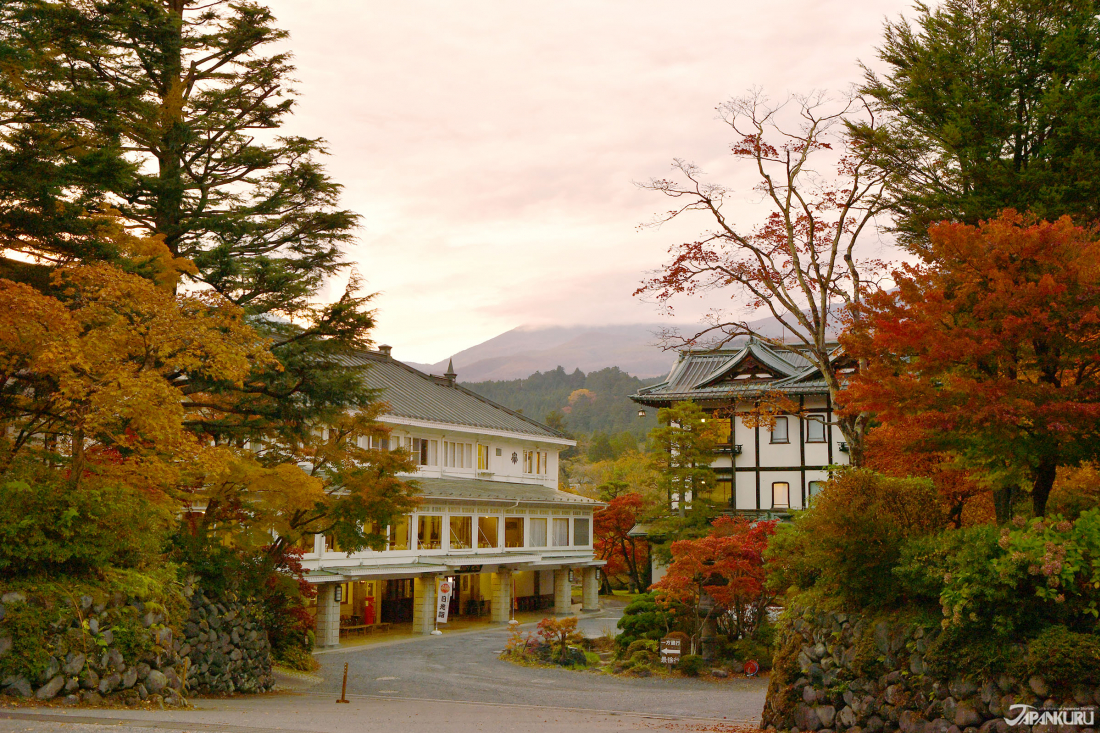 A 144 Year Old Hotel
Opening in 1873 and existing as a registered National Heritage of Japan, Kanaya Hotel is the oldest western style hotel in Japan!

This hotel is special and unique in the sense that it's ran all through Meiji, Taisho, Showa, and Heisei periods! After the Meiji Restoration, everything in Japan was greatly different. Many foreign travelers had difficulties finding places to stay overnight, especially in Nikko. It was then a Japanese man by the name Zenichiro Kanaya invited a Dr. Hepburn to stay with them, and the talk of opening a hotel for travelers began!
Many worldwide famous people have stayed at the hotel. Such as Gandhi, First Lady Eleanor Roosevelt, American aviator Charles Lindbergh, etc. What surprised us the most were Albert Einstein and Helen Keller!!!
There is a good blend of both Japanese and Western culture throughout the hotel.
Along with fixtures savoring its 100 years of history.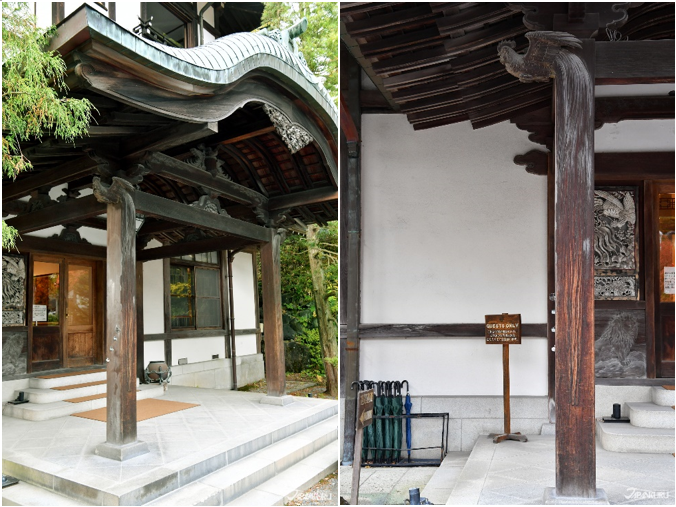 The long tailed bird carved on the pillars at the entrance
is also at the Miyanoshita Onsen Fujiya Hotel in Hakone.
The hotel manager told us
that Helen Keller loved this bird carving.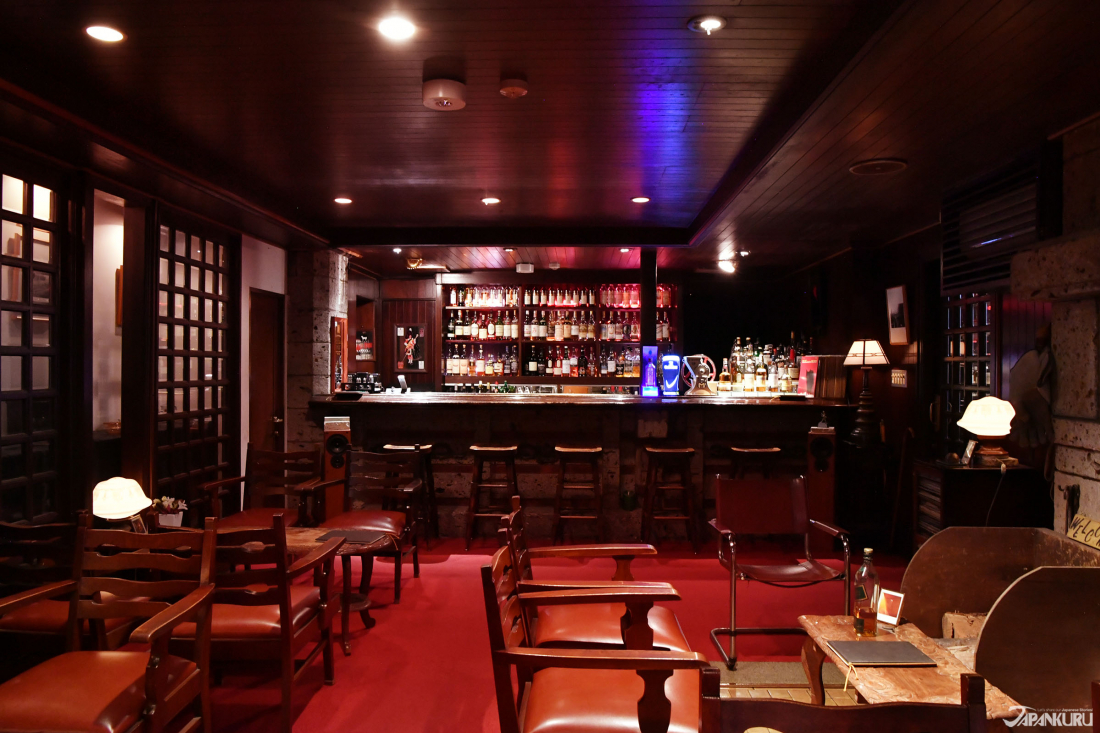 We especially loved this bar!
It has loads of records, drinks from all over, and a fire place!
Then just outside of the hotel is a beautiful garden and area to enjoy lots of trees.
We came at the perfect time to enjoy the autumn leaves🍂
Who would've thought there were such an old and enteresting hotel in the Nikko area!?
It was fun seeing something so famous in history yet not many people know about.
You should really check this place out if you get the chance!
For more interesting topics,
Please click here →
JAPANKURU
to check out our official blog
Be sure to look at
JAPAN
KURU
🐶 for more exciting articles every week!!
Or add us on
Pinterest
and/or
Google+
to share your Japanese pictures💖🗾

Related Article