Hotel Ryumeikan Tokyo, listed on Michelin Guide representing Hotel in Tokyo!
Let's rediscovery its charm again!
How do you choose where to stay? Location or price?
We highly recommend Hotel Ryumeikan Tokyo!

1. Easy transportation (Just 3-min walk from Tokyo Yaesu North exit)
2. Listed in Michielin Guide
3. A lot of Japanese Izakaya around

Okay!!! Let's see our stay in Hotel Ryumeikan Tokyo then!
Let's check the rooms and restaurant!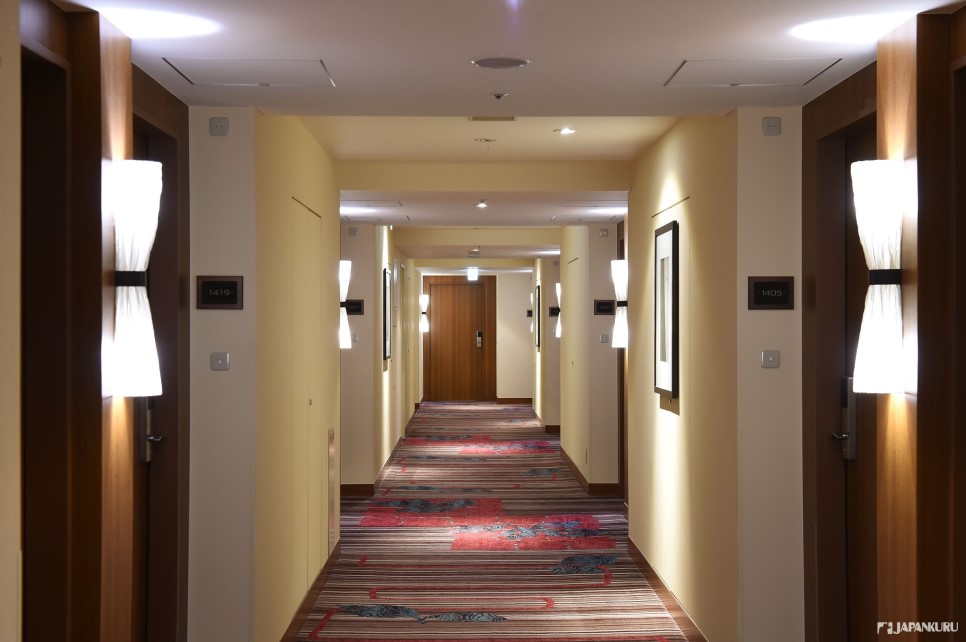 Unique taste
A design of Japanese classical beauty and a new patterns of spatial design.
A new generation hotel!
◦ Ryumeikan PREMIUM
SUITE / JAPANESE SUITE A (Japanese and Western-style room) / JAPANESE SUITE B (Japanese Western-style room)
◦TWIN · DOUBLE · TRIPLE ROOM
STANDARD TWIN / CORNER DELUXE TWIN / DOUBLE / TRIPLE ROOM
◦SINGLE
FORUS "CREATE" / FORUS "SUCCESS" / FORUS "DISCOVERY" / STANDARD SINGLE
◦UNIVERSAL ROOM
◦CONNECTING ROOM
Check the price
https://www.ryumeikan-tokyo.jp/english/guestroom06.html
Indeed the PREMIUM SUITE ROOM
Reserving this room. you could enjoy all the Ryumeikan service!


Having the area of two TWIN ROOM,
about 70.2 square meters!

Take a look out of the window,
you might enjoy the beautiful view in both daytime and night time.
There is a luxurious bed in this room, about 220 square meters.
You can sleep in any style freely XD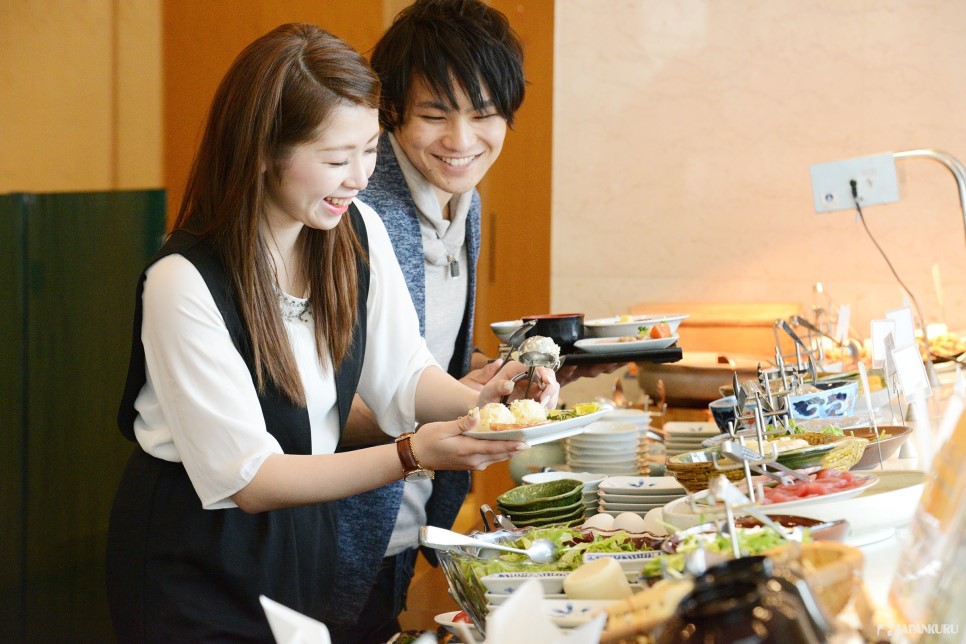 In the morning, you might try the breakfast in the restaurant "HANAGOYOMI."
Fresh vegetable and seafood buffet!
Start your day healthily!
HANAGOYOMI
Weekdays: 7:00~10:00 (Last admission: 9:45)
Weekends, Holidays: 7:00~ 14:00 (Last Admission 13:30)
2,500 yen (tax included)
For more info
please refer
JAPANKURU BLOGGER