A relaxing cycling trip in Nasu!
Highly recommended for those who want to spend your holidays in nature!
If you want to get out of the cities and take a healing trip in nature, Nasu in Tochigi Prefecture is a good choice for you. You can ride a bike and enjoy a cycling trip in this beautiful town. Nasu is not just famous for the greenery, there are also many popular hot springs (Onsen) and hotels in this area too!

Hotel Sunvalley Nasu consists of 9 hotels, the Main Building, the Annex, the Queen's Collina, the Forest Villa, the Garden Sweet, the Oriental Garden, the Japanese traditional "tatami" style hotel, the Cottage, and the Owl Forest Cabin.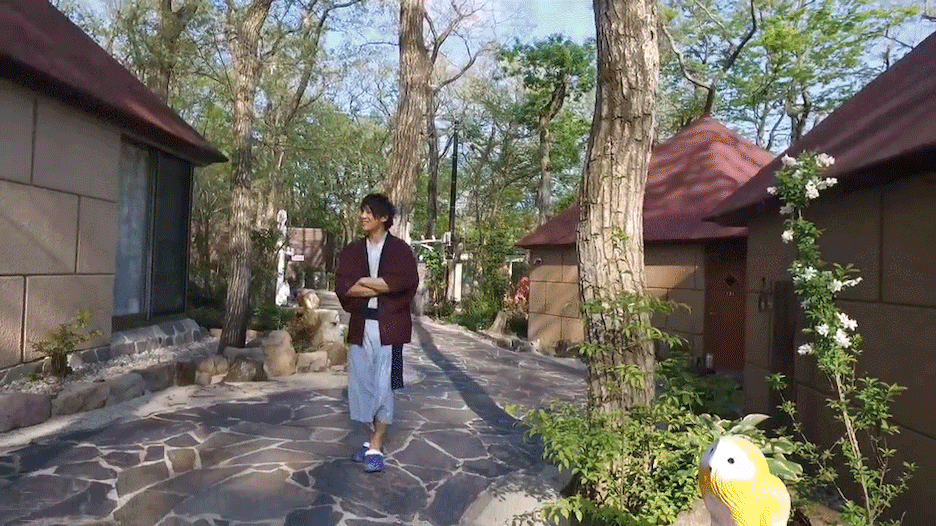 Special Experience - Owl Forest Cabin at the Hotel Sunvalley Nasu
Do you know that owls symbolize good fortune and luck in Japan?
You can spend your night in Nasu with the symbol of fortune!

The Owl Forest Cabin is highly recommended for families and couples. A cabin can accommodate up to 3 people.
Price: 12,000 to 15,000 yen per person per night (dinner and breakfast included)
Welcome to the Village of Owls!
See how many owls you can find in your room!
We will leave you to find out other owls in the cabin when you visit there!
What's special about Hotel Sunvalley Nasu?
Restaurant - Kogen-No-Table
Cycling Tour in Nasu - Time for Exercise!
Actually many cyclists enjoy biking in nature and that's why you can find many professional bicycle rental shops in Nasu area. If you are not a professional cyclist, don't worry, you can still enjoy cycling in Nasu because bike lanes are built here.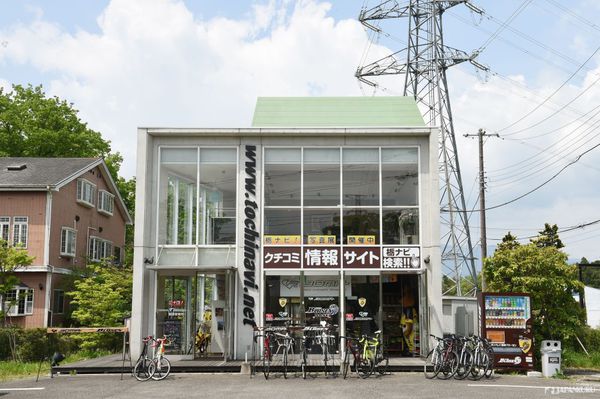 *Nasu Blasen Base(那須ブラーゼンベース)
Adress: Takakuko, Nasu, Tochigi 2888-41
Tel:0287-73-8331
Operating hours:
09:00〜16:00 (November to April)
09:00〜17:00 (May to October)
(Holiday: Every Wednesday and other non-specified days)
Official Website:
http://www.nasublasen.com/blasenbase.html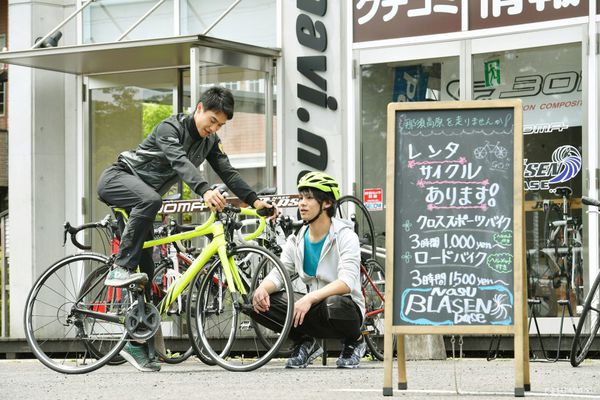 Rental Information
Nasu Blasen Base provides 3 kinds of bikes, Cross Bike (Hybrid bicycle), Road Bike, and Mini Velo.

You can rent the Cross Bike (Hybrid bicycle) or the Road Bike at 1,000 yen for 3 hours or 2,000 yen per day.
Recommended Cycling Course and Spots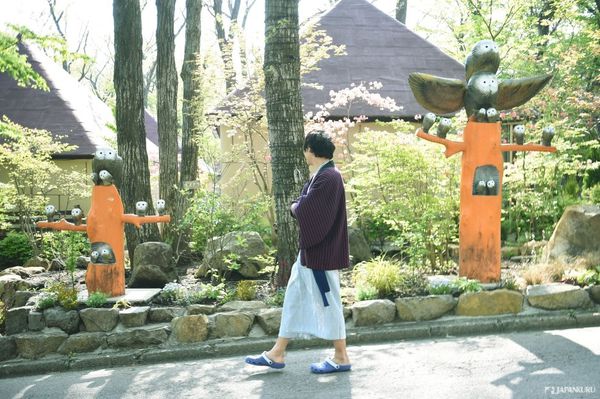 5 Best Things about Hotel Sunvalley Nasu
1) Popular resort with 9 hotels
You can experience different hotels every time you visit there

2) Variety of relaxing hot springs
You can wear your swimming suit to enjoy some of the hot springs

3) Pets are welcome too
You can find a restaurant just for your pets, I bet your pets are happy to travel along with you too!

4) Huge selection of food
Buffet, Japanese cuisine, Western cuisine, Chinese cuisine are served

5) Can be reached by bus
Other than Shinkansen, you can simply take the bus from Ikebukuro to get there
♪Hotel Sunvalley Nasu
Address: 203 Yumoto, Nasu-machi, Nasu-gun, Tochigi, 325-0392
Nasu reservation desk:
+81-287-76-3800 (9:00-20:00)
Tokyo reservation desk:
+81-3-3388-3800 (9:00-18:00 except Sat, Sun and holidays)
Official page:
http://www.nasu3800.co.jp
Related Article