NEW Video - Japan Travel in Nasu
Just 90-min from Tokyo! Illumination, Skiing and Hot Springs! Sunvalley Resort Nasu!
★ Hotel Sunvalley Nasu New Winter Video ★
What do you want to do in winter?
Enjoying illumination, hot springs, skiing?
We have found a place to make all 3 of your dreams come true.
That is Hotel Sunvalley Nasu.
Let see...
Hotel Sunvalley Nasu is one of the representating resorts in Nasu-kogen.
There are 9 types of buildings for accommodation in Hotel Sunvalley Nasu.
1) "Main Building (Honkan)" with gorgeous view rooms
2) "Annex" for couples and business travelers
3) Luxurious "Queen's Collina" where Beatles John Lennon's words and pictures are displayed
4) Forest Villa which is the best for families
5) Romantic "Garden Sweet" where a church and a garden are connected,
6) "Oriental Garden" where you can find a fine arts gallery and a swimming pool in the garden
7) A Japanese traditional "tatami" style hotel for couples and families
8) "Cottage" where you can see the nature just from your room
9) "Owl Forest Cabin" where rooms are decorated with owls

We pretty like the "THE COTTAGE" type.

THE COTTAGE
It is good for small group of parties, family, friends and couples.
For more details,
Click
HERE
We have summarized 3 characteristics in this new video!

① Heartwarming service for anniversary
Have a little surprise or celebration with your friends, family, and even your beloved.
There are seven types of cake to choose.
You can check them out on the website (
HERE
)
You can make reservation by calling 0287-76-3800
Tell the number of the type of cake you wanna order and the size.
It is an option of guests staying in the hotel.
Please make reservation 3 days in advance.
Time for the cake to be ready is
after check-in in the room or after dinner in the restaurant or in the room.
② Healing activities and entertainment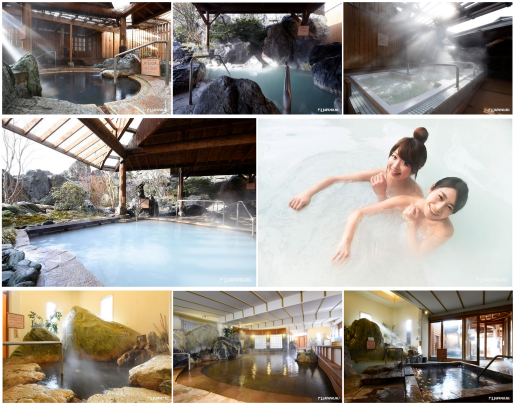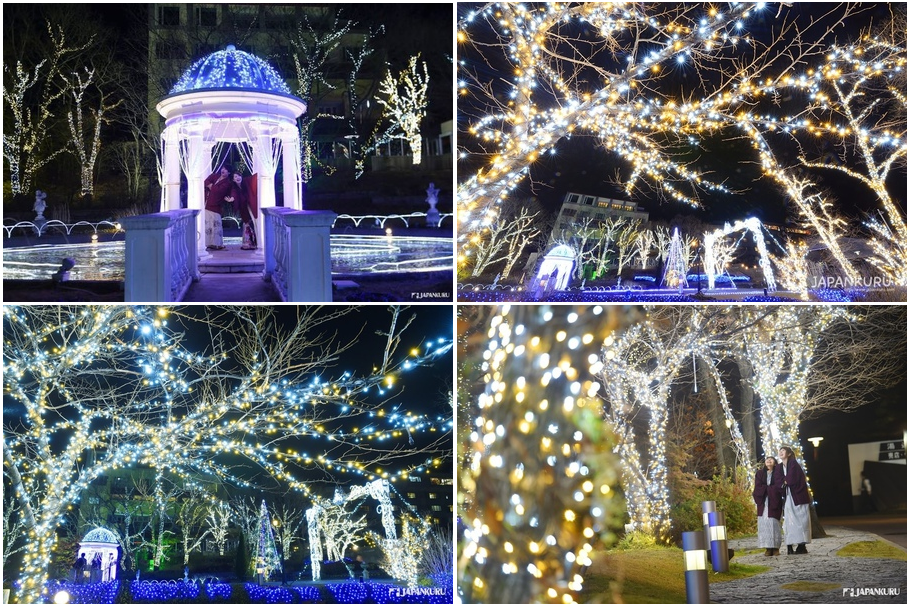 ③ Illumination

More than 800,000 light bulbs are used.
Everyday after sunset 18:00~ 21:00 near the church.
※Time might be varied.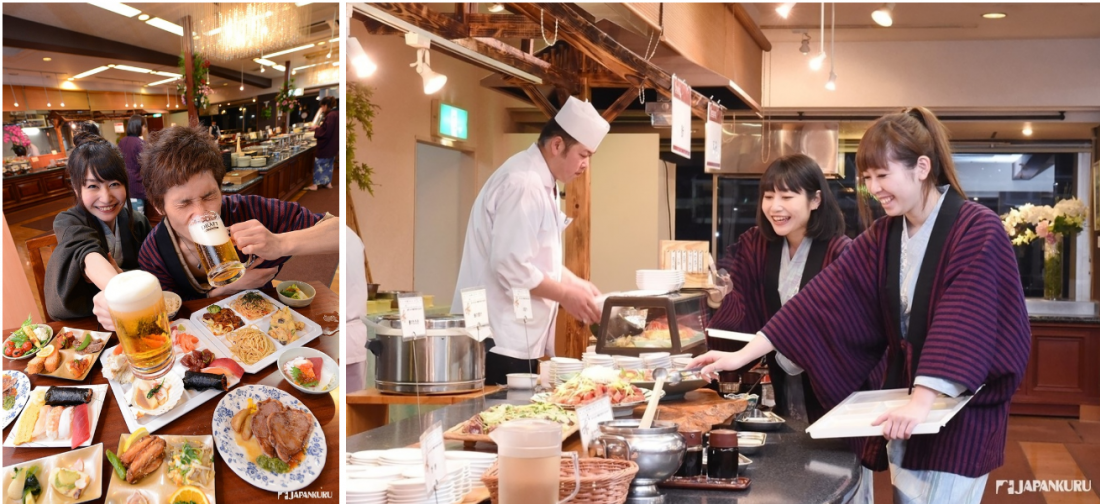 ③ A variety of cuisine

Related Article