Brand New Open in Nagoya in 2016! Mitsui Garden Hotel Nagoya Premier!
Hot Spot 2017!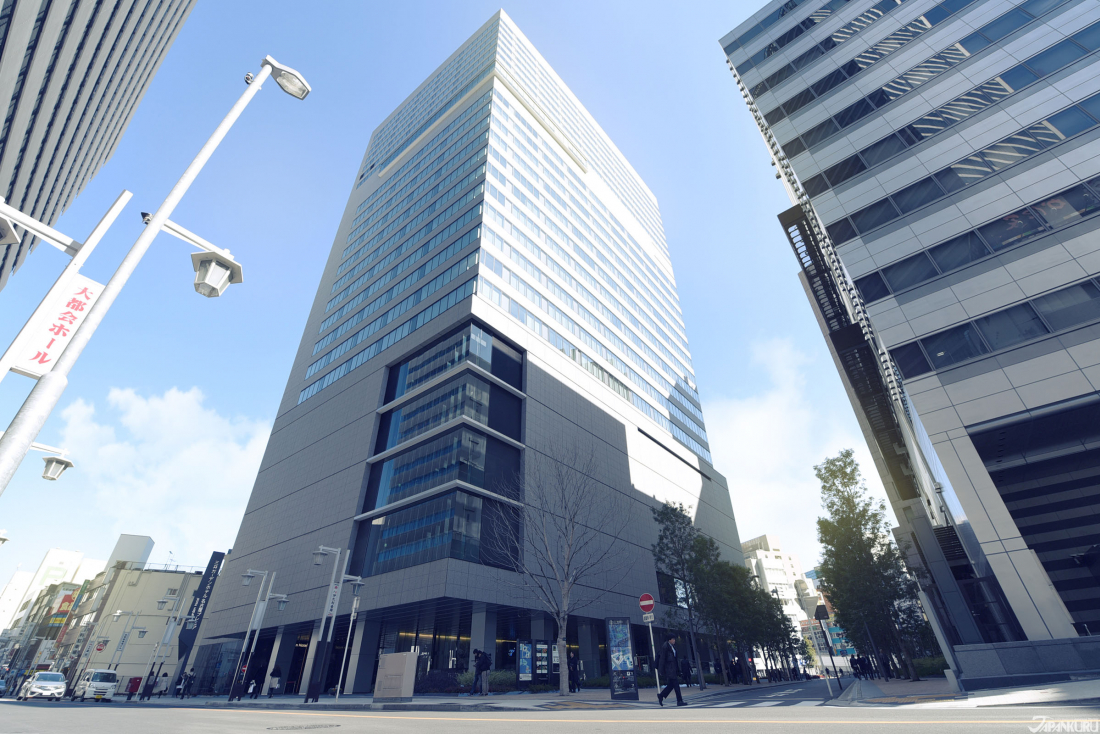 Looking for somewhere to stay in Nagoya?
A brand new hotel since September 2016!
First, it is just 5 minutes walk from Nagoya Station.
Walk from Nagoya Station about 5 minutes!
Take elevator to 18F!
Check in 15:00
Check out 11:00
For reservation >>
CLICK
Let us share 3 best points in Mitsui Garden Hotel Nagoya Premier!
Lounge with a high ceiling and stunning sky/street view of Nagoya!
Yes! Take elevator to 18F! There you are lounge of the hotel! What a stunning golden atmosphere!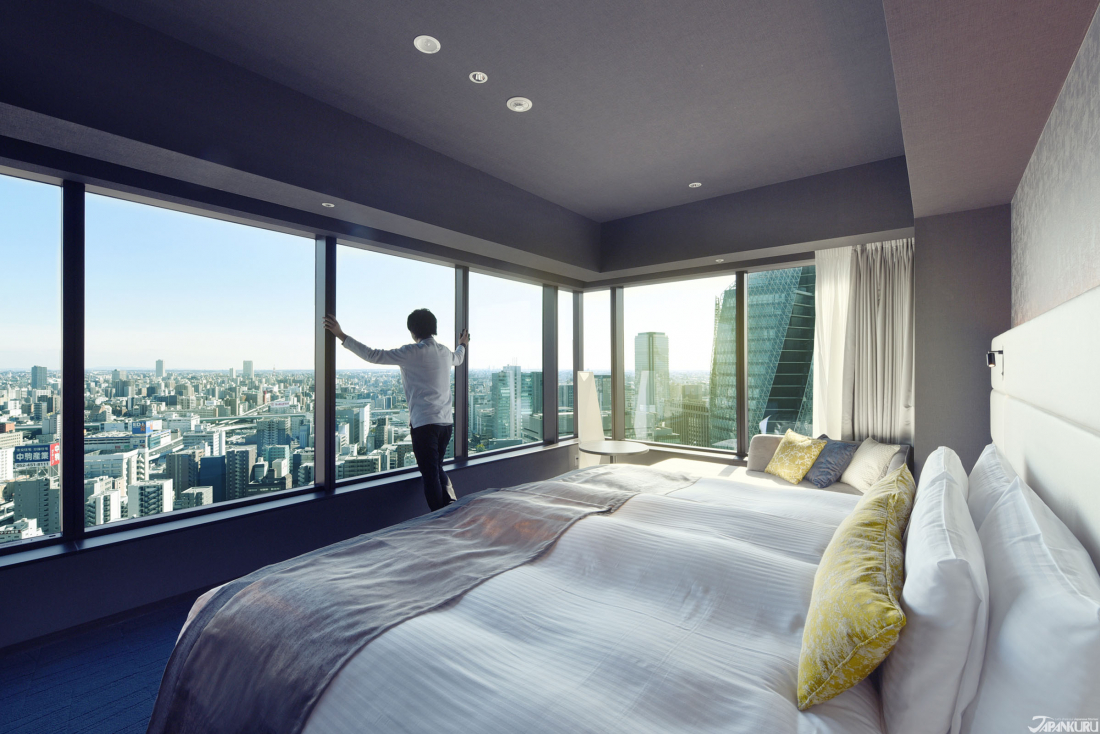 Point ① Guest room you can see the stunning Nagoya City View!
Yes!!! This is the city view from the guest room!
You can't help of standing in front of the window to see/ feel where you are really at!
Beside the stunning city view,
Serta mattress, one of the four popular brands in US is used.
Pillow is made with LOFTY, helping an effective sleep.
Room Type:
View Bath Twin (ビューバスツイン)
Point ② Various Daily Necessities
Amenities, water, tea bags, coffee machines are all free of charge in the room!
Of course, free Wi-Fi in the room!
Point ③ Delicious breakfast using Nagoya local ingredient
http://www.livingroom-skybar.com/
General 2400yen / Guest 2200yen
※If you go to Japan often and stay in any of the Mitsui Garden Hotels,
we highly recommend you to have breakfast together in your plan!
Not just for health but also you would have the local taste and food there.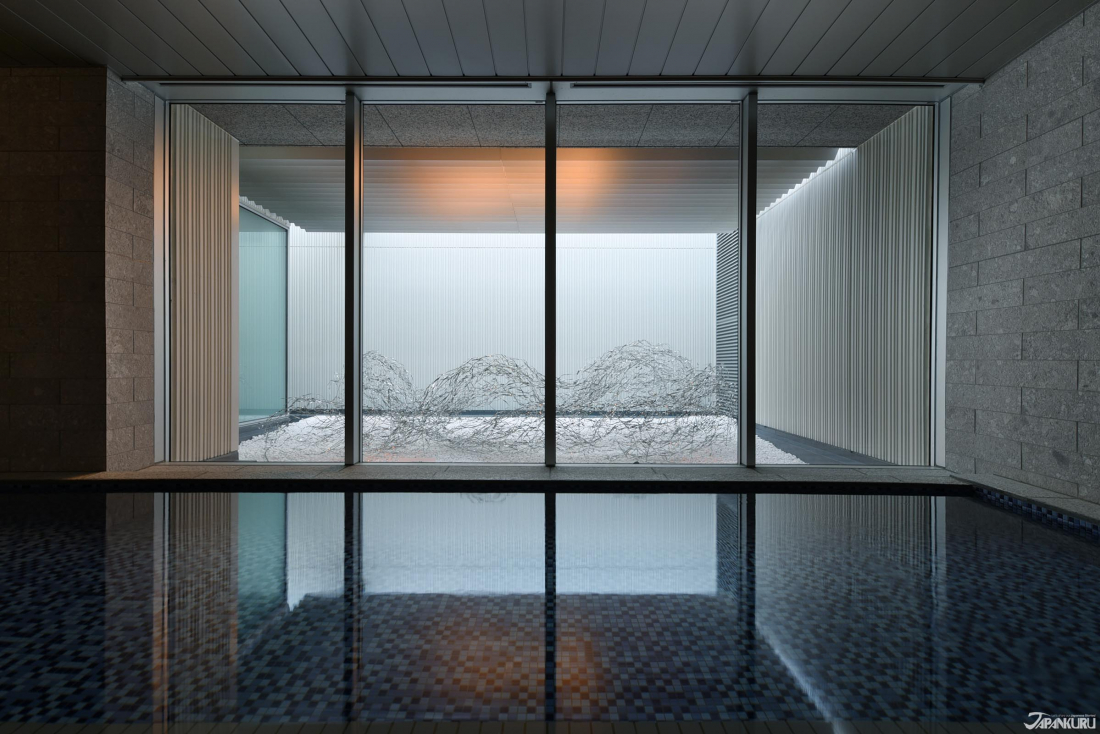 Extra Point! Huge and comfortable bathroom!
Wanna challenge the Japanese culture?
Bath time in a public bath.
★Spa on 18F
Free for guest
Open hour: 15:00- 25:00/ 6:00-9:00

Related Article