Japan's Culture Buzzword of 2017, Insta-bae (インスタ映え)
All of the sake of Instagram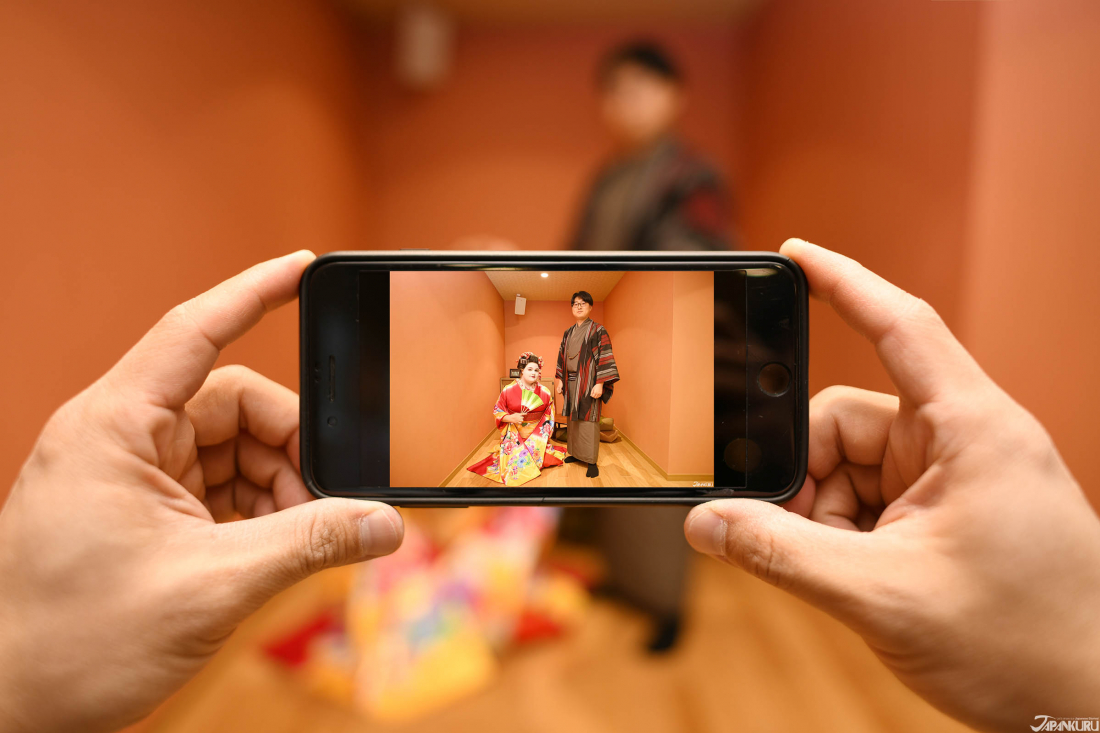 The 2017 Buzzword of the Year "Insta-Bae"
"Insta-bae" (インスタ映え) has been selected as Japan's top buzzwords for 2017 that simply means "something that would look good on Instagram." For this trend specifically, many businesses in Japan have launched photogenic products for people uploading pictures on the popular social media platforms as a new way of PR or word-of-mouth.

The enthusiasm of "Insta-bae" continues through 2018, but what are some of the "INSTA-BAE" that young Japanese people are so enthusiastic about?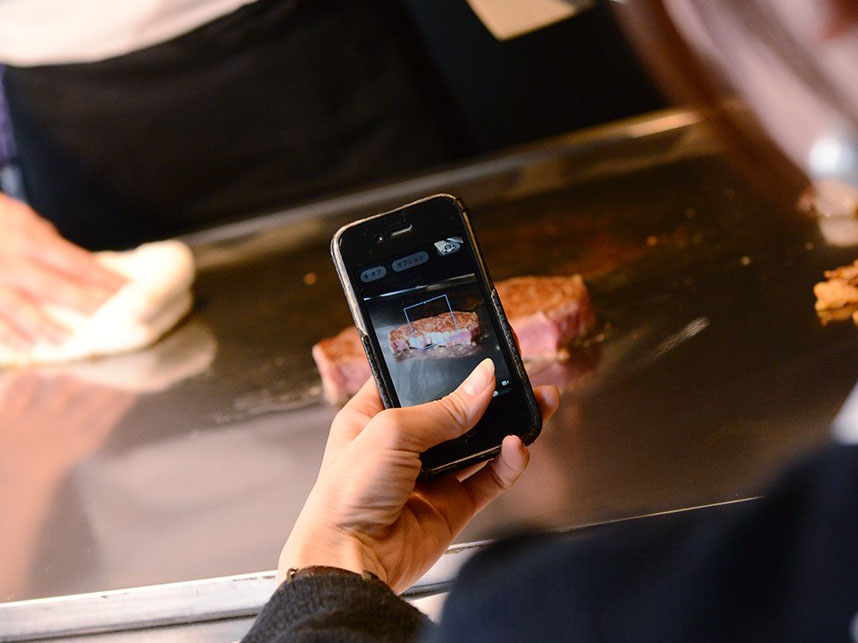 Three Patterns Required for Insta-Bae
There are "some patterns" when uploading photos that are considered a topic for social media.
In other words, it's not just any picture getting pushed, but a genre of photographs that are easy to become popular and viewed often.

Thus we're going to introduce the three representative patterns of photographs that are popular and considered "Insta-bae."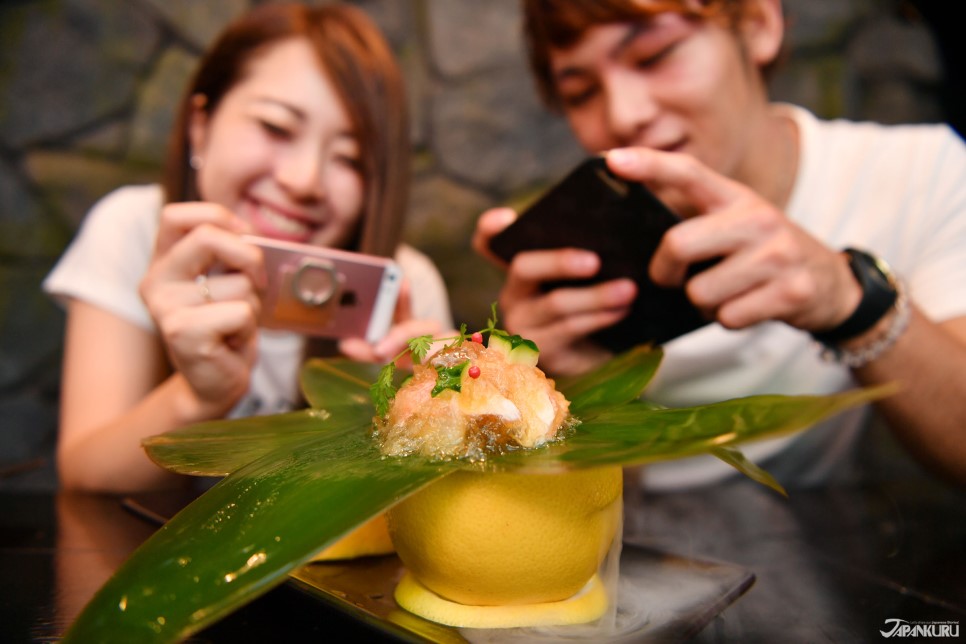 Insta-Bae = Brilliant on Instagram

"Insta-bae" (インスタ映え) literally means "to shine in Instagram"
when translating from
Japanese to English.
In other words, a picture that will become a hot topic on Instagram is Insta-bae.
In Japan, too, social media is very popular.
Thus the enthusiasm for uploading more
beautiful and funny photos is emerging as a recent trend.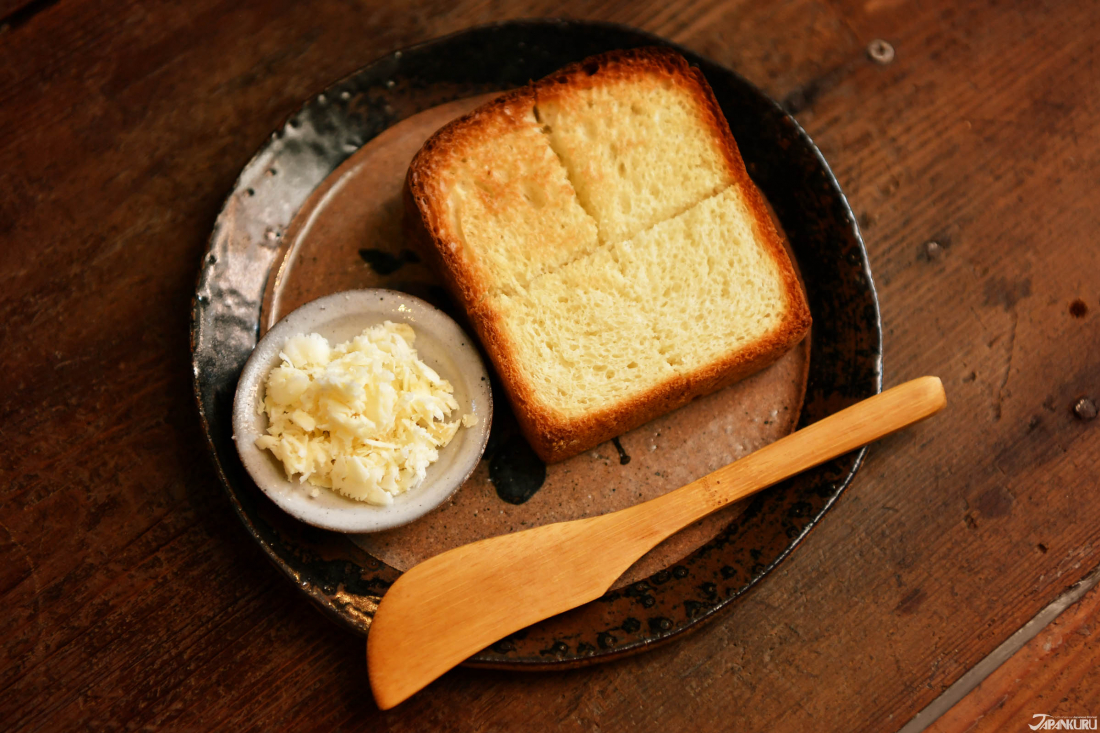 Insta-Bae Type 1. Food
As you may have imagined, the basics of Insta-bae is "food photography". No real surprise for those who have noticed Japanese people taking thousands of pictures of their food before eating it.

Rather than taking a picture and describing what it tastes like, it is a picture that emphasizes only the appearance of the food, so it is mainly targeted at pretty desserts and unique foods.
Usually taken by cell phone and directly uploaded to social media, street food that can be taken with one hand is primarily popular.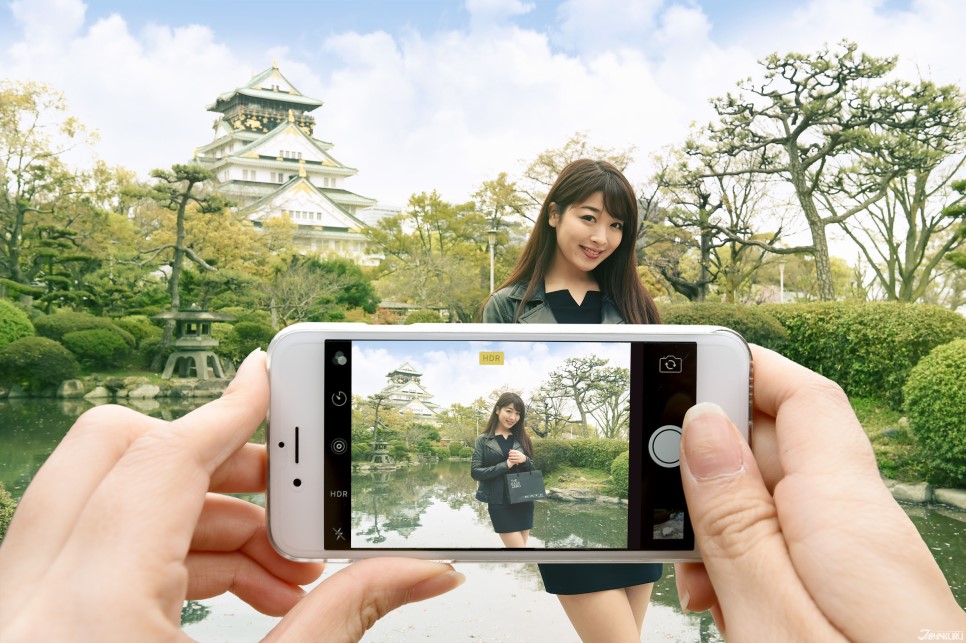 Insta-Bae Type 2. Travel Scenery
Among the pictures that you can count as Insta-bae, are the pictures taken at your current destination, which is one of the easiest.

This is because anyone can take pictures of attractions, and if landscapes are beautiful or magical, they can attract attention without expert photography skills.
Japan has four distinct seasons that are really beautiful which also makes this type of genre really great for everyone and anyone.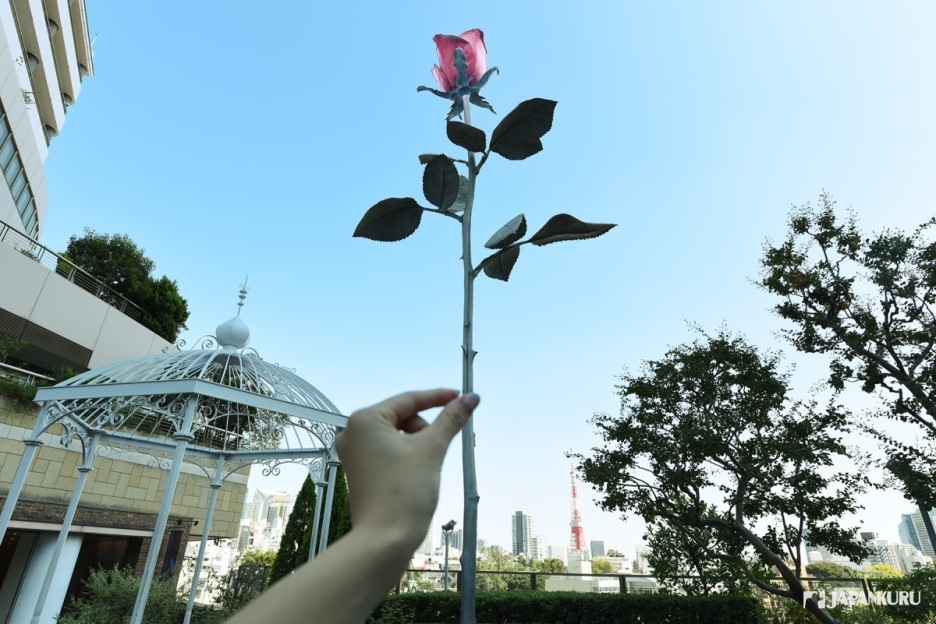 Insta-Bae Type 3. Small Daily Items
If you do not go out and buy some food or travel anywhere, the only way you can do an "Insta-bae" is to "create a landscape in your everyday life".

It is a way to take a picture of something you see anywhere at a unique angle using your own hands or feet.
Similar to the food item, it is primarily taking pictures of you holding something in your hand(s).
"Insta-Bae", Japan's Baby
Currently, there are a lot of contents such as menus and sightseeing spots that are aware of this "Insta-bae" trend and using it to create a better experience for their visitors in Japan.

Various contents are enjoyed by foreigners as well as Japanese people. If you check out the "Insta-bae" spots where locals are enthusiastic,
you can enjoy Japan from a more lively aspect?

※"Insta-bae" used in these recommended spots
1. Ninja Asakusa
2. Shibuya Yonesuke
3. Kyoto Arashiyama
4. Fukushima Tagokura Dam
5. Roppongi Hills
6. Kobe Animal Kingdom
7. Nagareyama City

Be sure to add us on Google+, Instagram, Facebook to share your Japanese pictures and videos💖🗾


✧

˖

°

Share your stories with us

°

˖

✧



Also, check out JAPANKURU🐶 homepage for more exciting articles every day!!
Related Article