Advice♪Not just fun and games when folding paper
The art of folding paper is not only a fashionable activity, but it's growing in popularity with even spacecrafts incorporating the principles in its designs.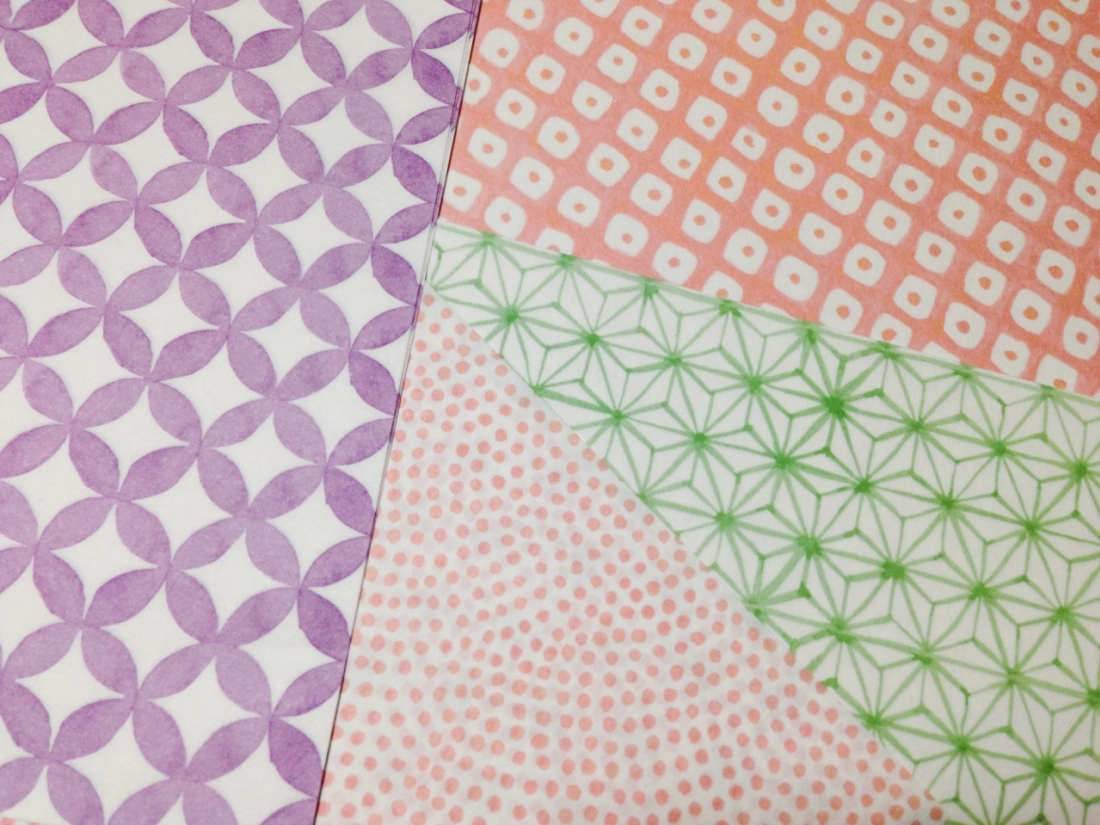 Put on your thinking caps!
100-yen shops in Japan are packed full of colorful origami papers for your enjoyment and delight.
This time we'll use these special origami sheets to create something more than just a fun activity. Once again we'll venture back to Daiso, our local 100-yen shop to shop for the equipment we'll be using today. Let's use the origami paper to give these our New Year's cards a new stylish look!

What are Japanese New Year's cards?

​In Japan, New Year's cards are kind of a big deal. To put it simply, they are a way to show appreciation to those you have encountered throughout the year. And also a way to ask for their continued support and good relationship with you for another year. These cards can almost be compared to sending a personalized Christmas card. Although these days with the rise of individuals' text messaging and emailing instead of sending cards, the culture of sending New Year's cards still remains unchanged. Nothing can surpass the feeling of receiving a hand-written personalized letter.

1. First, organize the New Year's cards and origami paper, then place the origami on the back and front cover of the cards. Firmly attach the paper to the card! If not aligned properly there's a high possibility the paper may be skewed later so make sure. However there may be a little bit of play at the top and bottom, but don't worry it can't be helped.
Basic Info
Columnist

Asuka

Hi and thank you for visiting my column!This column is dedicated to recommended daily life hacks for busy mothers. I am also a mother working full-time so I understand the benefits of finding ways to do things cheaper and effectively. I  also I love to work with my hands and create things, so I'd like to show you some creative ways to make stuff using everyday products.

SHOW COLUMN
Related Article