Cute Interior Wool and Wire Letters♡
Who's looking to get crafty? It's 100-yen craft time!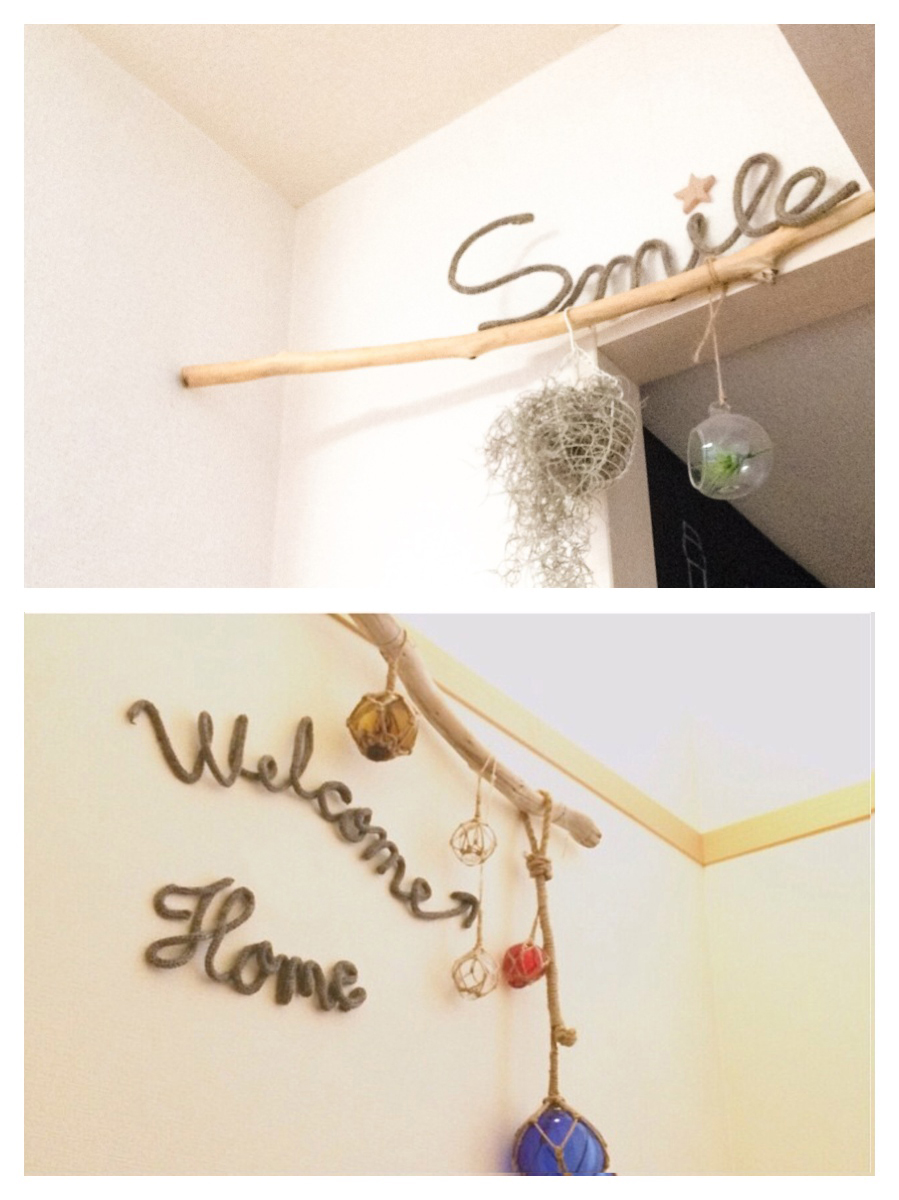 This time I'll introduce you to this..!

This cute wool lettering has been constructed entirely of one hundred yen shop goods!
Today's Daiso items will consist of:
Wire
Yarn
Pliers (scissors will also work if you have brute strength)
Lilian Knitting machine (not sold at Daiso!)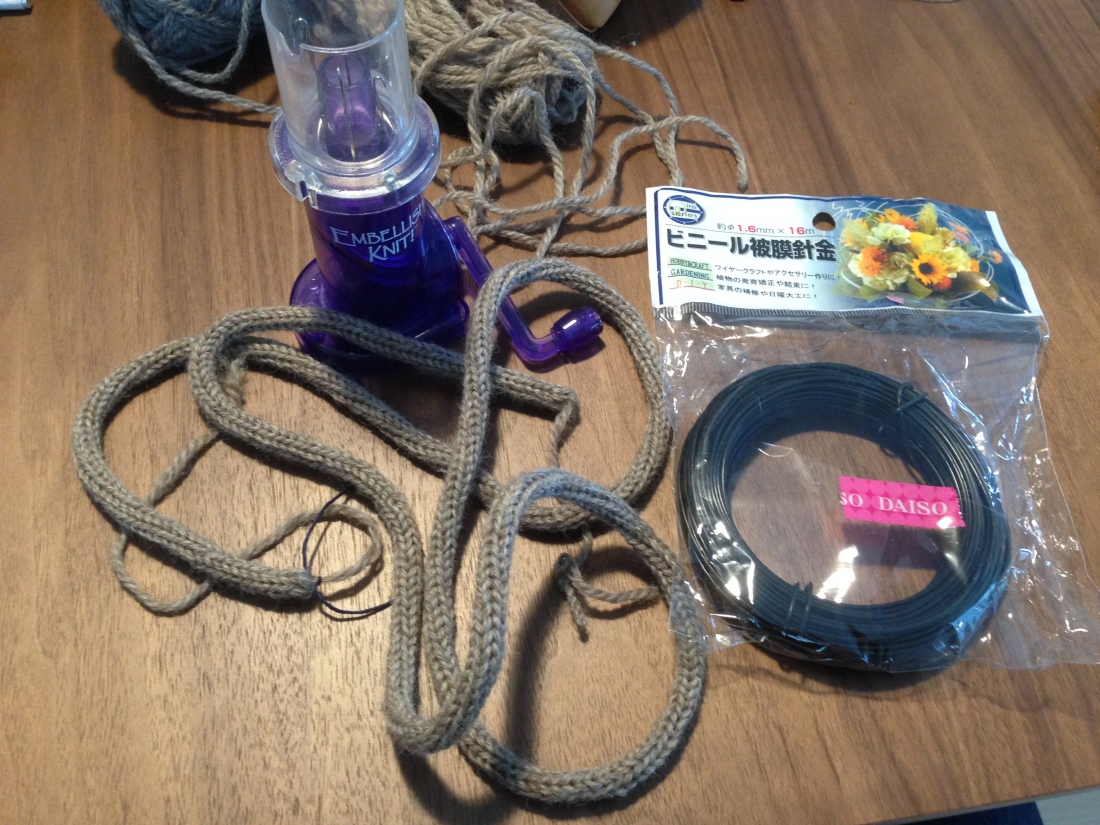 How to make:
1, Determine the letters and words you want to create, then predict the length necessary.

2, Add in a little extra so you have room for knitting.

3, Once you've began knitting you can introduce the wire.
Almost Complete

If the wire ends up being too short you can fold it back over on itself then cut it using the pliers. Also in order to make the edge of the wool and wire more pretty try folding over the edge on its side

Feel free to decorate as you see fit.


It'd probably be cute to decorate with driftwood inside your home♡
Basic Info
Columnist

Asuka

Hi and thank you for visiting my column!This column is dedicated to recommended daily life hacks for busy mothers. I am also a mother working full-time so I understand the benefits of finding ways to do things cheaper and effectively. I  also I love to work with my hands and create things, so I'd like to show you some creative ways to make stuff using everyday products.

SHOW COLUMN