Things That Have Changed in Japan Since the First of April 2020
From increases in commodity prices to mandatory bicycle insurance, increase in entry ticket fees to theme parks and hospital prices. Here is a list of what you need to know that has changed since the first day of April 2020.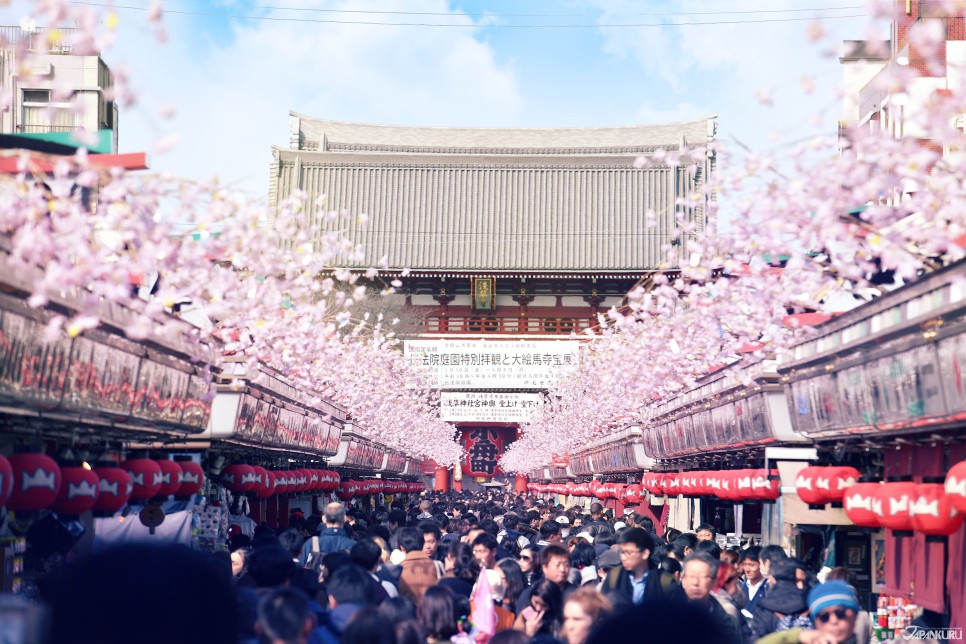 From the beginning of April, there were increase in prices for products and services including, financial services, commodities and many more. Also, changes in the Health Promotion Act show changes in how, where and when people are allowed to smoke in Japan.
1. Increase in Commodity Prices

For example, Nisshin Oilio group has decided to increase the price of cooking oil by approximately 20 yen a kilo and Maruha Nichiro has announced to increase the price of canned saury fish by 10 yen per can.
2. Fee Charges for Plastic Bags

The Aeon group has stopped giving out their plastic shopping bags for free. This has already been implemented at some stores since February, but they have announced that this will take place in most of their stores across Japan by July 2020. That will be 7,300 stores by April and additional 4,000 stores by July. The famous drugstore called Matsumotokiyoshi and stores like Uniqlo and GU will also start charging for their plastic bags.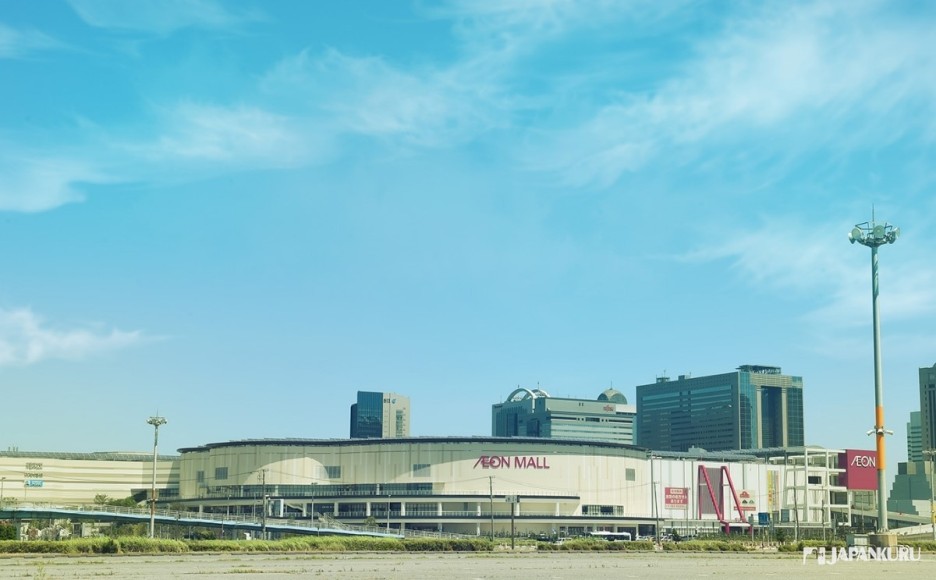 3.
Mandatory Insurance for Bicycle Riders
From the first of April onwards, you will be required to have insurance when you ride bicycles around Tokyo.
This action takes place due to an increase in the rate of bicycle accidents in Tokyo. They say the insurance is available from major insurance companies and at some convenience stores starting from 1,200 yen.
Some surrounding prefectures already have law enforcements made, so make sure you check at your local government office.
4. Increase/ Decrease in Health Insurance Prices

This may not apply to some of the readers who reside out of Japan, but for those who do apply, you will need to know that the amount you pay for your health insurance 【健康保険:けんこうほけん】will increase or decrease depending on where you reside in Japan. For example, Tokyo is a decrease from 9.9% to 9.87%.
5. Increase in Bank Fees and Charges
The Japan Post Bank, Mizuho Bank, and the MUFG Bank have increased their fees and charges as of the first of April. This includes ATM withdrawal fees, transaction fees, and other fees like card issuance fees.
6. Changes to Smoking Rules (Tokyo Bureau of Social Welfare and Public Health)
Main changes to this will include the following,
- No smoking will be allowed in most of the indoor facilities, shops and restaurants unless specified other ways.
- Places where allow smoking will need specific signage displayed at the entrance where it would be visible to guests, users, and customers.
- People aged 20 or under will not be able to entre places that allow smoking.
- While most facilities do not allow smoking, some are allowed to install designated smoking areas.
For specific details, please refer to official government page
here
(Jp).
7. Theme Parks Ticket Price Increase

While most places are still closed due to SARS-CoV-2 some theme parks like TDR have increased their ticket prices.
There are still more changes that took place as of 1st of April 2020, but we will make a list that includes the rest shortly.
Basic Info
Columnist

pin

It's my fourth year living in Tokyo now, and I love wandering Japan looking for good food, lovely new places, and the best tourist attractions throughout the country.

SHOW COLUMN
Related Article