Study Japanese in Tokyo★ Akamonkai Japanese Language School
Founded in 1985, Akamonkai Japanese Language School's curriculum is designed to most efficiently and effectively achieve the goals of each student by continuously developing different language levels/interests (currently 13 levels).  Devoted multilingual staff with the ability to speak Chinese, Vietnamese, Korean, Mongolian, English, and Japanese are always there to offer guidance on any worry or curiosity you have about your life and future in Japan. Even for those who are not confident in their Japanese abilities and need assistance with a bank account, doctor visits/health concerns, getting a phone, etc.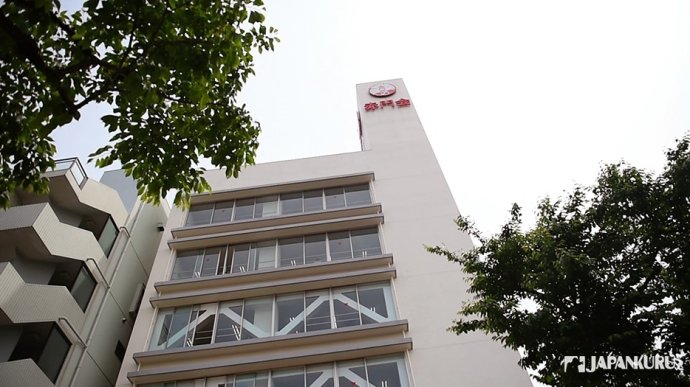 The Start of Your Life in Japan
There are over a thousand students from other countries attending Akamonkai, giving you the added support and chance to further broaden your horizons. Akamonkai's convenient access, near JR Nippori Station, always allows you to enjoy the heart of Tokyo as well as all the treasures the more suburb areas have to offer.
Exciting and Comfortable Teaching Environment
Teaching and Learning

Studying Japanese with fellow international students is such a treat! With the support and relationships you build with other students and teachers, you are sure to notice extreme growth in a variety of ways. From day one you will learn, develop, and get to where you can confidently use Japanese.

Study Area

There is a 24 hour self study lounge with a manga room containing over 3,000 mangas and a computer room with over 20 PCs free for access available for you any day any time!! This sort of area is quiet rare (24 hour lounge on campus, WITH WI-FI!!), so don't hesitate to take advantage of it!

Japanese Employment Training and Counseling

The Business Japanese course is an extension of the Japanese language school teaching system. Through this teaching, it grants foreigners to master and understand the Japanese commencement of etiquette and basic knowledge. With the teacher's careful guidance and preporation, you will not only master interview skills but add confidence.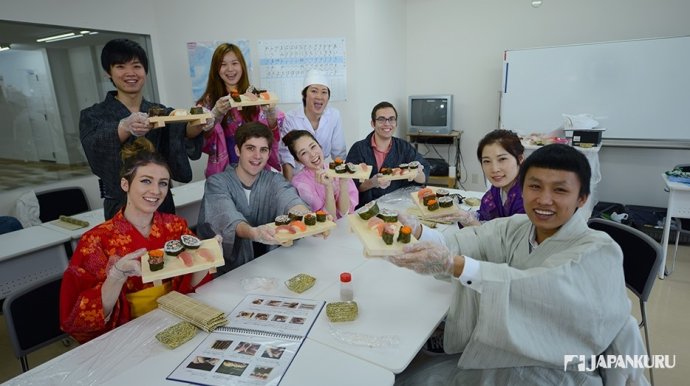 A Vibrant Study Life
I believe all of the people had a vision of what life would be like as a Japanese student in Japan. Some may worry if they will be too busy studying to truly enjoy all the fabulous things Tokyo/Japan has to offer. However, at Akamonkai you are able to have fun, doing cool and new things while encorporating your language studies. You are more likely to have a big inpact on your learning if you go out there and explore! This is a once in a life time opportunity, so make the most of it :) I am sure you won't regret it.
If you want to experience a fun and effective way of studying Japanese in the heart of Japan, I hope you choose Akamonkai Japanese Language School!
For more interesting topics,
Please click on
JAPANKURU
to check out our official blog
Be sure to look at
JAPANKURU
🐶
for more exciting articles every day!!