See How the Samurai Used to Live during the Edo Era at KANAYA SAMURAI HOUSE MUSEUM
KANAYA SAMURAI HOUSE MUSEUM (日光金谷ホテル歴史館)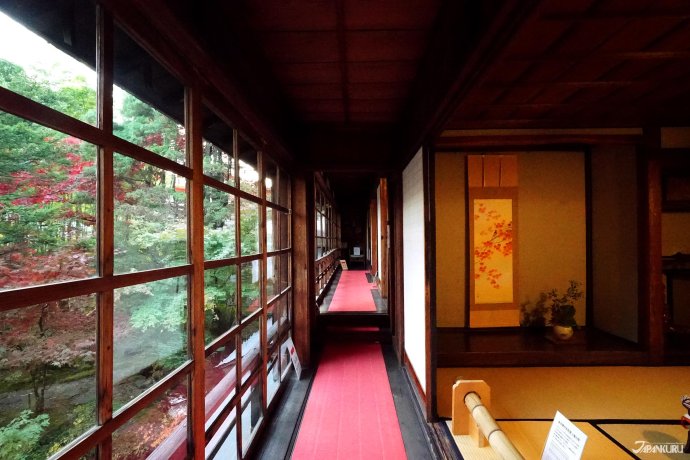 ◍ A BEAUTIFULLY TRADITIONAL JAPANESE COTTAGE ◍

The Kanaya Cottage Inn was originally
a place for samurai warriors to stay during the Edo prd.
However, it was also a place for travelers
to stay at while the Kanaya Hotel was being renovated.
During that time, English explorer, Isabella Bird,
passed through Nikko and stayed at the Cottage Inn
for roughly 2 weeks.
Inside her travelogue,
she mentions the Kanaya Cottage Inn and
founder Zenichiro Kanaya!
Today that travelogue, "Unbeaten Tracks in Japan",
is considered an important historical document.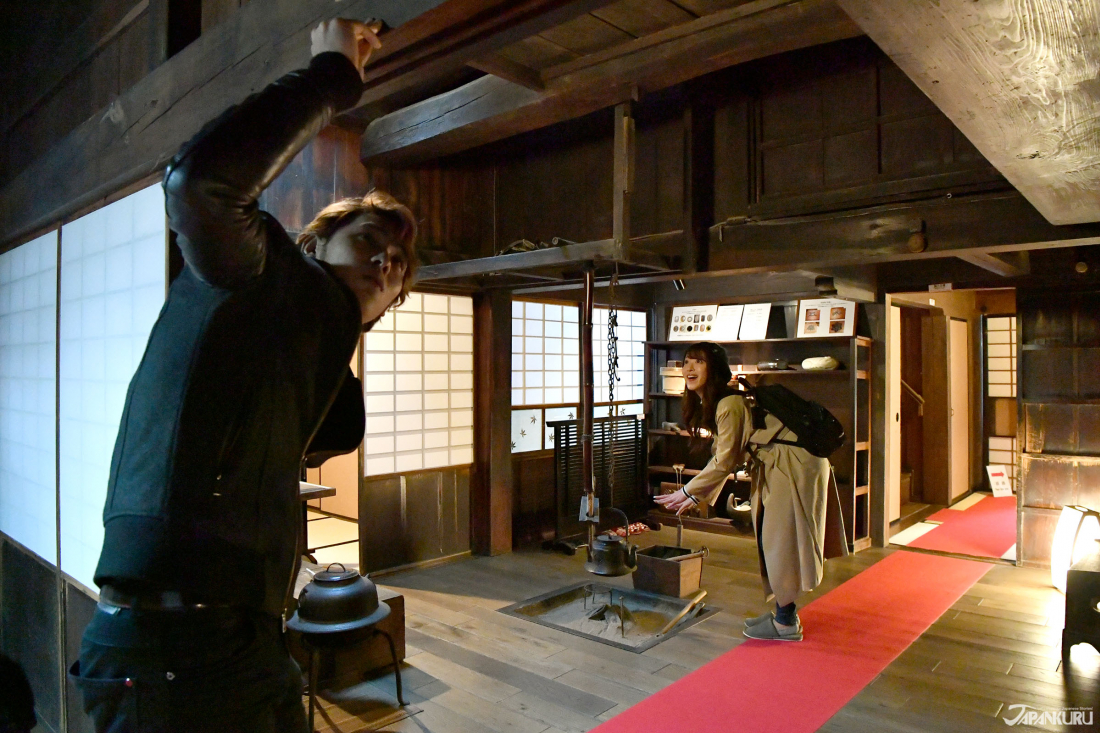 ◍ ​FILLED WITH LOTS OF HISTORY ◍ ​

The Cottage Inn is your traditional Japanese wooden structure,
but has many special characteristics
that you would see in many samurai
residences during the Kamakura period (1185-1333).
For example, the low ceilings.
In most, if not all, of the open rooms,
the ceilings are purposely low so that
enemy samurai couldn't bring out their sword and attack.
◍ AND A STUNNING JAPANESE GARDEN ◍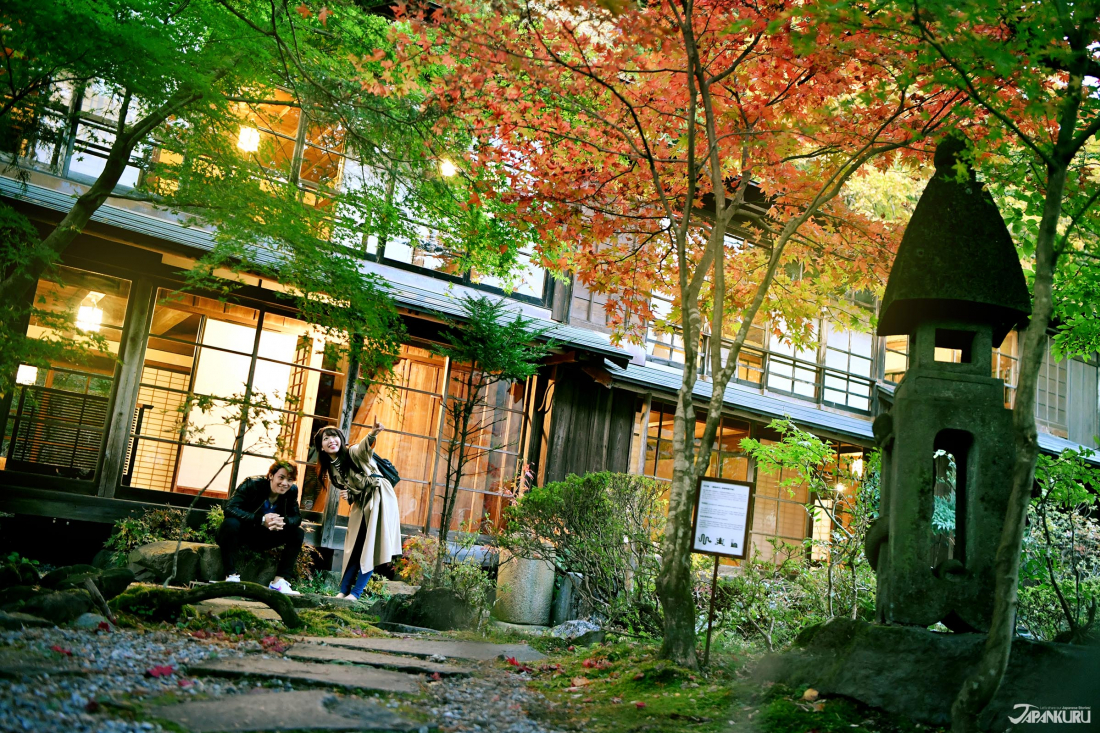 Similar to the Kanaya Hotel,
the Kanaya Cottage Inn has a beautiful
Japanese style garden in the back.

*Next door the to entrance is also a bakery and restaurant!
The bread there is said to be famous!


⏰History House Hours: 9:30am~4:30pm (from 4/1 to 11/30)
10am~3pm (12/1 to 3/31)
Cottage Inn Restaurant: 9am~5pm (from 4/1 to 11/30)
10am~4pm (12/1 to 3/31)
Kanaya Hotel Bakery: 9am~5pm (all year long)

Related Article