Japan's Nasu Animal Kingdom Introduces a New Animal Kingdom!
Come Say Hi to Their Wetland Animals
Nasu, not far from Tokyo, is mainly known for being a summer resort that is comparable to Karuizawa in Nagano.
There you will not only find natural beauty, but also art galleries, hot springs, and zoos.
JAPAN
KURU
went to Nasu for the first time in awhile and this time decided to go to their series of zoos. The first one of the three we are going to share is the
Nasu Animal Kingdom
. We know we have written about the zoo before, but lately a new area and new animal friends were introduced to the zoo so we decided to write about their new park!
Bird Performance Show - Watch Nasu Animal Kingdom's Winged Friends Soar By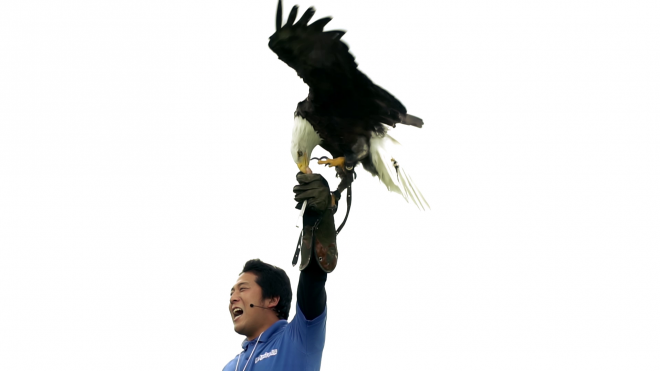 There are many different animal shows every day at Nasu Animal Kingdom, but one that is exciting for people of all ages is the Bird Performance Show!🐦
Sitting in the stands, you can watch stunning eagles, hawks, owls, and winged friends soaring past your head. Then after the show, you can get a picture with one! The time we went, we got a picture with an eagle perched on our arm, but it may change depending on the show.
There are also other shows with cute animals like cats, seals, and sheep!😺🐑
We recommend checking out the show schedules first thing so you don't miss anything.
🐦
Bird Show Performance Time
Weekdays: 11:30, 2:30pm
Weekends & Holidays: 12:30, 2:30pm
Animal Show Daily Schedule
(Japanese)
New Area in Nasu Animal Kingdom - WETLAND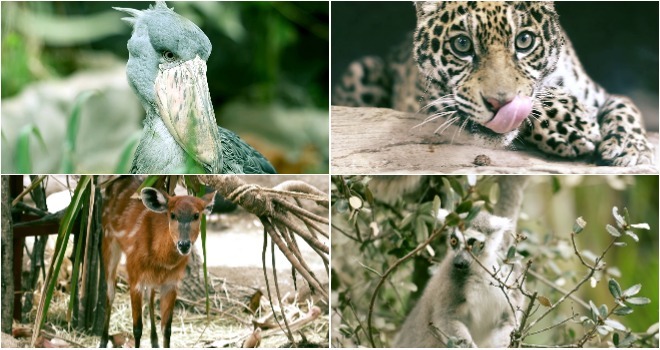 The Wetland area is the third series of commemorative parks launched by the 20th anniversary of Nasu Animal Kingdom. It moves the subtropical wetlands into the Nasu Animal Kingdom. It's indoors so you can vist sunny and rainy days.
Nasu Animal Kingdom's Wetland is like a small paradise within the zoo. As soon as you walk into the park, the hot and humid air is like the actual rainforest. There are more than ten kinds of animals here, and many of them are barrier free! From time to time, you will be jumping around your lemurs or waiting for ducks to cross. You can also feed the animals but touching isn't allowed.
The main star of the area is a gorgeous big-eyed Jaguar❤❤ So stop by to say hello!👋
🐆​
Wetland Park Opening Hours
Weekdays: 10:00am-4:00pm
Weekends: 9:00am-4:30pm
Check out our quick video of our trip to Nasu Animal Kingdom
🐧
Nasu Animal Kingdom (那須どうぶつ王国)
🏢1042-1, Oshima, Nasu-machi, Nasu-gun, Tochigi
⏰Weekdays - 10:00am-4:30pm, Weekends and holidays - 9:00am-5:00pm
❄
During the winter - 10:00am-4:00pm
(Note: They stop selling tickets 30 minutes before the park is closed, and the animals will start to be taken in)
💴Adults 2,400yen (middle school and above), Children 1,000yen (age three to elementary school)
Winter price: Adults 1,200yen, Children 700yen
🚉From JR Nasushiobara Station take the free shuttle bus,
shuttle bus reservation page here
!
English official page
Japanese official page
Stay tuned for new, original articles every day on
JAPAN
KURU
🐶.
Or add us on
Google+
,
Instagram
,
Facebook
to share your Japanese pictures💖🗾

Related Article