Draw Totoro with Ghibli Producer Toshio Suzuki! ~ A Little Japanese Quarantine Fun ~ Part 1
Got kids bored by COVID-19? Feeling a little listless yourself, looking for things to do at home? Have a little fun while social distancing, and learn how to draw Totoro!
Wait, Who's Toshio Suzuki?
Much-beloved Studio Ghibli director Hayao Miyazaki might have claimed all the household name recognition, especially overseas, but a little bit of research will show you that the famed animation studio wouldn't be quite the same if it weren't for producer and manager Toshio Suzuki. And fortunately for us, during this dark time when many of us are stuck inside, Suzuki is here to bring just a minute of lighthearted fun to us all across the world.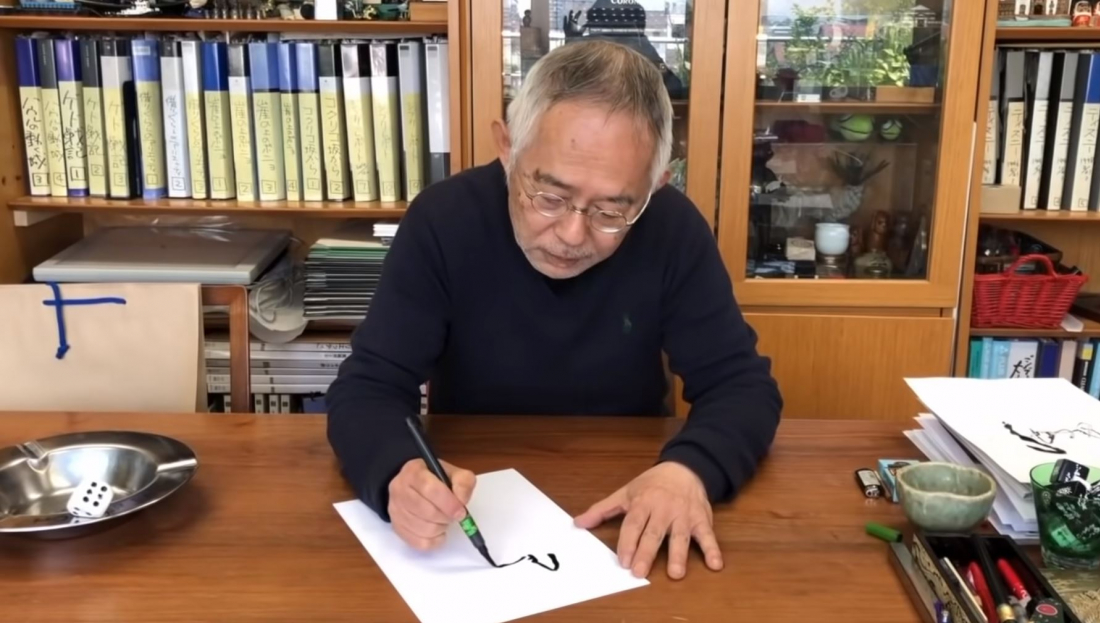 The video is just a quick sketch of Totoro, published on Youtube by the Nagoya City Board of Education, where Suzuki grew up and went to school. But despite its short length, watching the producer's pen glide over the paper and create a simple shape of Totoro in just seconds is inspiring. If you're looking for an activity to entertain the kids (or yourself) for a few minutes, sketching along might be just the thing. First you start with those iconic ears...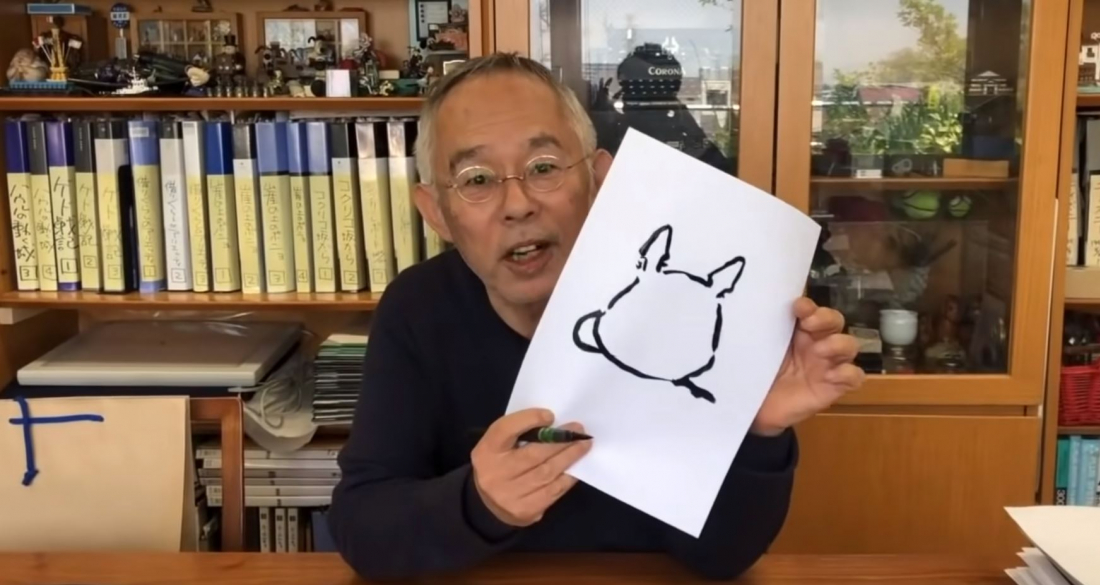 And before you know it, there's the Totoro silhouette! Not only is it fun to have Suzuki enthusiastically teach you how to draw the iconic character, but those with keen eyes (and a little Japanese knowledge) will note something of an easter egg - binders on his shelf labeled with Ghibli film titles along their spines. What Ghibli secrets could they be hiding?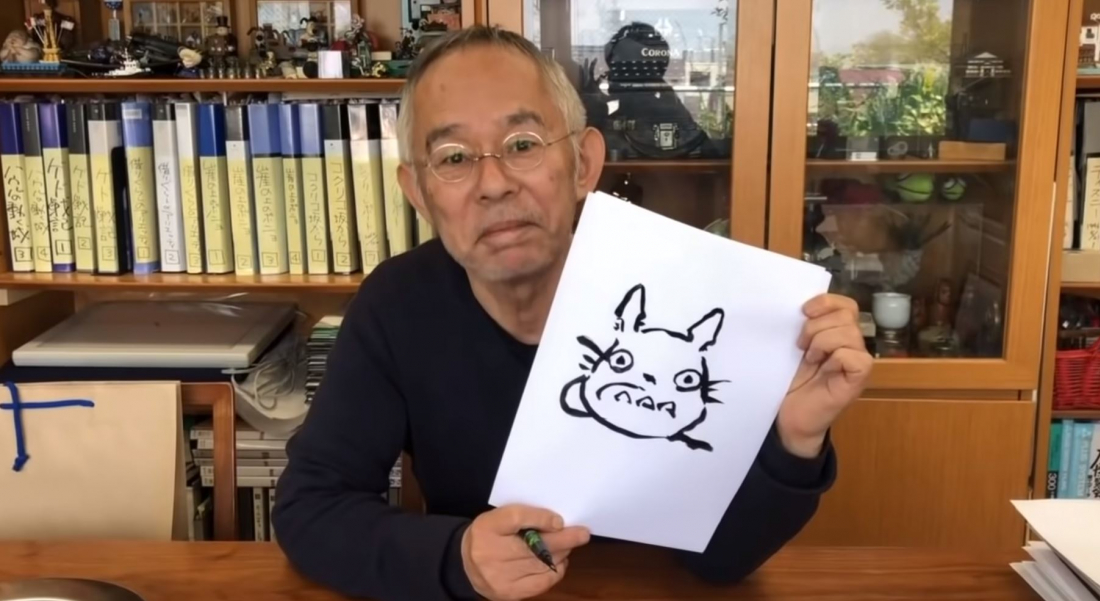 Finished! From the moment pen touched paper until the last of the simple details, I time it 37 seconds! How fast can you draw a cute little Totoro yourself? Can you beat his record and still end up with a drawing you're satisfied with? Follow along with the official video, below! ⇩
Basic Info
Columnist

Sophia

I came to Japan for a semester abroad, and have been here ever since, so I guess there's just something about it. Tell me all the cool Japan-related things you know on instagram or twitter @japankuru !

SHOW COLUMN
Related Article