Shizuoka's New Baby Red Panda Is Getting a Ridiculous Name, and You Can Help Choose It
This adorable red panda will be getting an appropriately silly name, but which one will it be?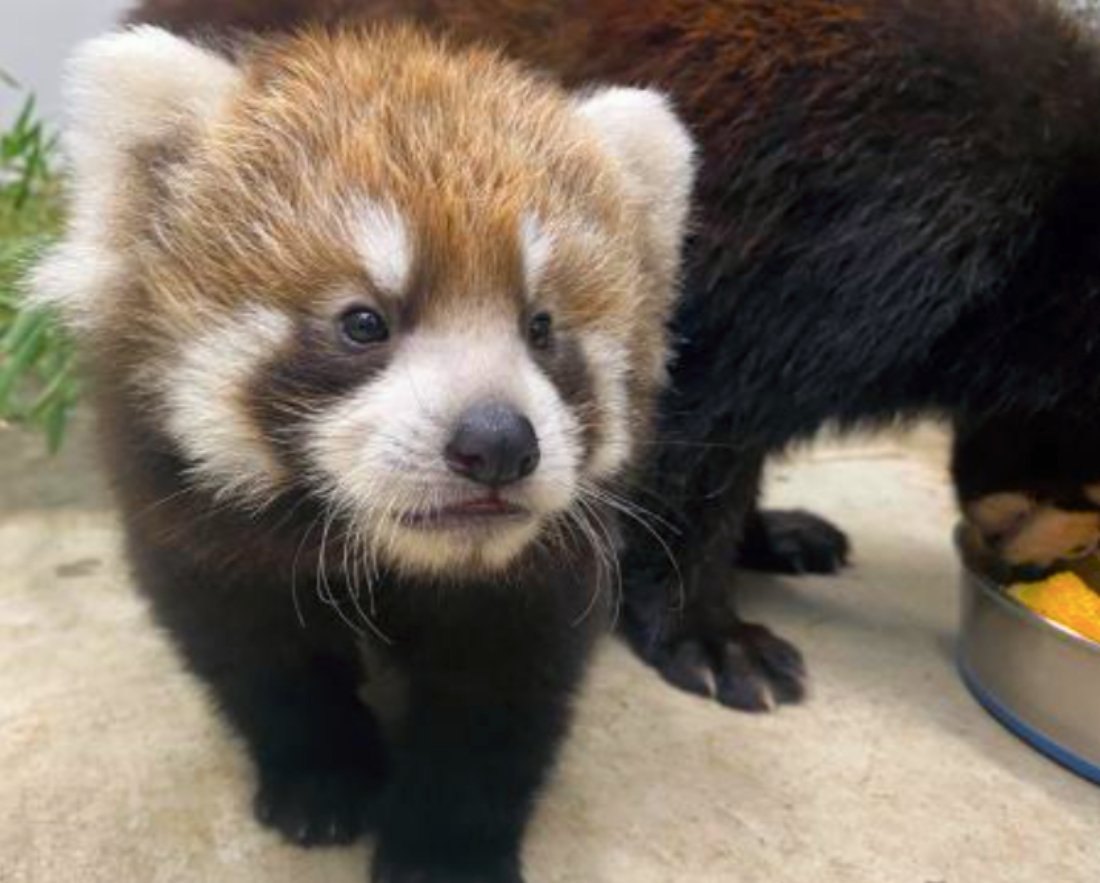 Image Source: Nihondaira Zoo
On the 4th of August 2021, a healthy baby was born to red panda parents Kazu and Niko, who live together at the Nihondaira Zoo, in Shizuoka Prefecture. Born covered in pure white fur, over the past three months the tiny red panda has grown to 1.8 kg and 45 cm long, and he's begun to develop the iconic orangy-brown and black fur that gives red pandas their name. Now, all this tiny panda needs to enter the world with a strong start is one thing: a good name.

Fortunately, Nihondaira Zoo is taking this whole name thing pretty seriously. Over the past three months, the zoo has come up with five potential contenders for the new baby's name, and from November 9th to the 28th, they're letting the general public vote and decide on a winner.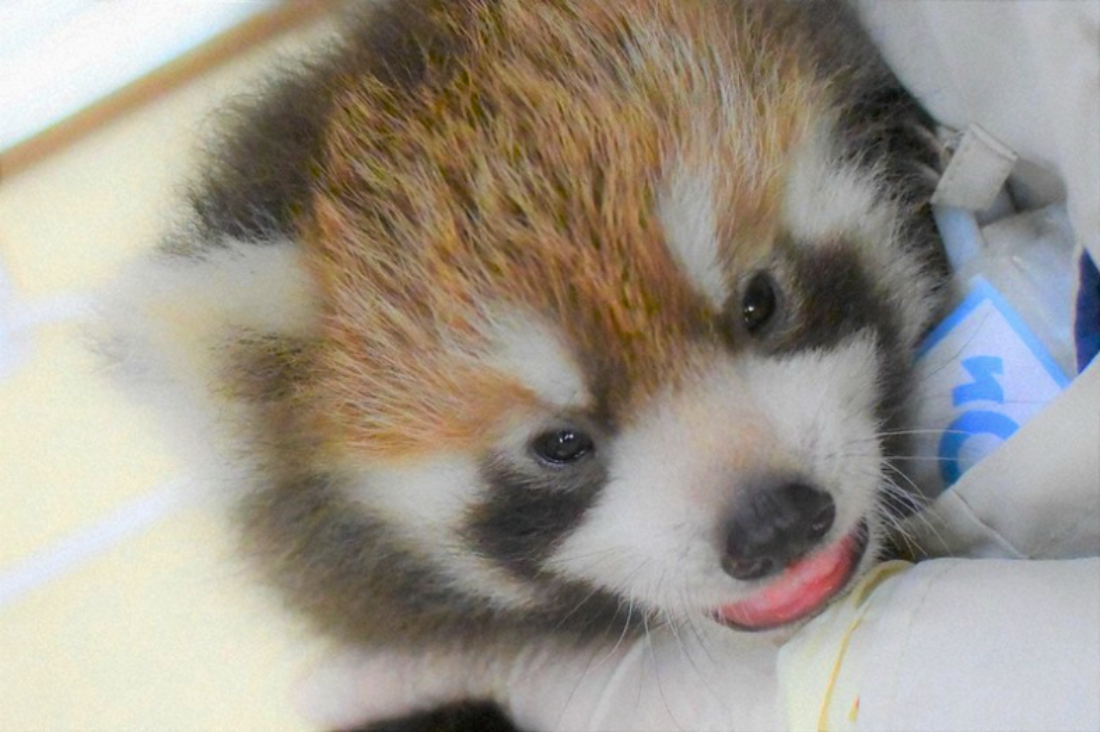 Image Source: Mainichi Shinbun
Just what kind of names do we have to choose from? The five names vary pretty wildly, and each has a unique story behind it, representing different hopes and dreams that the zoo has for this little red panda that's just starting its journey. Here are the options.
➊ Kazunoko (かずのこ)
Why Kazunoko? Because the baby's father's name is Kazu, and "Kazunoko" literally translates to "child of Kazu." But also, kazunoko (数の子) is the Japanese word for a kind of fish eggs traditionally eaten on New Year's Day, and the dish is a symbol of good luck when it comes to the future of your descendants. The name would be a tribute to the many zoos working to protect future generations of animals.
❷ Smile (スマイル)
Why Smile? Because the baby's mother's name is "Niko," which can mean "smile" in Japanese! But it's also in hopes that this red panda will bring big smiles to lots of faces in the years to come.
❸ Tuna (ツナ)
Why Tuna? Because Shizuoka boasts some of the best tuna in Japan, and just like Shizuoka's delicious tuna, they hope that this baby will also be loved by many, and even become a representative of Shizuoka.
❹ Aaron (アロン)
Why Aaron? The name comes from one of this year's gold medalists, Japanese judoka Aaron Wolf ー in hopes that just like this world champion, the little red panda will grow up big and strong!
❺ Makura (まくら)
Why Makura? Makura literally means "pillow." As a newborn, this red panda baby was a great sleeper, and the name symbolizes the hope that he'll continue to sleep deep, and grow up healthy and sound!
After hearing the explanations, each name seems a little less ridiculous than it might at first glance, but there's no way around it ー the names are pretty silly. Can you imagine hearing "Pillow! Pillow, come get your dinner!" while hanging around the red panda enclosure, or even "Smile, get down from there!" from a zookeeper? Food names are common enough, but skipping "Cinnamon" and heading straight for fish eggs and sashimi is certainly a novel approach! And Aaron is, well, an awfully human name for the adorable ball of fur and energy that this little red panda is becoming.
In the end, though, all of them are fitting names with plenty of good hopes and wishes behind them! Voting will take place over the next few weeks, and zoo visitors will be able to scan a QR code to vote for their favorite name of the bunch. Whichever name this little panda is given, we hope it guides him to a happy life of climbing and many lazy naps in the trees.
For more info and updates from Japan, check Japankuru for new articles, and don't forget to follow us on
Twitter
,
Instagram
, and
Facebook
!
Basic Info
Columnist

News From Japankuru

The latest news from Japan - learn what's new in the land of the rising sun, from an international group right on the scene.

SHOW COLUMN
Related Article