A Famous Elephant in Okinawa!?? Cape Manzamo!!
Amazing Okinawa Sea Views from Cape Manzamo
Cape Manzamo is a famous sightseeing spots in Okinawa. Almost all visitors come here to visit if they come to Okinawa.
About Cape Manzamo
It is said that back in the 18th century, when Okinawa was still ruled by the Ryukyu Kingdom, the Ryukyu king came to this place one day, and he was shocked because this place is so flat and spacious! More than 10,000 people can sit on top of this cape and enjoy the sea views together here, so it was named Manzamo!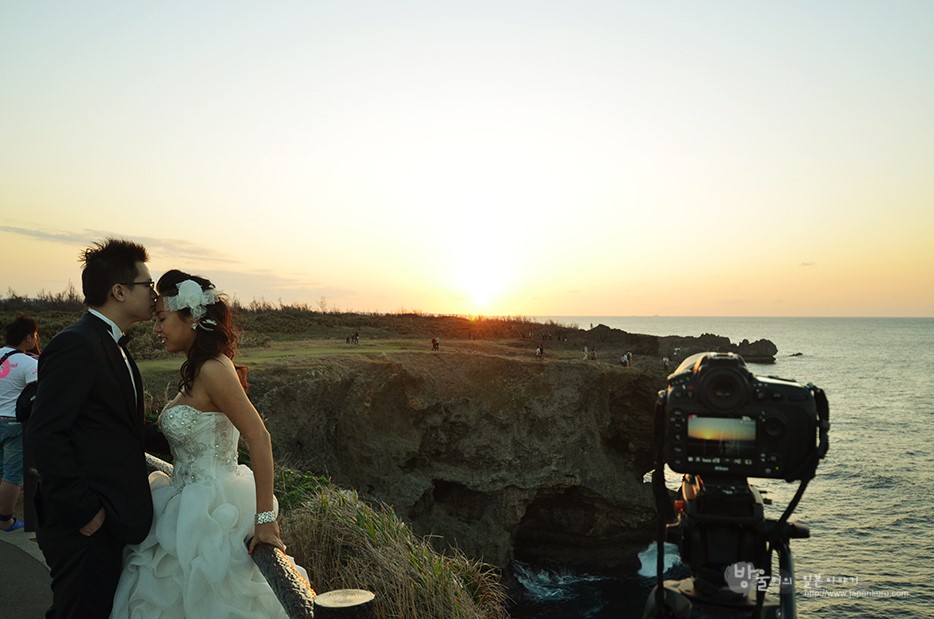 Famous sunset view
Standing and looking from the 20-meter high cliff, the sunset is spectacular! Many couples come here to capture the best moment of their lives!!
Cape Manzamo
Address: Onna, Kunigami-Gun, Okinawa
Map Code: 206312038*55
More Details:
JAPANKURU BLOGGER
Related Article