Best Maid Cafe in Akihabara to Visit ❀ @home cafe
Welcome Home Master, We Missed You♡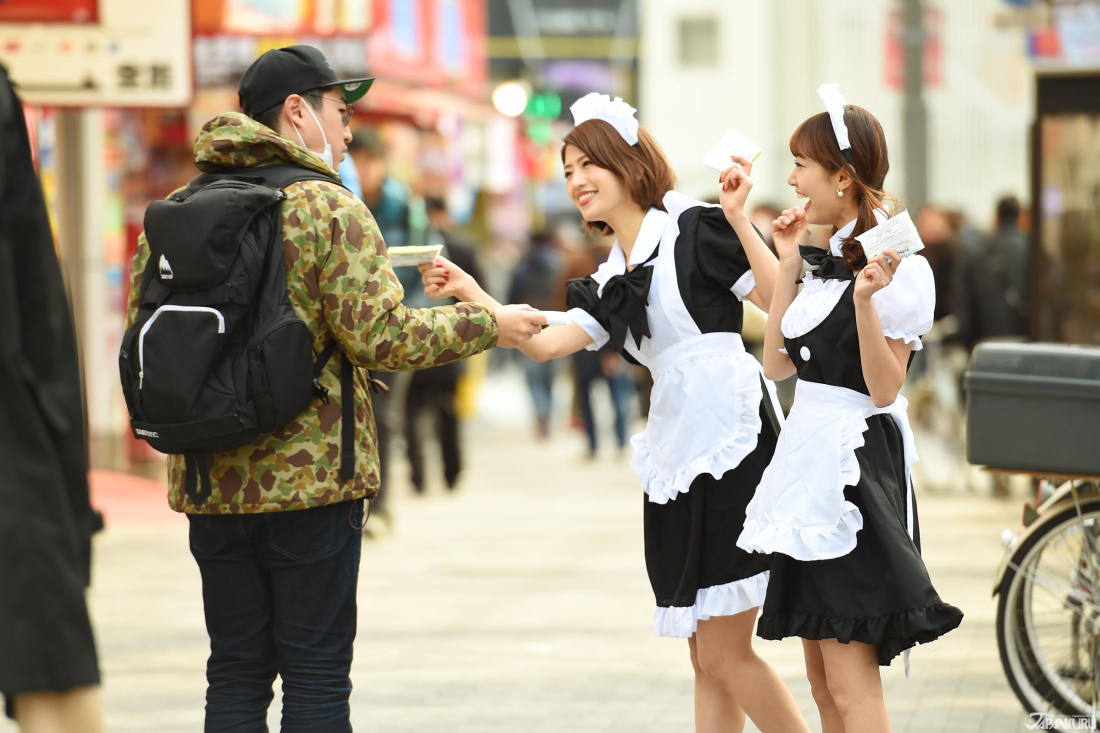 An Icon to Akihabara's Otaku Culture
Maid cafes have became so embedded in Japan that it is hard to imagine a Tokyo without them. Especially in Akihabara, where you will find maids in super frilly and colorful dresses ruling the streets🎀 The concept of maid cafes is just like it sounds, women dressed up in maid outfits serve each customer as if they were ✨masters/mistresses✨ There are so many ruling the grounds, but one maid cafe is particularly a "
MUST GO TO
", and that cafe is
@home cafe
.
The maid cafes are something to enjoy and for your amusement! At
@home cafe
,
anything is possible
❕
🎀Exclusive and C-U-T-E Services🎀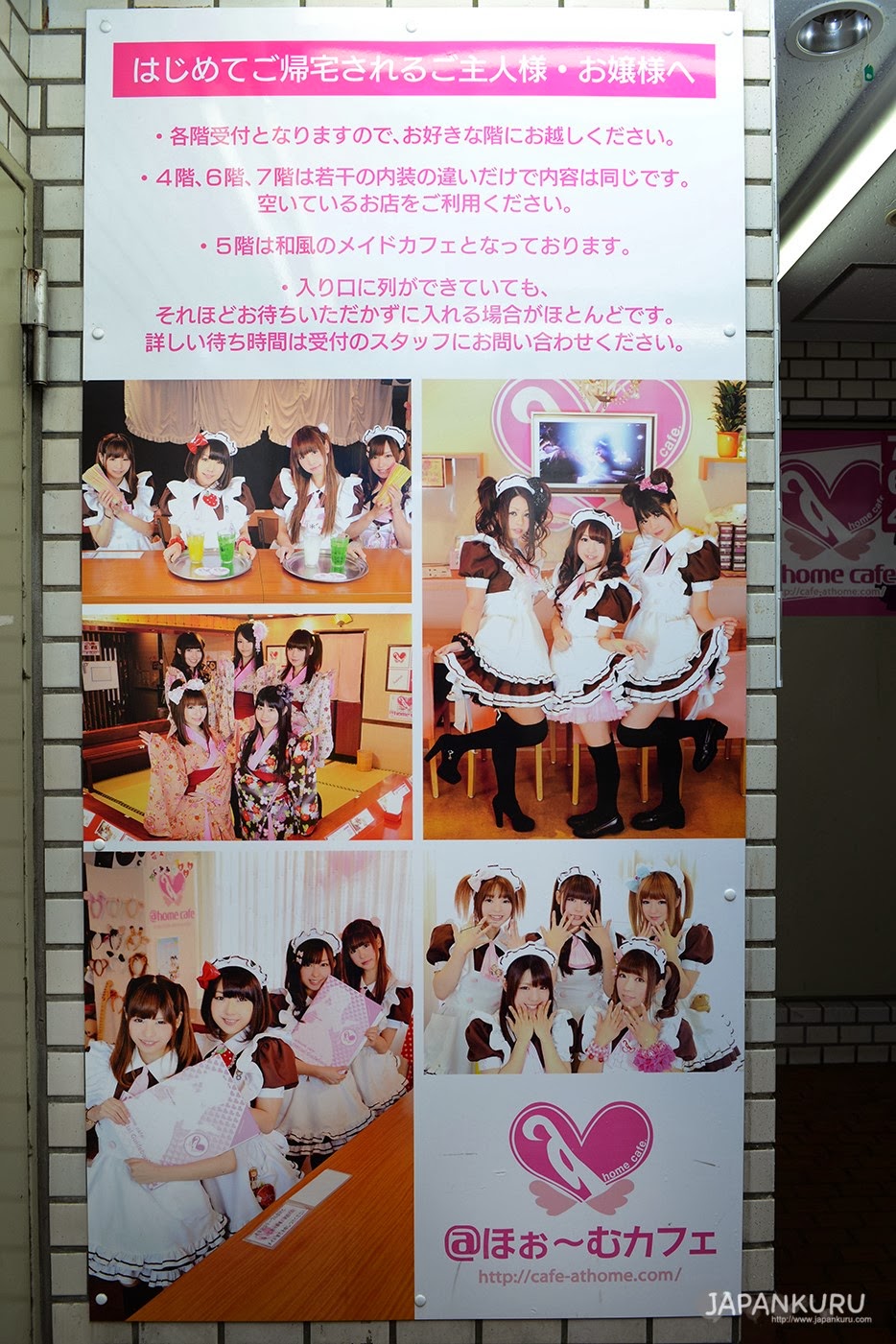 A Maid Cafe to Visit
@home cafe
is located on the
4th
,
5th
,
6th
, and
7th floor
.
If it's your first time, the
4th floor
is recommended because it is the standard maid cafe since it's been opened. Each floor of the @home cafe's have different concepts and interior designs. For example, the
5th floor
is the Japanese style cafe, where all maid wears yukata°
˖
✧
👘
✧
˖
°
So when you come to Akihabara, make the most of your Japanese experience by stopping by at Akihabara's most popular maid cafe,
@home cafe
♡
Admission fee:
¥700 per person,
Collage Student
: ¥600,
High School Student
: ¥500
Elementary School Student
: ¥400,
Junior High School Student
: ¥400
※Please note that the time limit for each table is limited to an hour.
Weekday
11:00~10:00pm
Saturday
10:00~10:00pm
Sunday and Holiday
10:00~10:00pm
Last Order
FOOD 8:50pm / DRINKS 9:20pm
For more interesting topics,
Please click here →
JAPANKURU
to check out our official blog
Be sure to look at
JAPAN
KURU
🐶 for more exciting articles every day!!
Or add us on
Pinterest
and/or
Google+
to share your Japanese stories💖🗾