Comic Market 96 (Comiket Summer 2019)
Aug 09, 2019 - Aug 12, 2019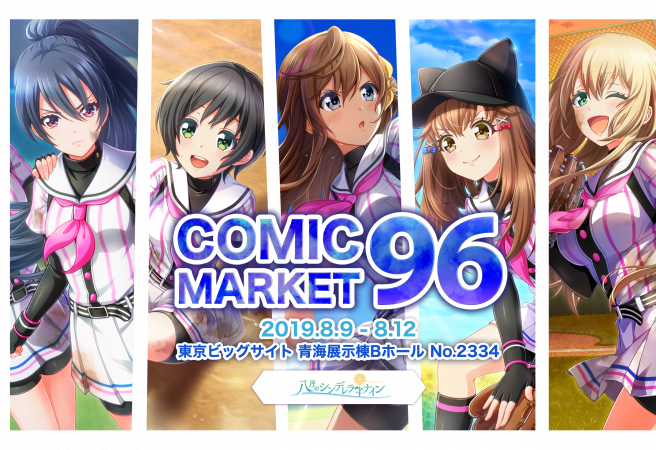 Love comics? Manga? Anime? Video games or card and board games? Cosplay? Fun bits of Japanese pop culture?
Then make time for Comic Market 96!
Comic Market has a history of more than 40 years, and has grown into a regular Tokyo event, consistently drawing 35,000 publishing groups and more than 500,000 attendees over the three days. Booths from comic publishers and independent artists fill the halls, alongside tons of others doing everything from showing off upcoming video games, to selling clothing and accessories.
If you want to look at the full catalog of participants and a map detailing where every single booth will be, they offer an online version (website registration necessary, but totally free), or a paid hard copy catalog.