Journey with NAGATANIEN Ochazuke ~ Shinshu Limited Flavour
This time we will take you to the biggest relaxing spot in Japan - Karuizawa in Nagano Prefecture.  Before we talk about the limited flavor edition of NAGATANIEN's beloved Ochazuke, let us show you around in this beautiful and relaxing Karuizawa. Grab your bag and sunglasses, let's go!
Japanese Ochazuke Journey presented by JAPANKURU - Part 3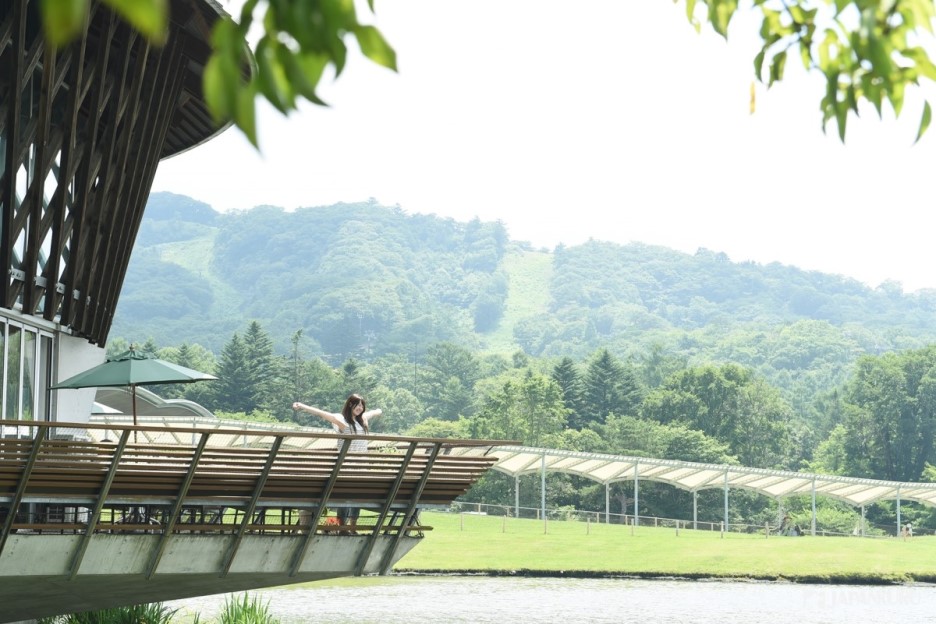 Karuizawa is in Nagano Prefecture which was called "Shinshu" in the old days
Shinshu is surrounded by the beautiful nature. Therefore, you can see four beautiful seasons here and enjoy different kinds of entertainment and relax yourself in the nature. Today, the first stop we will take you to is the famous shopping heaven - Karuizawa Prince Shopping Plaza!
For more shopping informaiton, please click here:
#Shopping ♪ Must-shop BEST 5 at Karuizawa Prince Shopping Plaza!
Karuizawa is not just only named one of the best summer getaways in Japan, the vegetables and fruits grown there are also highly rated because of the natural environment.
So, what are the ingredients of the limited flavor edition of the NAGATANIEN Ochazuke?
NAGATANIEN Ochazuke ~ Shinshu Limited Flavour
Wasabi and Shinshu Local Vegetable Nozawa

Do you know that wasabi is the signature vegetable in Shinshu area? That's because it is grown with Shinshu's high quality water and weather. Added with the best tsukemono (Japanese pickles) ingredient, nozawa vegetable, NAGATANIEN is happy to present you the Shinshu Limited Flavor Ochazuke!
Cooking Direction
Shopping Heaven - Karuizawa
Karuizawa Prince Shopping Plaza is located in the center of Karuizawa where you can enjoy the nature and shopping at the same time! There are more than 230 shops for you to shop!

If you visit Karuizawa in winter, you will have a total different experience. How about do some shopping for your winter collection too!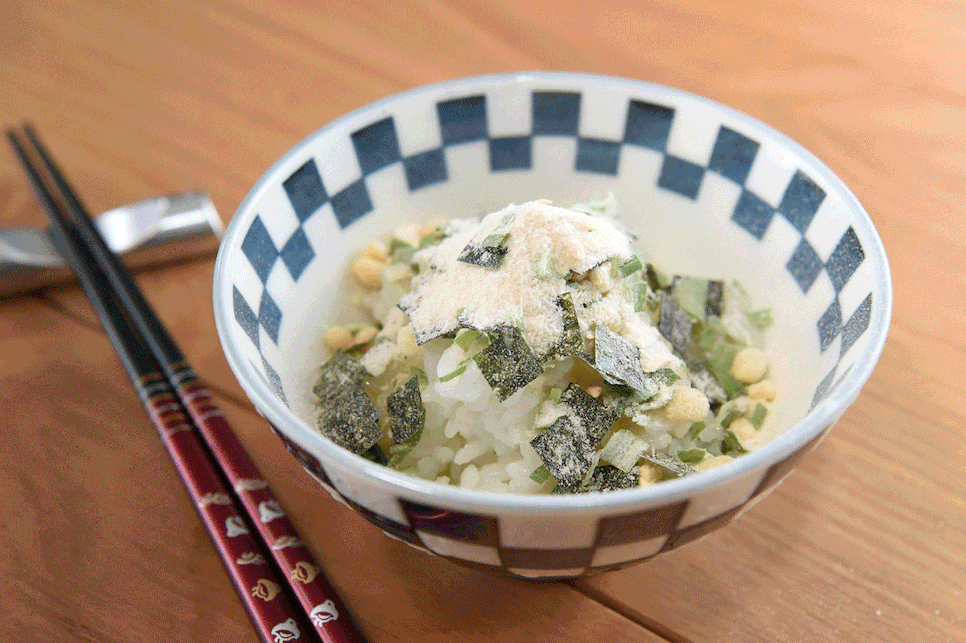 Taste Of Nature For All Seasons
Want to bring something special and memorable to your friends and family next time? Collecting different limited flavor of NAGATANIEN Ochazuke is a good idea for sure.
Thanks for joining us today!
Wanna know where Journey with NAGATANIEN Ochazuke will take you to next time? Keep your eyes on our update!
"Mata Kondo" (See you next time!)
Cheuk out our
Facebook page
to get the most updated travel information about your favourite country Japan!!
For more info,
please check out
JAPANKURU BLOGGER
Related Article