The Most Famous and Delicious Okinawa Beef Restaurant - Ryukyu no Ushi!
Speaking of Okinawa, you can only think of the beautiful blue ocean? After reading this today, there will be a new reason for you to visit Okinawa! Ready for some irresistible Okinawa beef?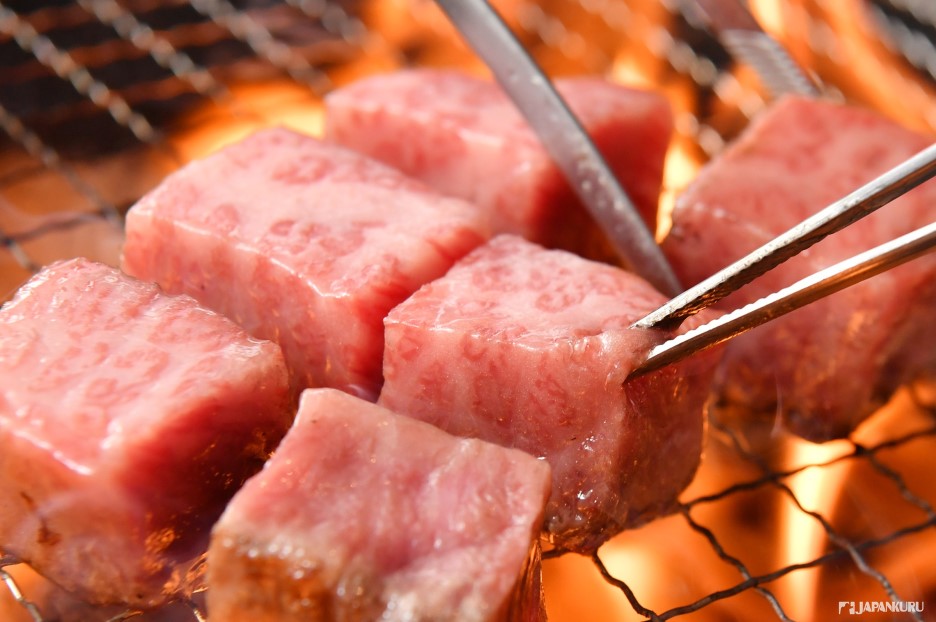 Delicious Okinawa Beef
At Ryukyu no Ushi, only the finest Okinawa beef and expert-selected nameless Japanese beef is provided! Even for the nameless beef, it is carefully selected by the experts, and the taste and quality are guaranteed just like the top grade beef! What can be better than having a glass of beer and grilled meat after a day in the sea!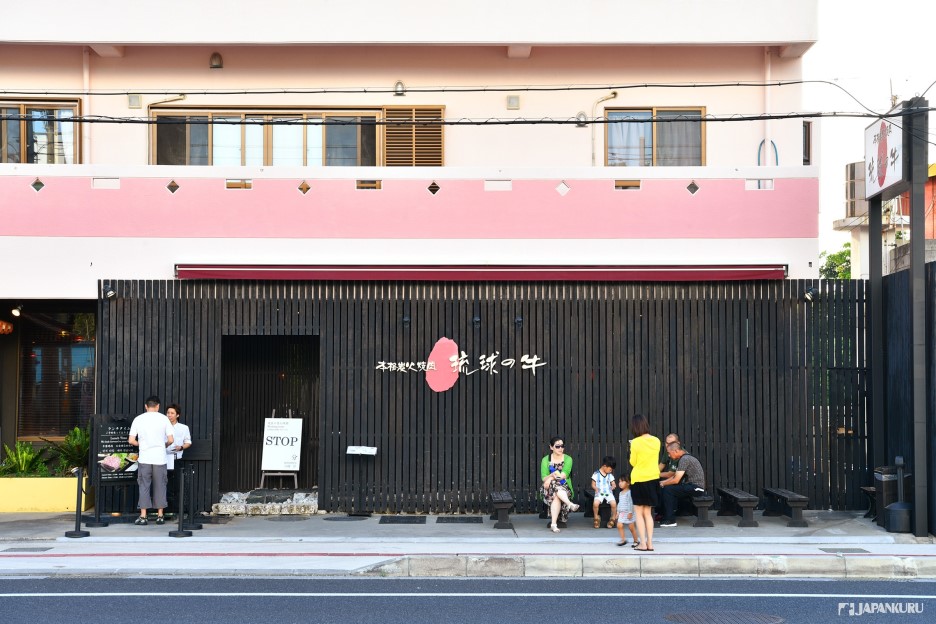 Famous Restaurant For Locals and Visitors
You can always find a long line outside this restaurant! It is not just famous among the Japanese, even many visitors know about this place! Let us tell you two special tips about this restaurant!

Please note that they only take lunch reservation. No reservation for dinner!
5 Best Things about Ryukyu no Ushi
03. Steps To Cook The Best Beef In Okinawa
I. Cut the steak into cubes, then put them all on the griddles over the flame of wood charcoal.
II. Keep rolling over the beef cubes to avoid them being overcooked. Just depends on how well you like the beef is cooked, the beef is ready in just a few seconds!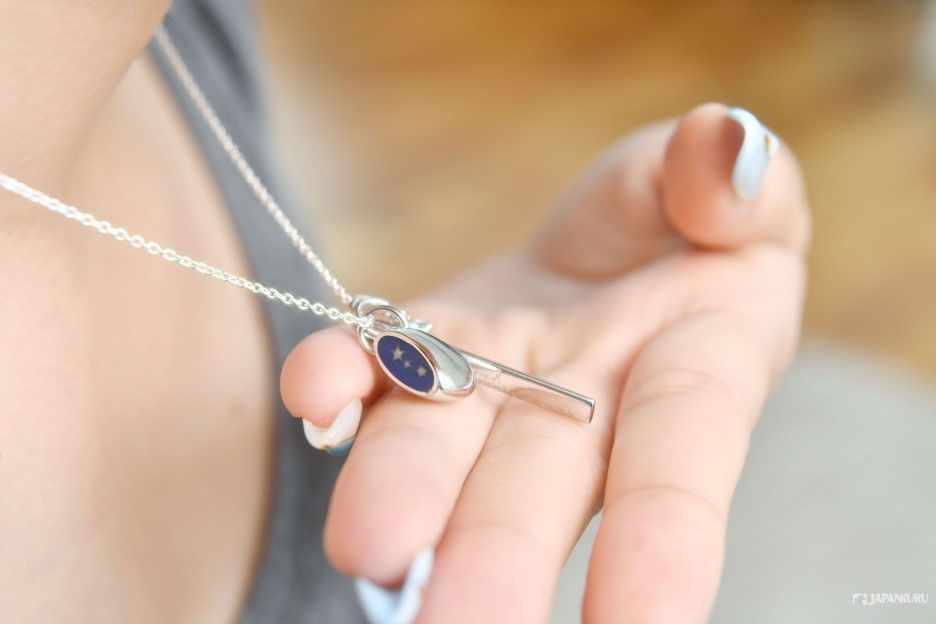 Bring Home Something Special
Just near Ryukyu no Ushi, you can find a jewelry shop where the design and ideas are coming from designers who live in Okinawa!
Grace Anniversary Design (Onna Shop)
Address: Onna, Okinawa
Homepage (Japanese): http://www.grace-shop.jp/
Wanna get more and share your Japanese stories with us? Please join us on
Google+
!!
See you there! :)
Related Article