Japanese Cosmetics Brand CANMAKE ✨The Best Glittery Makeup You Need for Parties
Shimmer Your Way to 2018
JAPANESE COSMETICS BRAND
CANMAKE
Slap some more sparkle on and say hello to 2018!


🎉

Party Makeup Looks

🎉 ✨

Shimmery Makeup Tutorial

✨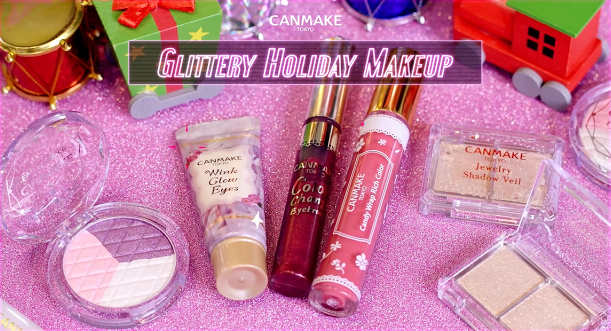 🎀What you'll need🎀

🎊 Eye Nuance #20 (Pink Raspberry)

🎈 Jewelry Shadow Veil #02 (Romantic Gold)

🎊 Color Change Eyebrow #N01 (Cranberry Red)

🎈 Wink Glow Eyes #03 (Romantic Aurora)

🎊 Candy Wrap Rich Color #01 (Smoky Rose)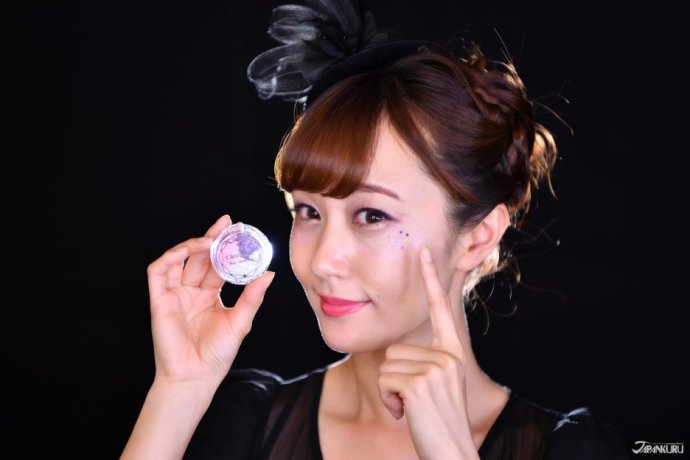 ☆○o。EYESHADOW 。o○☆

After you've applied your base/foundation it's eyeshadow time!
The eyeshadow we used is a popular trio eyeshadow palette
that has a unique opalescent shadows giving your eyes some added translucence.

You can get a nice gradation eyeshadow look in 2 easy steps: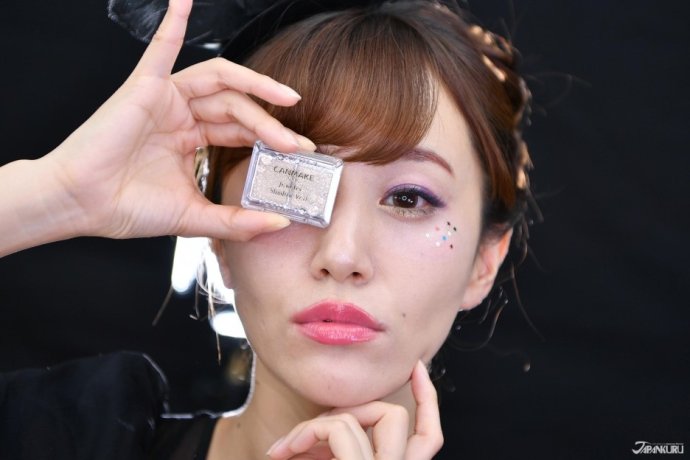 ☆○o。ACCENT EYESHADOW 。o○☆

A shimmering veil that adds the perfect amount of sparkle and glamour✨ There are 2 base colors, silver and gold, however they aren't so pigmented to where they overlap your already applied shadow.

We applied the Veil in 2 spots: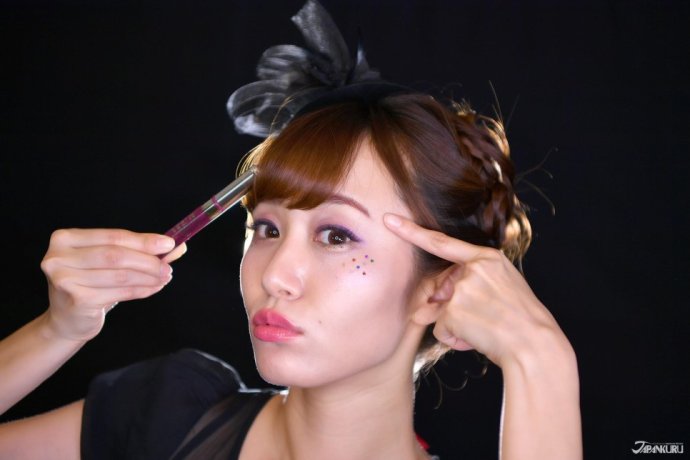 ☆○o。EYEBROWS 。o○☆

CANMAKE's eyebrow gel line has a new fun color!
Their new color change gel in Cranberry Red gives adds a little fun to your look
by giving your eyebrows a hint of red and glitter!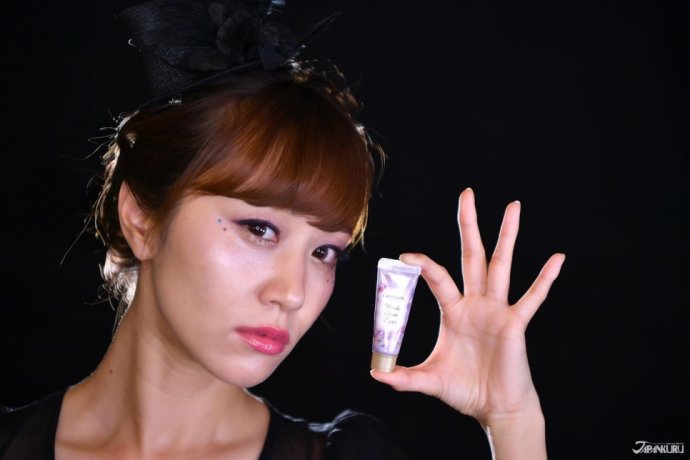 ☆○o。HIGHLIGHTER 。o○☆

Originally a shimmery cream eyeshadow,
we used CANMAKE's Wink Glow Eyes in Romantic Aurora
to create the latest trend in a purplish dewy shimmery highlight.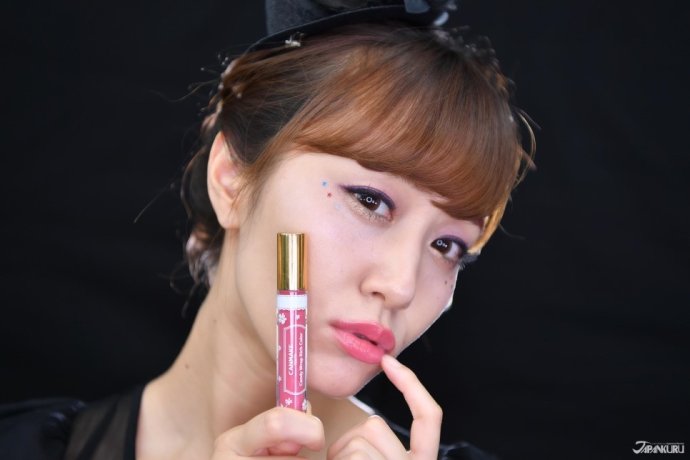 ☆○o。LIPZZZ 。o○☆

This particular high pigmented lip gloss
keeps your lips moisturized and looking kissable💋
What's most important is that it doesn't leave your lips
with that icky sticky feeling.
If you want to add something special to your look,
how about adding some star shaped glitter around your eyes!
You can easily find some at the store,
even if they aren't the same as what we used we know you'll look great!!
When applying to your face,
use a small amount of primer or eyelash adhesive to make them stick.
**We recommend eyelash adhesive to ensure they stay put!**

This makeup expresses different glimmer on the eyes, face, and lips.
Even though it is so beautiful together,
one or two of these items can be used in as a part of your every day look.

🎀You can buy CANMAKE cosmetics at any Japanese drugstore!🎀
CANMAKE HP (ENG)

Related Article