Velvet Makeup ~ The Latest Makeup Trend in Japan with CANMAKE
🌼 Introducing Japan's 2018 Spring Makeup Trend with Popular Japanese Makeup Brand 🌼
"Velvet Makeup"
The Latest Makeup Trend in Japan
Brilliant Makeup This Spring
🌼 Lovely Spring Makeup Tutorial 🌼

In Japan, spring normally is recognizable with the blooming of cherry blossoms🌸 The lovely soft pink petals are scattered everywhere leaving a gentle and smooth sense around you! So what sort of makeup trend is going on in Japan to match this smooth spring feeling??!?!? 🌻🌼🌷🌹🌻🌼🌷🌹🌻🌼🌷🌹
🌼 Jump into spring! 🌼
Spring Makeup Products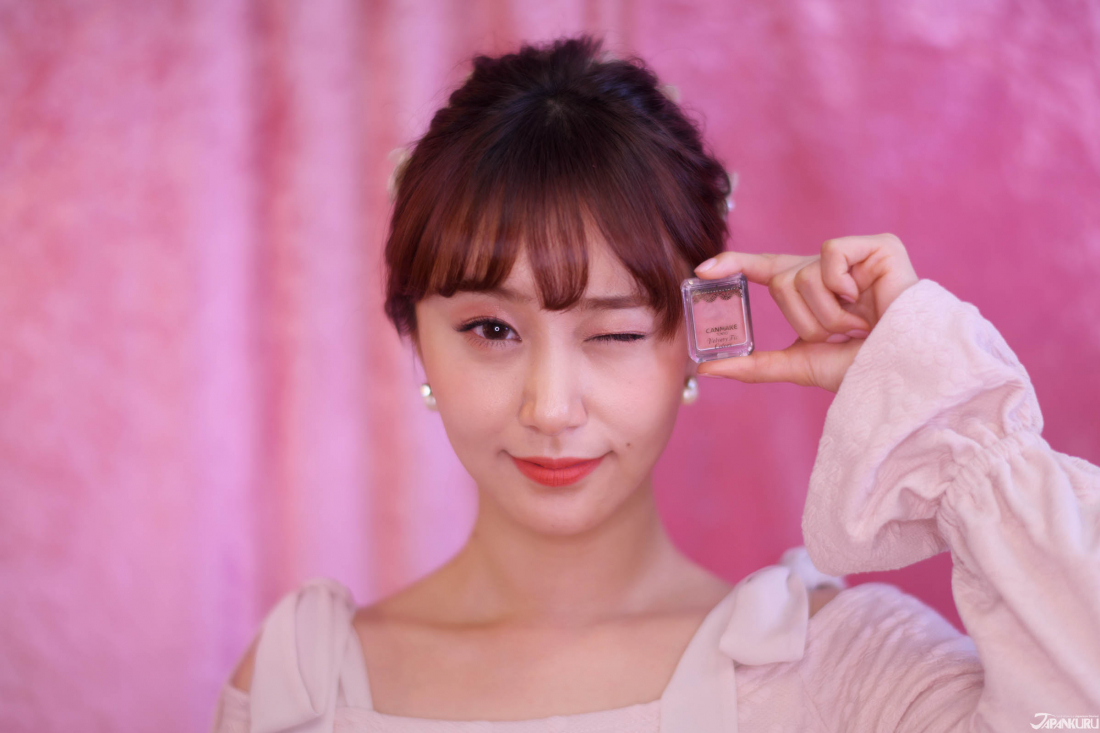 ◍ Velvety Fit Colors ◍
"A velvety smooth eyeshadow"

Probably the first thing that comes to mind when thinking about velvet is soft and reflects light.

CANMAKE's spring eye shadow, "Velvet Fit Colors", is a great item to create
the sophisticated feeling of a velvety texture that is excellent in color and keep.

🌼 Velvety Fit Colors 🌼
Price: 550yen + tax
Velvety Fit Colors (ENG)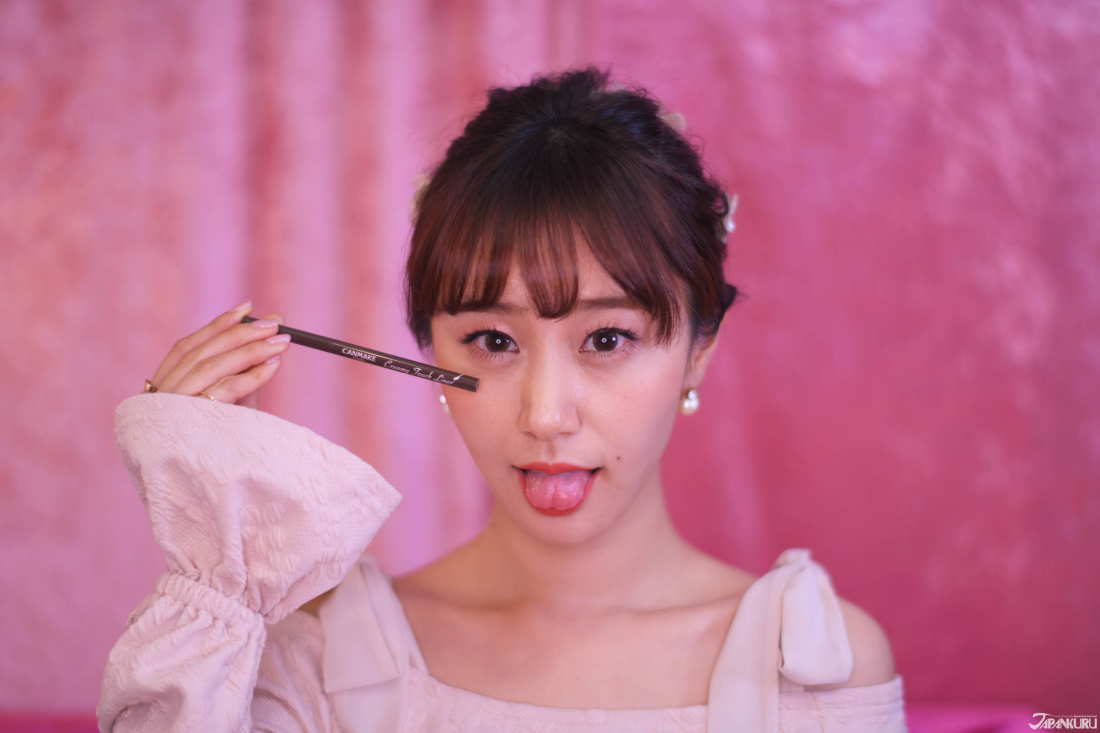 ◍ Creamy Touch Liner ◍
"Chocolate-like smooth and bold eyeliner"

Eyeliner is a must-have item to make your eyes really pop!

The Creamy Touch Liner is a new item from CANMAKE,
that features an ultra-thin thin and soft touch gel eyeliner.

🌼 Creamy Touch Liner 🌼
Price: 650yen + tax
Creamy Touch Liner
With a 1.5mm hyper-slim tip, drawing ultra-fine lines and filling in the gaps between lashes is super simple. What we liked about this gel eyeliner is the after effect of applying. With many gel eyeliners, eventually, it will leave a line imprint on your eyebrow bone. However, we didn't experience that with this Creamy Touch Liner.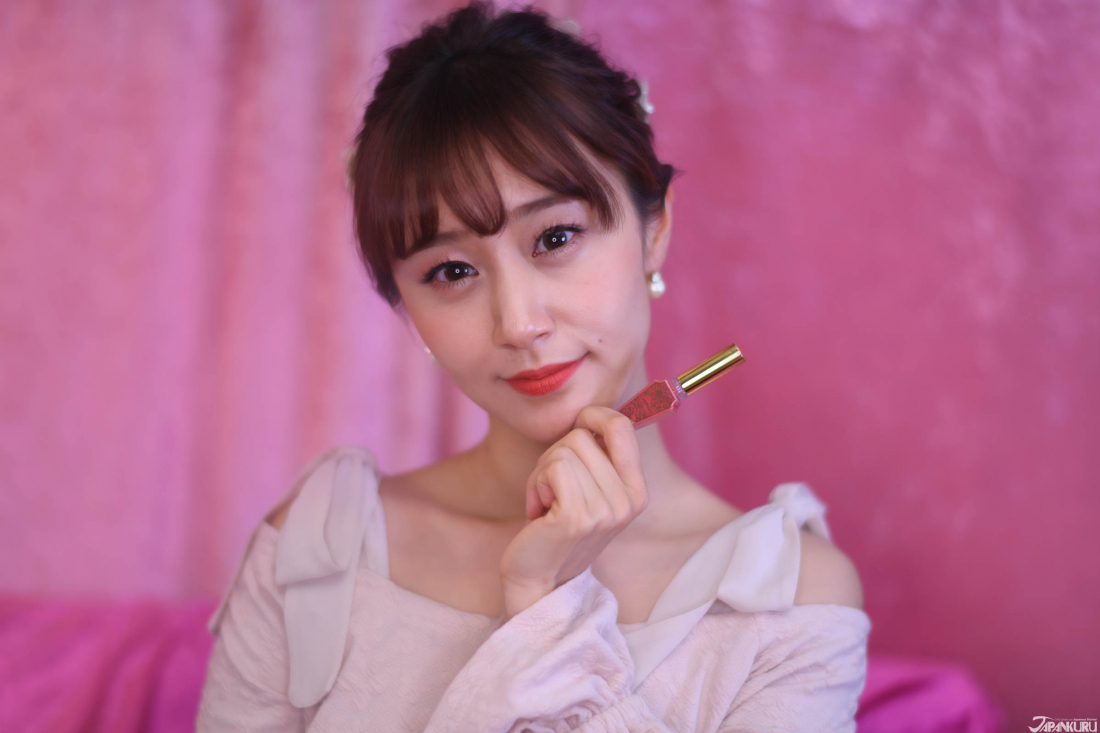 ◍ Lip Tint Matte ◍
"Long lasting moisturizing matte lip tint"

We LOVE matte lips but if your lips look dried out, it loses its beauty effect.
That's why this newly released lip from CANMAKE includes the necessary moisturizing agents to sustain a beautiful matte lip😽💋

🌼 Lip Tint Matte 🌼
Price: 650yen + tax
Lip Tint Matte
🌻🌼🌷🌹🌻🌼🌷🌹🌻🌼🌷🌹​🌻🌼🌷🌹🌻🌼🌷🌹🌻🌼🌷🌹​​🌻​

Makeup to Look out for This Spring??
This makeup has a unique concept of velvet,
which is a luxurious material that emits a soft touch and a subtle light.

Spring came sooner than we realized,
so if you want to match your makeup with the smooth yet playful look of spring,
these three products from CANMAKE are for you!


Japanese Trend Spring Makeup Tutorial!
Check it out with the video♡
↓ ↓ ↓ ↓ ↓ ↓
Do you know any favorite Japan cosmetics brand?
We wanna hear about it in the comment box below!
✧
˖
°
Share your stories with us
°
˖
✧
For more interesting topics,
Be sure to look at
JAPAN
KURU
🐶 for more exciting articles every day!!
Or add us on
Pinterest

,

Google+

,

Instagram
to share your Japanese pictures💖🗾