Christmas time is coming to town~
Grab some presents from Sanoya!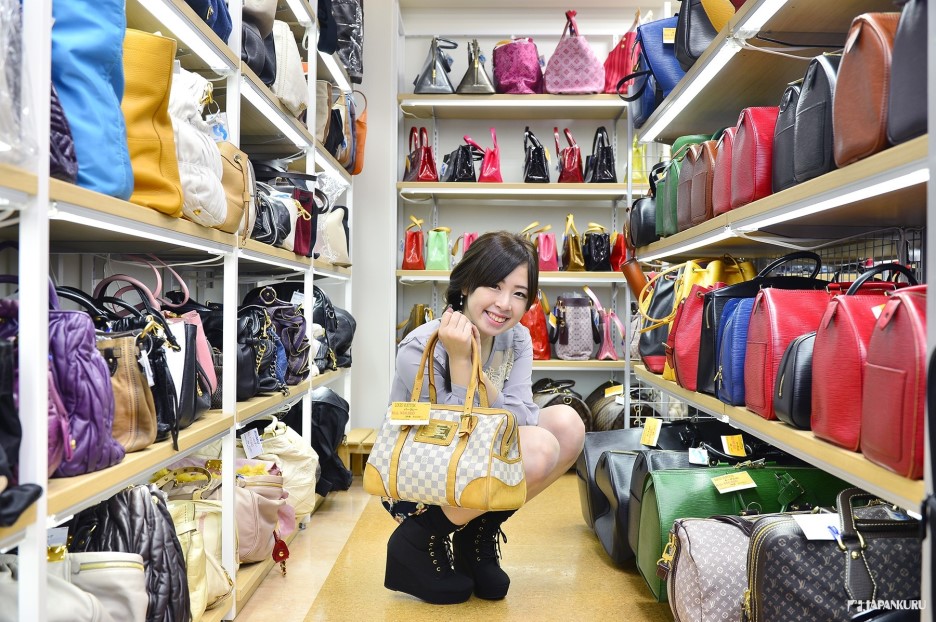 Wish you a Merry Christmas in advance!
We have come to Otsuka today to look for some Christmas present!


To appreciate the love and support to our family.
Mom, dad, sis, bro and our doggies,
of course ourselves!
Let's choose an elegant present to warm our hearts!

There are four stores of SANOYA in Otsuka.

① SANOYA~ Sanoya-eki-mae Store (Store in front of the station)
It is a 2-story building!
1F "BARGAIN HALL" Various brands of accessories such as bags and small practical items
2F Basic brand models such as Louis Vuitton, Gucci and others.
② 3 SANOYA stores gathering together
Keep on walking along the shopping street, you will see a pink sign!
That is the second building of SANOYA.

On the ground floor,
it is the popular store of [LV Monogram+]

1F Jewelery Shops [JEWELRY J&B]
2F Second-hand fashion [DEPOVENT]
③  SANOYA headquarter
Beside the [LV Monogram], it is SANOYA headquarter.
You can find a wide range of gorgeous watches!
Can you feel the power from the window???
How attractive!!!
④ SANOYA Boutique J&B
From classic to romantic to leisure
Let's find your favorite ones!

Fashion can change your style definitely!
If you have chance come to Tokyo,
just drop by SANOYA
to experience the happiness!
SANOYA, a shop of more than 100-year of history!
More Info:
JAPANKURU BLOGGER