Are you ready to show your love to your family?
~ FC far infrared supporter & belt by Hakujuji ~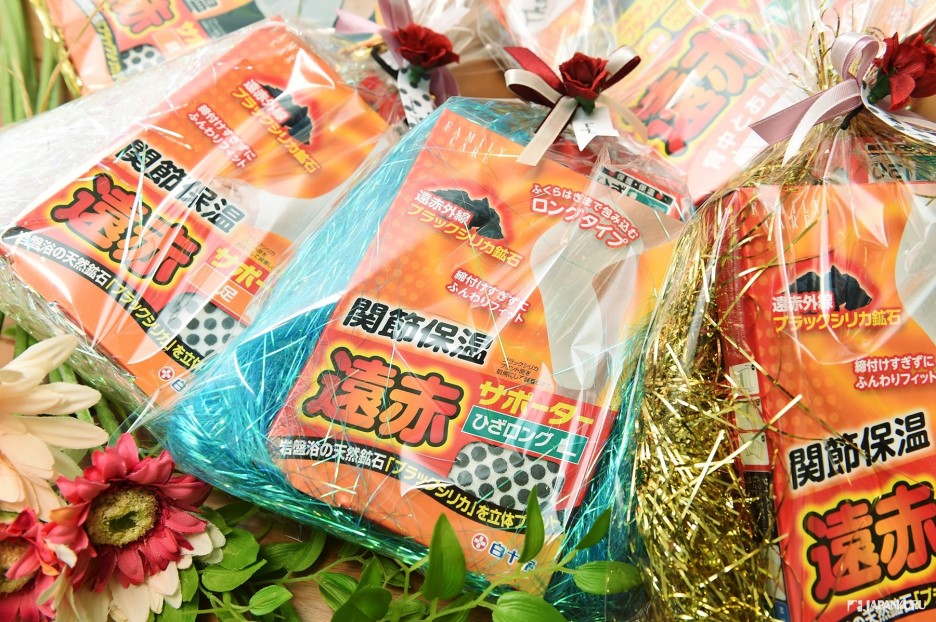 Your best souvenirs of Japan!!!

Whenever you come to Japan,
you probably would get some souvenirs for your friends to show your love!
A variety of souvenirs, maybe some Japanese snacks,
tax-free items, or anything else that is practical to use.

What if you are choosing something to your family?
You would probably think of items belated to "health."

You know what?
Health-related items and pharmaceutical products are quite popular to many foreign visitors to Japan recently!
But is there anything that can be used by all family members?
Okay!!! Let's check it out with us!
For parents
For siblings
Emit far infrared way? What is these black stones?

It is said that a kind of stone, helps to prevent snow accumulation in Hokkaido, Japan.
It is a natural ore, black silicon.
It naturally produces far infrared rays and negative ions, known as rich in minerals.

FC far infrared supporters, are the items using black silica to create far infrared effects, helps to ease pain and stay warm.
For our young bro!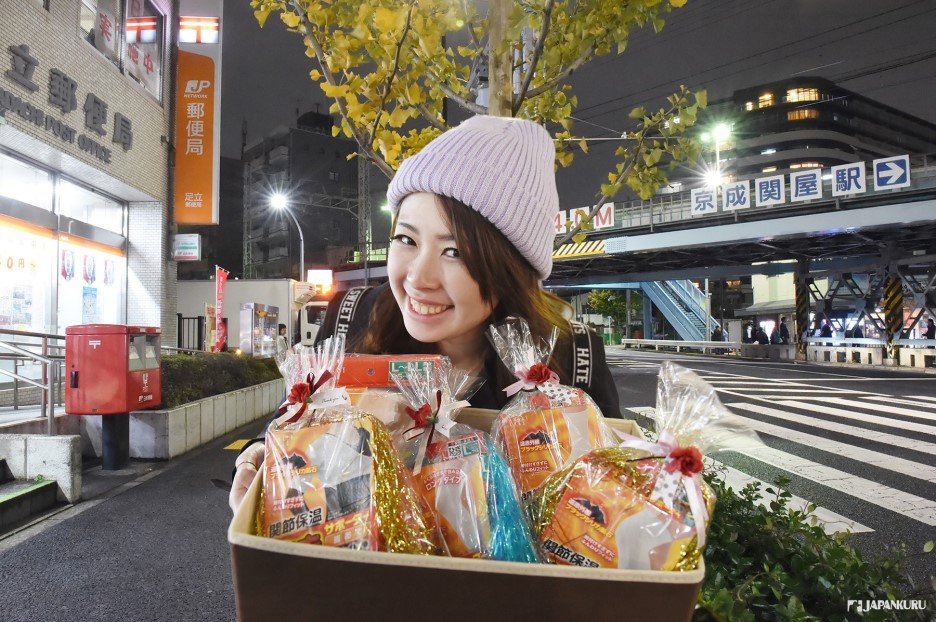 Are you ready for Christmas??