Sport drink with amino acid supplement by Meiji SUPER VAAM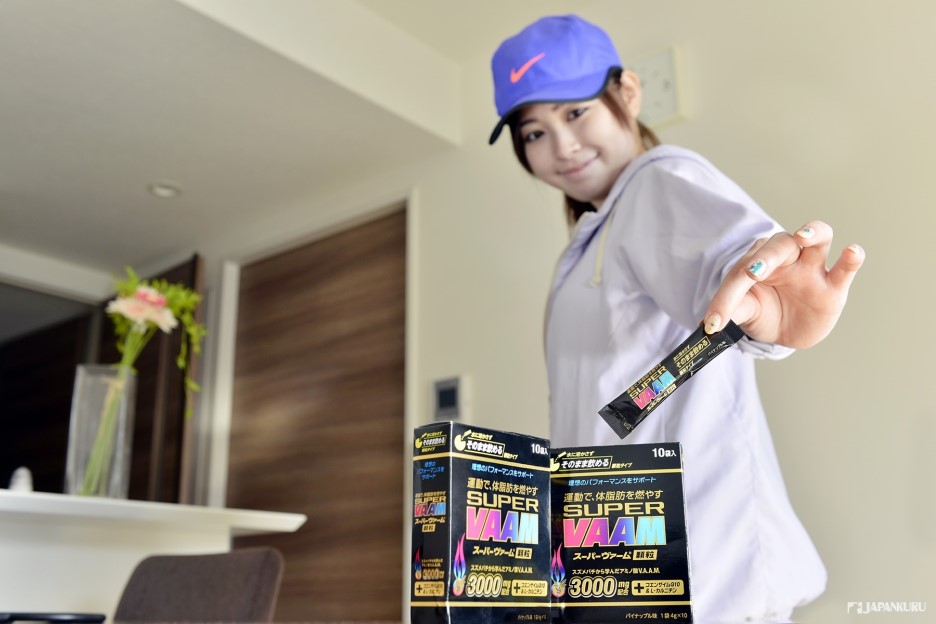 What is VAAM?
VAAM= Vespa Amino Acid Mixture

Today, in this fast-paced modern world, sport/ exercise has become an indispensable part of our life!
To maintain their strength, lose weight, fitness, yoga, as well as indoor soccer,
after all said and done,
the most basic and simple sport for boys and girls in all ages is
jogging!!!

Jogging or running
it is a long term exercise,
when you start running, you would like to run faster, longer distance or break a records etc.

In Japan, there is a sport drink to meet all the runners' need!
A sport drink?
An electrolyte?
Better than water?
Not only these....

It helps liberate the energy of our body!
That is the product of the Japan's leading integrated food company, Meiji.
It is VAAM.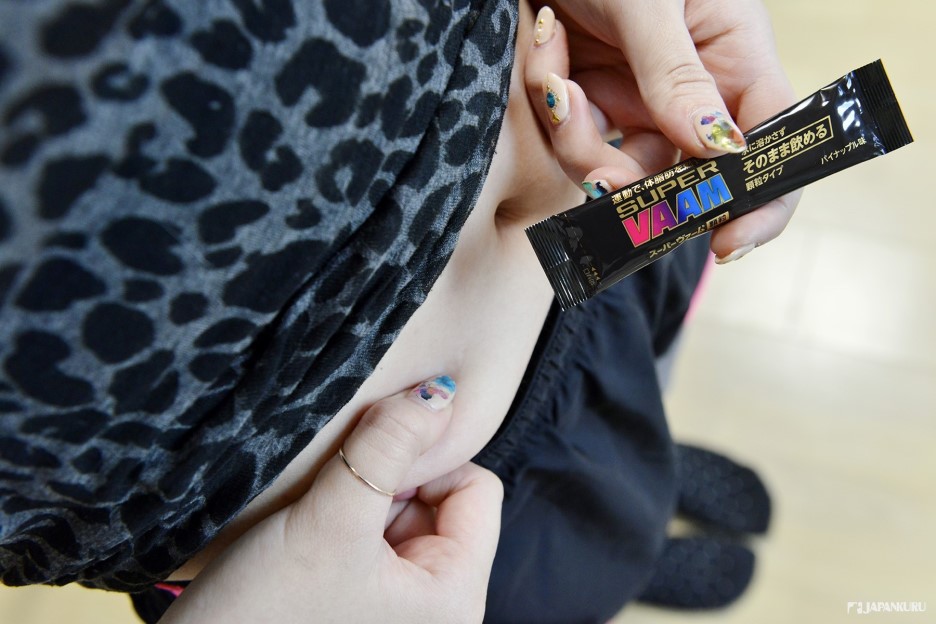 Body fat is produced during exercise???
There are two primary sources of energy in your body -- glycogen and fat stored by our body. Glycogen is easily burned within short periods of time and serves as a source of stamina in events that require burst of energy.
But glycogen is not enough for long period of exercise. Alternatively fat is stored in abundance by the body although it requires large amounts of oxygen and is generally difficult to convert into energy.
VAAM can aid in utilizing our body's fat store to save that stored glycogen for the bursts of energy that we need for a longer exercise time.
(For your reference:
http://www.vaam-energy.com/vaam_faq.html
)
At this time, what if taking the VAAM (20-30 minutes before exercise),
amino acid will help burning out the fat and turn into energy faster.
Then, with the energy,
it can help improve athletic performance.
Wow!!! let's give VAAM applause for the amazing performance!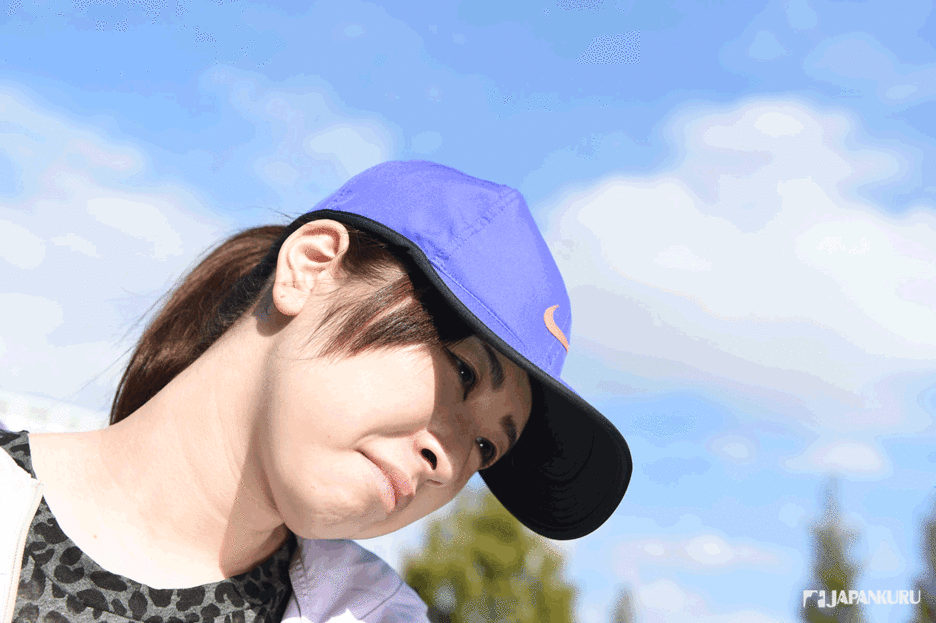 Get your body charged 
What is the taste of VAAM?
It is kind of like pineapple.

Like a light pineapple drink,
a refreshing taste!

Anyway, we are looking for amino acid.

Are you ready??
Take it 30 minutes before exercise!
A brand new world! Let's get started!
# Seeing is believing! Trying is believing!
No need to worry the next day after running!
After taking VAAM,
you won't have any excuse then!
Not only burning the fat but also turning all your pressure into energy!
More info:
JAPANKURU BLOGGER