Pawn shop SANOYA at Otsuka Shopping Street, Tokyo
A variety of items! New & used! Second-hand! All at SANOYA
This time JAPANKURU would like to introduce you a secondhand shop dealing with bags, wallets,
watches, vintage clothing, miscellaneous goods of all brands and a history of more than 90 years in a town called Otsuka in Tokyo.


Downtown area of Otsuka
[1] SANOYA J&B
Soon as you arrive you can see within the signboard all the brands this particular branch is in charge of...
such as luxury brands like Louis Vuitton, Hermes, and Chanel.

Sanoya J&B is just one of the other 9 stores in the area so that's by no means the total selection of Sanoya.
In a quiet residential you can shop in peace without giant crowds of people rushing you through your
own shopping time.
[2] Boutique J&B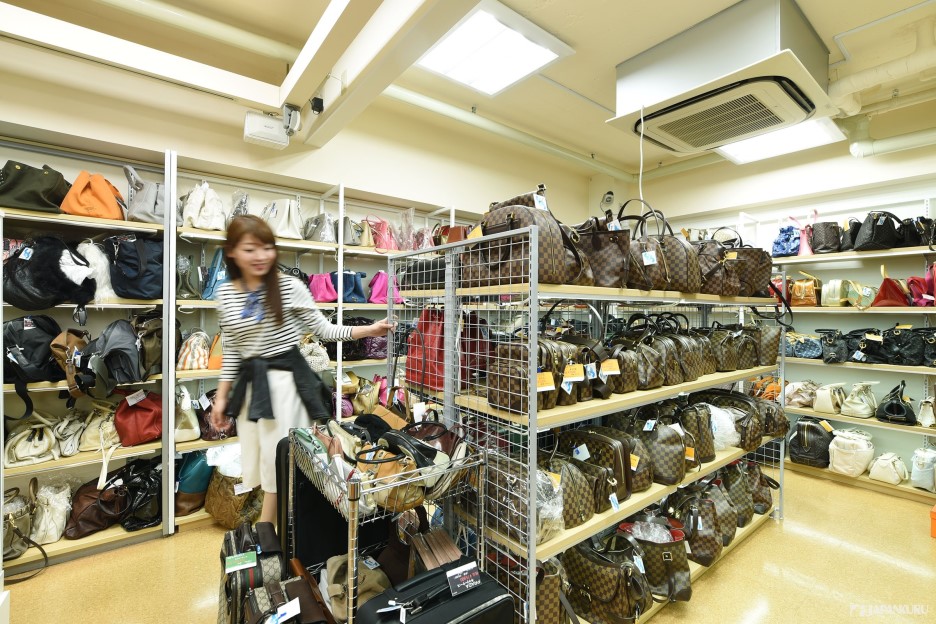 [3] SANOYA eki-mae store(store in front of the station)
If you take JR and get off at Otsuka Station, you will come across the store near the North exit.

LV, Chanel, Hermes, PRADA, and MIU MIU, etc., countless brand and wide range of items!
Of course, quality is another signifiant point of the pawn shop SANOYA.

※Sanoya goods are basically divided into 5 levels
N-S-A-B-C
※From N to S level are the levels of the (unused) excellent merchandise
A to C are the Second Hand from Good to Poor condition

A product of eternal yearning: Hermès!

Wildly popular "Kelly bag" and "Birkin bag".
Hermès Birkin supports a practical yet free-spirited image, however, despite the flush of elegant hot pink it doesn't lose a sense of luxury.
The best- selling line represented by Hermés Kelly bag is a minimalist and luxurious design that is at the pinnacle of femininity. Regardless of the generation, bags such as this that employ the basic fundamentals of luxury items will be to be loved.

Louis Vuitton, first class cut above the rest

For that luxury feeling, practical everybody's favorite brand of choice is the popular "Louis Vuitton". Sanoya
works as a means to make this lifestyle possible for smart shoppers who understand that real value
is in the condition of goods versus whether or not it's actually new.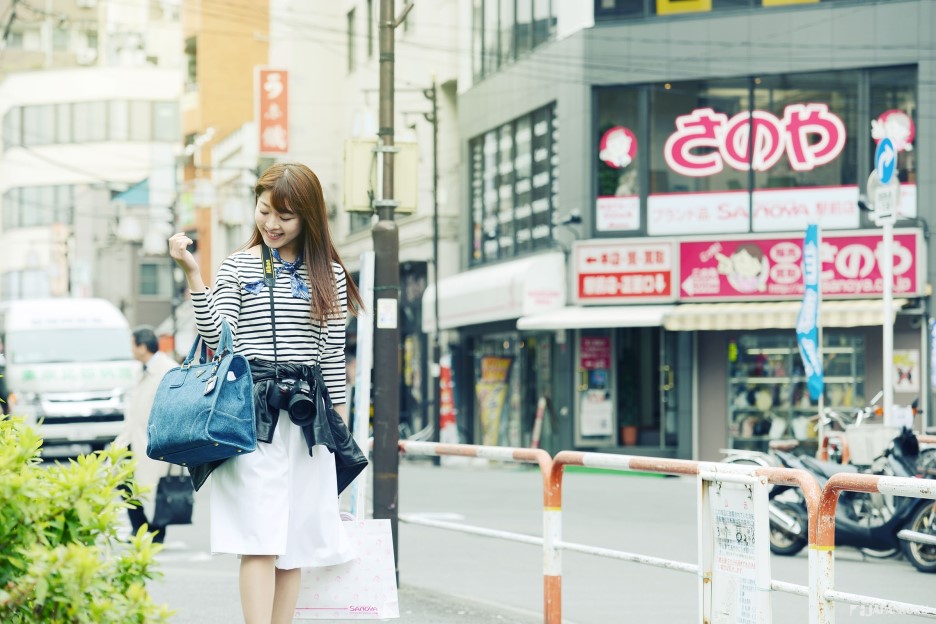 SANOYA in PINK
Retro streets that have flowed through the years, "Otsuka".
Toden Arakawa Line streetcar and Otsuka strikes a nostalgic atmosphere and is a good place for a little
emotional trip. In particular, this is a trip that can be enjoyed, if even by one person.
In this magical place there is an old flavor and romance while avoiding the bustling tourists in the other downtown city centers.
Please try to make your own story and unique journey everyone!
And visit Sanoya!
-
Sanoya Honten
-
Otsuka Ekimae
-
Jewelry J & B
-
Sanoya J & B
-
Boutique J & B
-
Bargain Hall
-
Depo Band
-
LV Monogram-Kan
-
Ekimae Sanoya
Consisting of 9 different locations!
****
For more interesting topics
Please click on
JAPANKURU
to check out our official blog
Be sure to look at JAPANKURU🐶 for more exciting articles every day!!