Excellent Japanese Cosmetics Brand THE GINZA
Japan Duty Free GINZA! Ginza Mitsukoshi 8F
Excellent Japanese Cosmetics Brand THE GINZA
THE GINZA POWDER

It helps to create a clear skin, transparent texture and natural contours.
Two-color powder balls create a brilliant effect!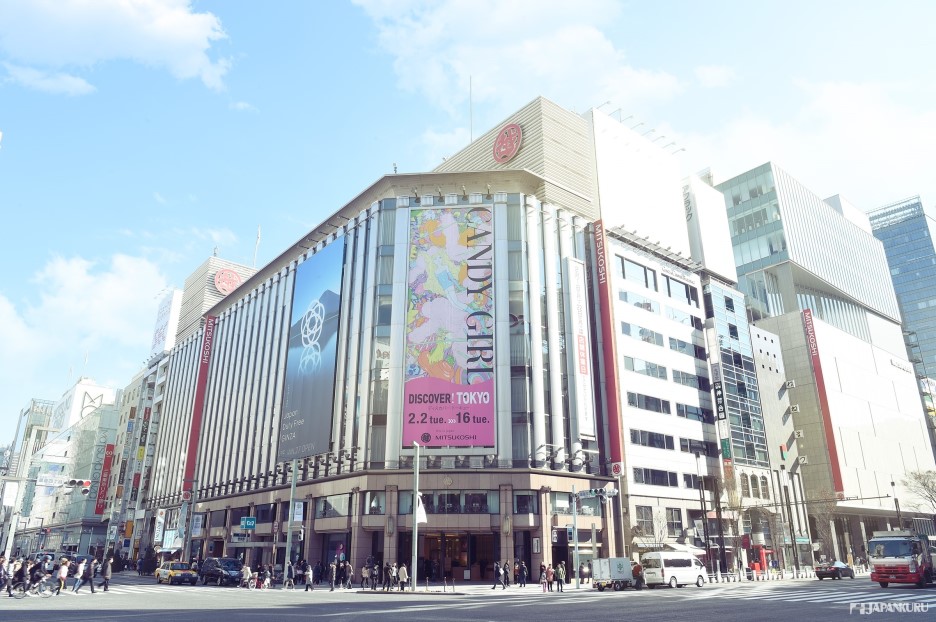 Ginza Mitsukoshi
Speaking of duty free shops,
most of them will think of the duty free shops in airport.
Although most of us will count the duty free shop as the last destination to shop during your trip to Japan, we all understand that, don't miss the chance before the boarding time to go home!

It is a GOOD news to everyone!
Ginza,
everyone should know it!
Come visiting Ginza Mistukoshi,
a century-old famous Japanese department store to make it one of your destination for shopping!
A NEW Japan's first airport-styled duty-free shop in the city! (Except Okinawa)
A grand opening since January 27, 2016 at Ginza Mitsukoshi 8F!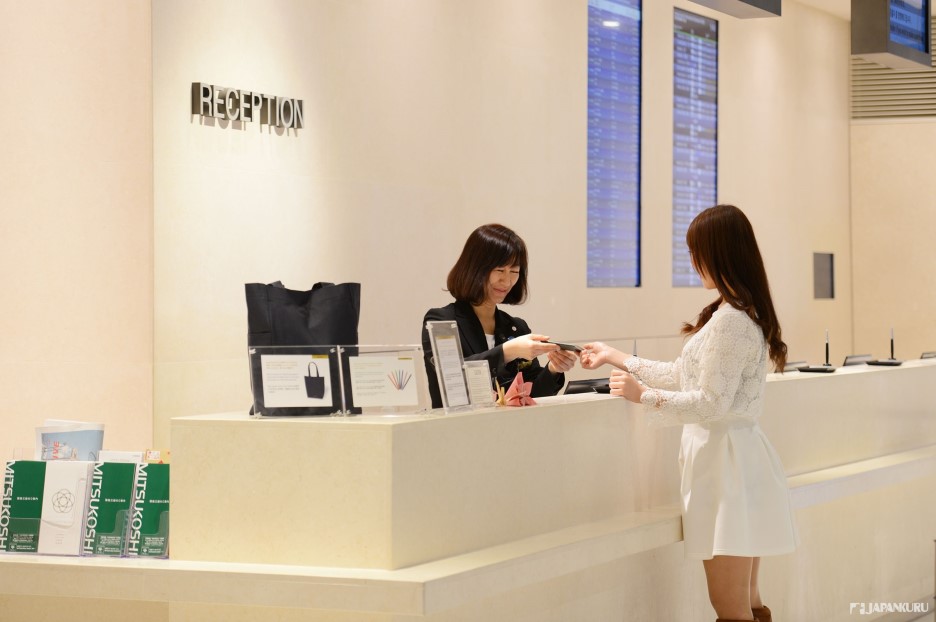 How to shop at Japan Duty Free Ginza?
1. Get your receipt holder
*Information required for checkout will be initially entered in the Receipt Holder,
including your name, passport number and departure date.

2. Go Shopping
Crazy shopping on the 8F Ginza Mitsukoshi

3. Check out
Present your receipt holder at the checkout counter.
You will be issued an export confirmation (receipt) to be shown at airport while departing.
* Here, you will need to show the receipt holder.

4. Pick up your items
After finishing your departure procedures at Narita Airport or Haneda Airport,
you can pick up your items at the "DUTY FREE PICK UP" corner.

* Don't forget to bring with you your passport, boarding pass and export confirmation (receipt)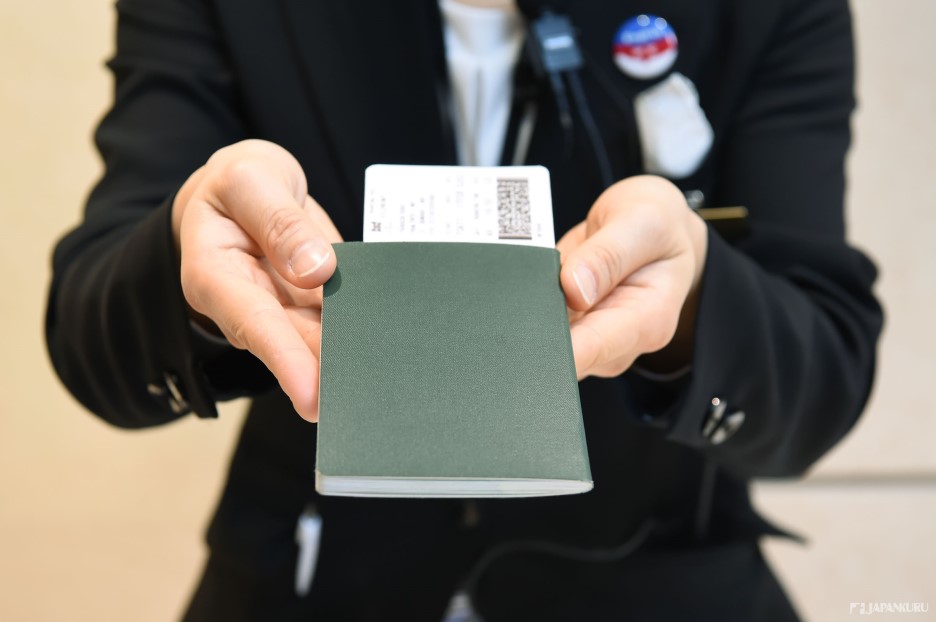 This service is for customers departing Japan from Narita Airport or Haneda Airport
So not only tourist,
even you have a long-term stay qualification in Japan
or you are Japanese,
as long as you are departing Japan,
you might enjoy this service!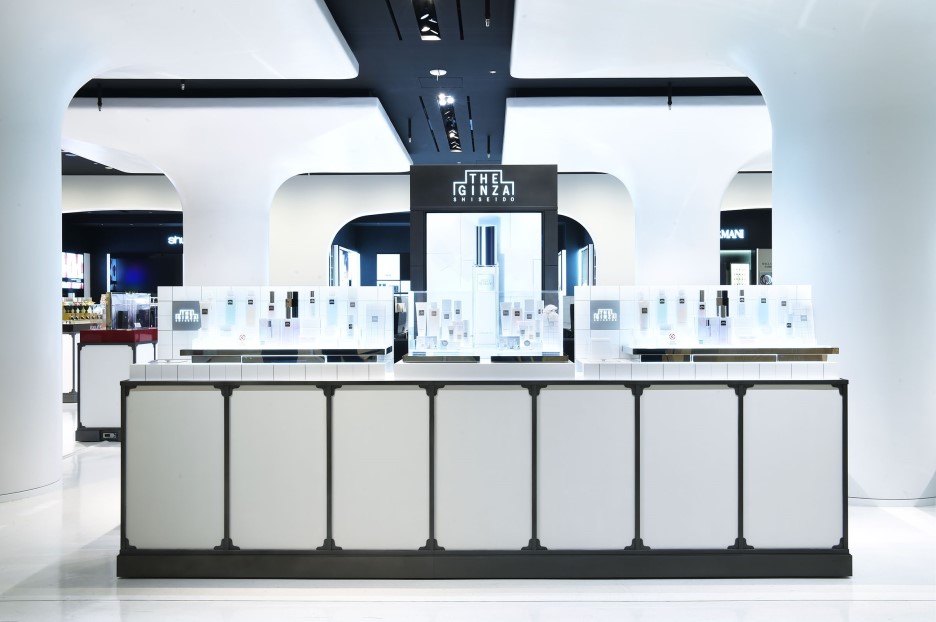 THE GINZA COSMETICS can be found here too!

# Gorgeous corner for the excellent brands

Leading brand stores such as Bottega Veneta、GUCCI、Balenciaga、Valentino,
watches brands such as IWC, Cartier, Piaget back,
Scotch whiskey, cognac, Japanese sake, wine,
tobacco such as JT, PM, BAT, etc.

How about the cosmetics part?
World brands such Estee Lauder, Lancome, and Jo Malone London, and
domestic brands such as Shu Uemura, Shiseido, LUTENS and......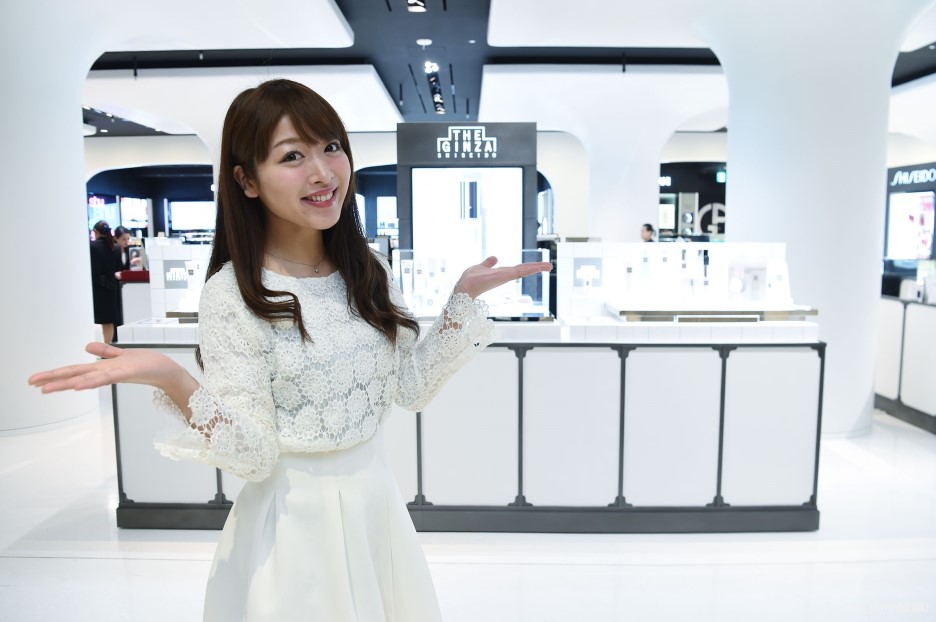 Nothing to carry...!
After crazy buying,
you will have nothing on hands at this moment!
Why!!
That is the characteristics of shopping here at Japan Duty Free GINZA!
Get all you want here and pick them all up at airport after you have done the departing procedure!
Narita Airport
3rd Floor of Terminal 1 / 1st Floor of Terminal 2/ 3rd Floor of Terminal 3
Haneda Airport
3rd Floor of International Terminal
*"DUTY FREE PICK UP" corner
Japan Duty Free GINZA
http://japandutyfree-ginza.jp/
A new style airport-typed duty-free shop
No need to be hurry at the airport!
Just shop at Japan Duty Free GINZA and pick up everything on the day right before your departure!