A fashionable boutique at Shibuya Jinnanku! ~ FREAK'S STORE~
Okay! Today, we are going to bring you to an American-style boutique in Shibuya, one of the most fashionable street in Japan. FREAK'S STORE
Boys and Girls! What are you looking at while shopping?
Price, quality or design?
Brand, product review or trend?
Everyone has different reference!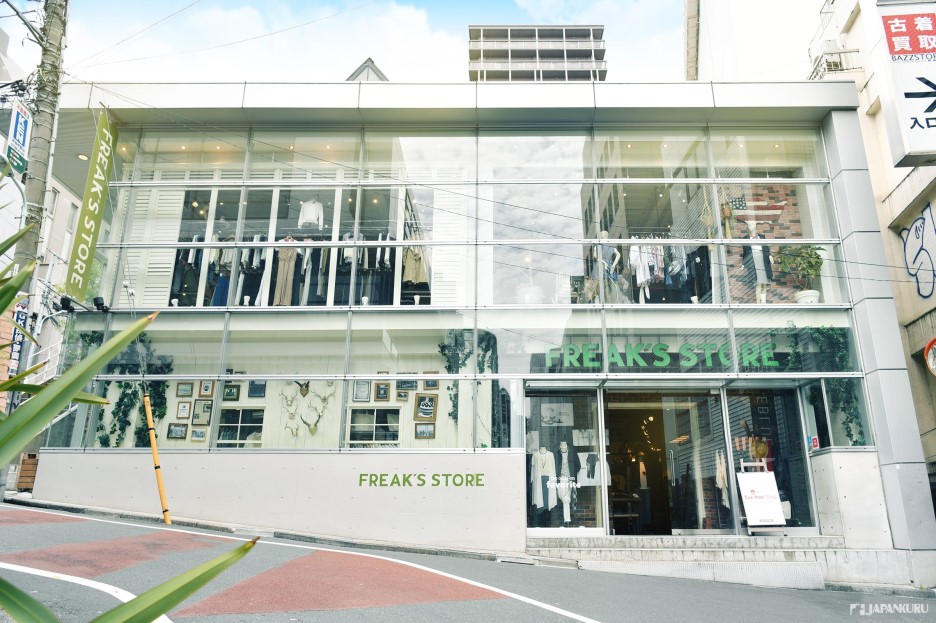 FREAK = People that try hard to enjoy life
Gathering all men's and ladies' fashion

A 2-story building FREAK'S STORE
1F is Men's floor, which gives you a classic feeling
2F is Ladies' floor, which gives you a bright and modern feeling!
Providing a space for you to shop calmly!
1F Men's Fashion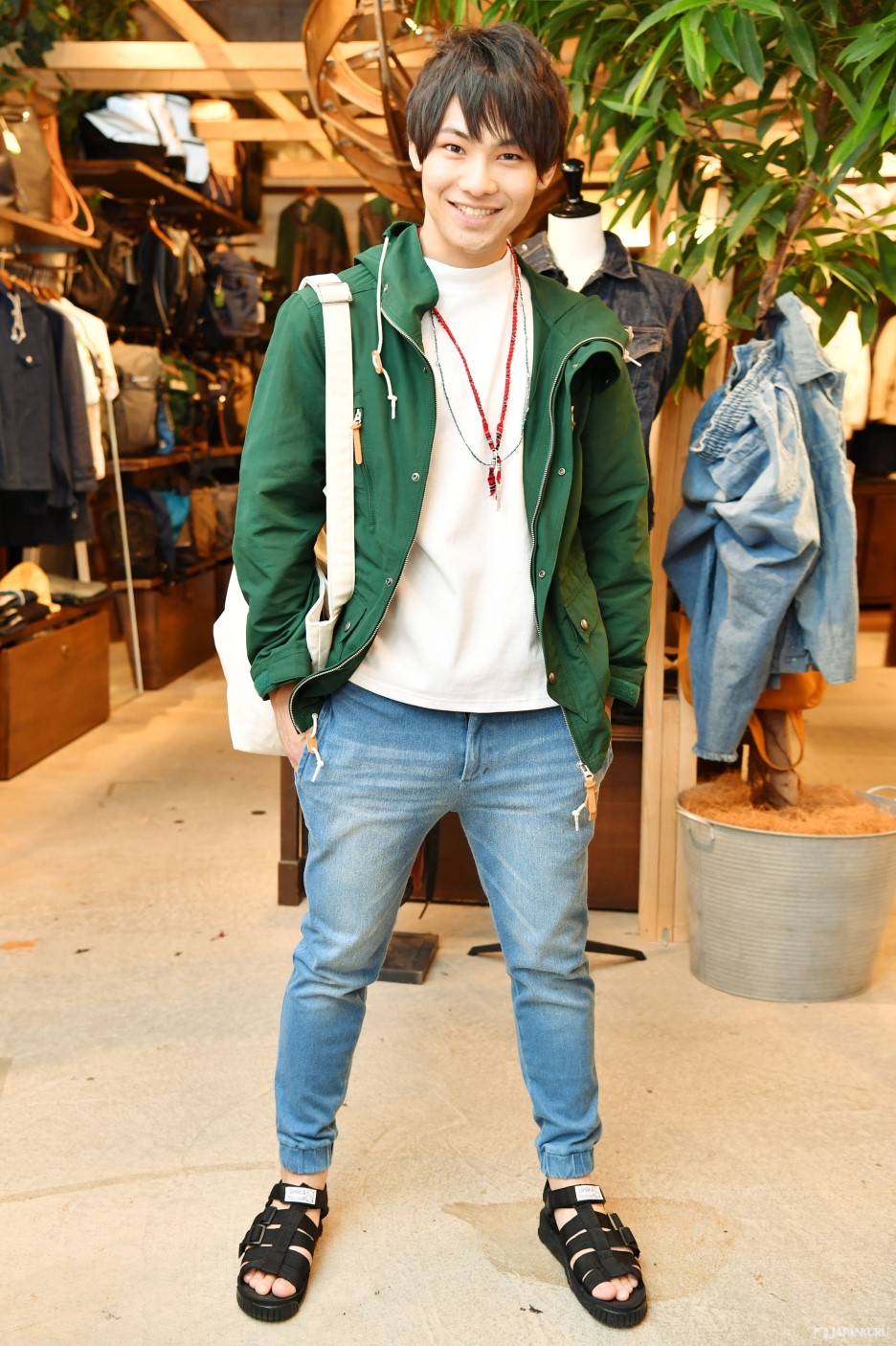 Stylish and practical style!
Simple jacket of outdoor activities!
With a non-patterned T-shirt and a necklace on top,
simple jeans and sandals for the bottom!
A simply stylish outfit is completed!

*Items
①16SS- 65/35 outdoor jacket 14,000 yen + tax
Easy to use in all seasons!
・many practical pockets,
・modified cutting line,
・waterproof

② White T-shirt 8,700 yen + tax
Knit jeans 10,800 yen + tax
・New sense of material used

③ PARROTT CANVAS bag 12,000 yen + tax
・Highest rating "Parrot Canvas Company"
・Simple design, color, and long-lasting

④ wakami necklace (red) 3,600 yen + tax
(green) 2,800 yen + tax
2F Ladies' fashion
A different atmosphere!
What a bright and cheerful ladies' floor!
Of course full of American's style fashion!

Not only Shibuya fashion can be found here in FREAK'S STORE.
American's style casual wear!
Trendy and fashionable!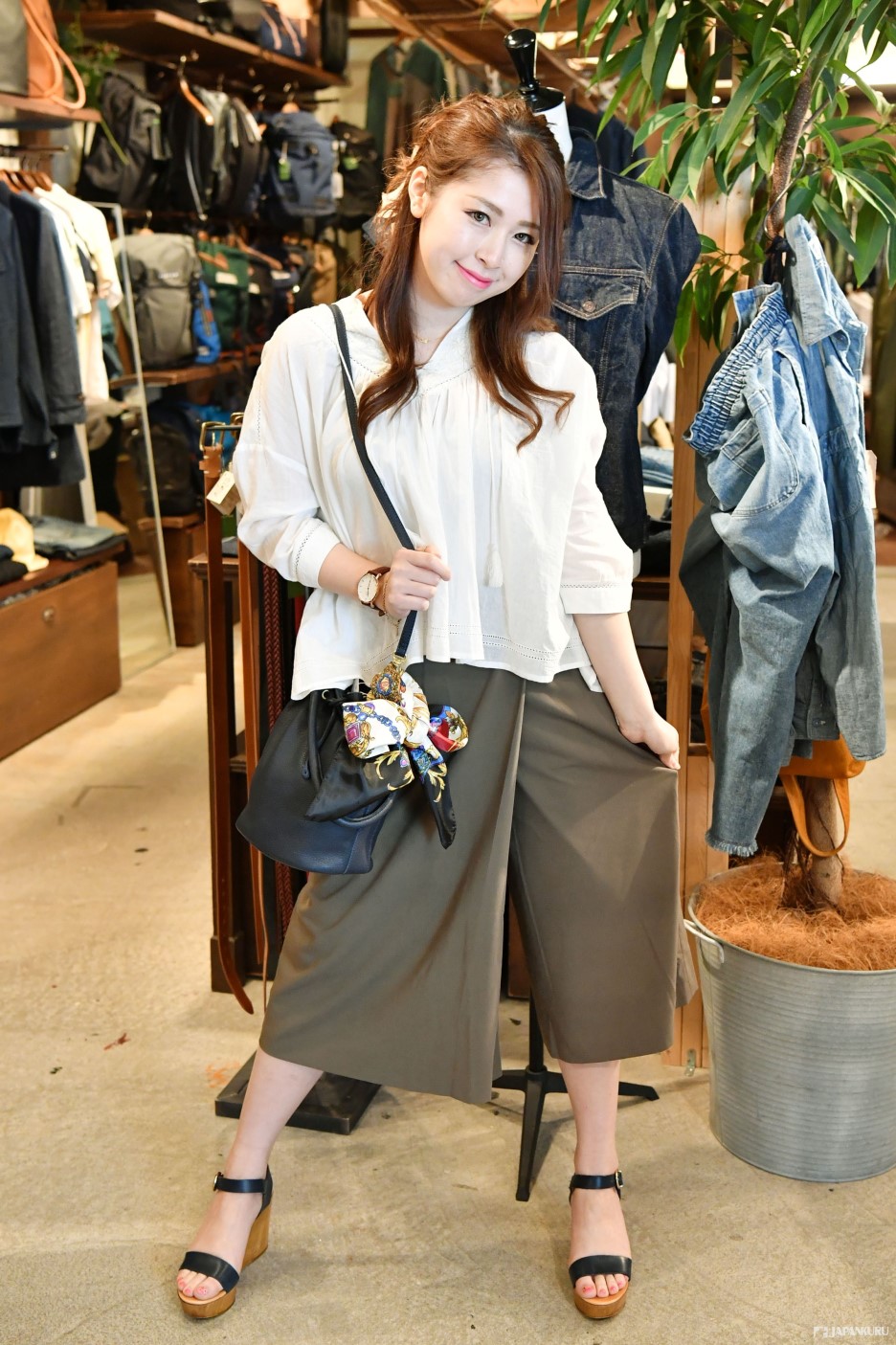 What is mix and match point?
Know your style!
Simply have a white blouse and a long skirt/pants to highlight the beauty!
Of course, a pair of jeans are recommended if you prefer a sporty style!

*Item
①Lady blouse 8,800 yen + tax
・Classic design and natural feeling
② Pants 7,500 yen + tax
Casual and comfortable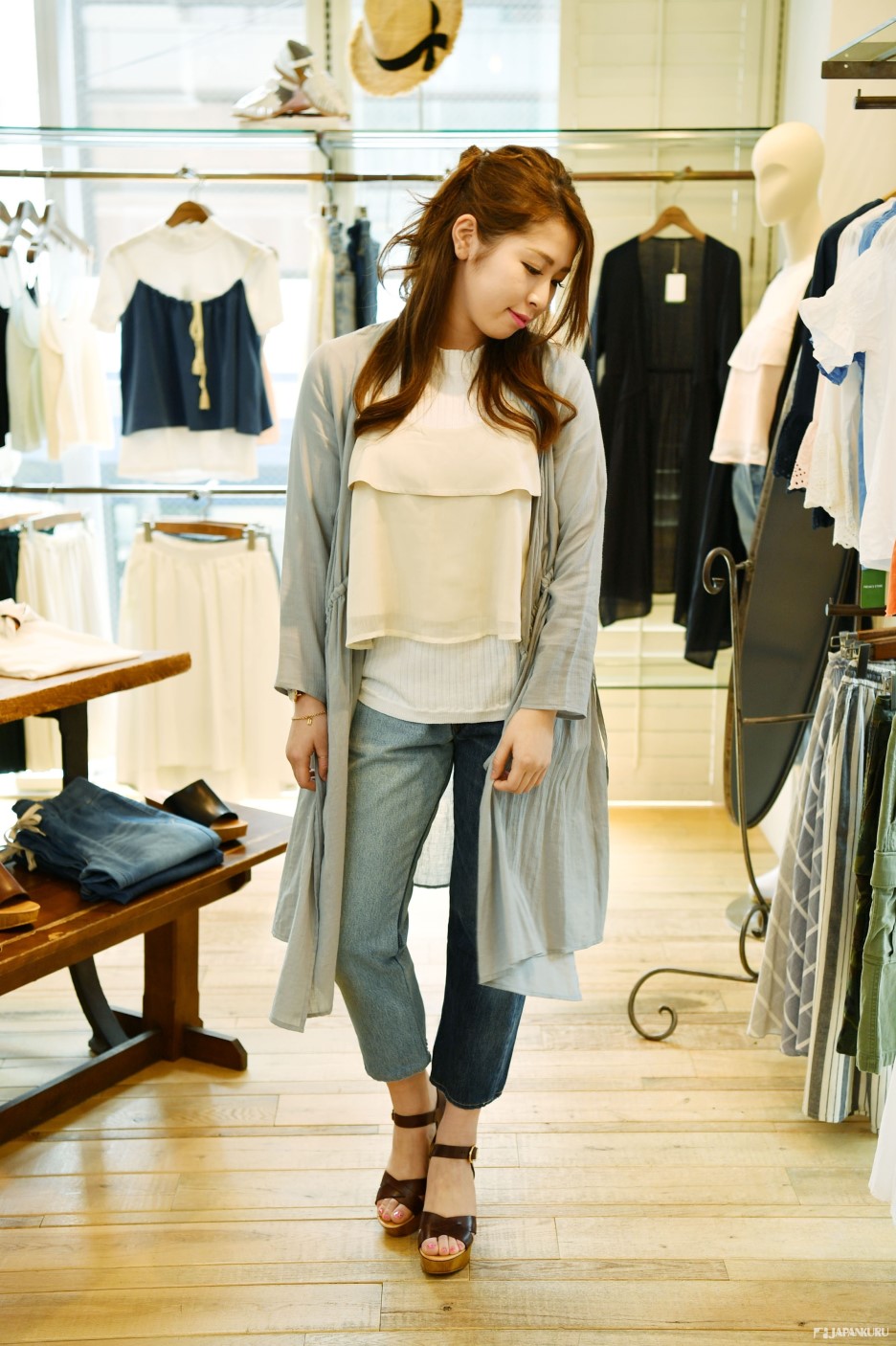 Mix and match with layers!
* Items
① 2-way outer 9,250 yen + tax
② Knit Top 6,800 yen + tax
③ Shoulder long vest 5,500 yen + tax
④ Jeans 15,800 yen + tax
⑤ Sandals 14,800 yen + tax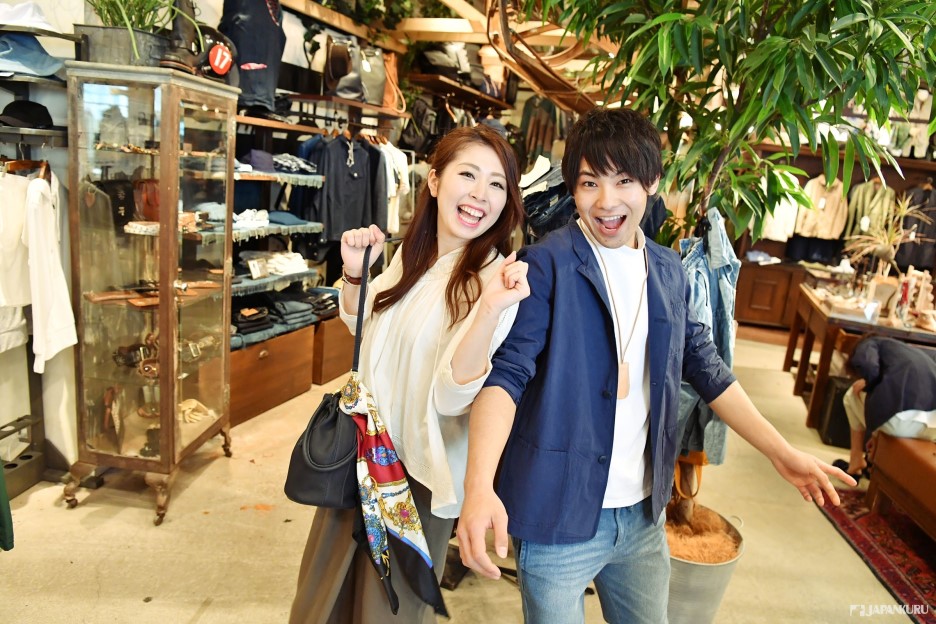 Come on! ! Let's come to find out your style!!
- Faithful to your own style, plus a little uniqueness
- Perfect harmony of retro and modern style
- Simplicity and elegance style
FREAK'S STORE can fulfill your need!
For more info:
>>>
JAPANKURU BLOGGER