Check the MADE IN JAPAN sporting goods!
S'PORT MIZUNO
Check the MADE IN JAPAN sporting goods!
Let us show you the destination!
It is the street popular of sporting items!
S'PORT MUZUNO in Jinbocho!
Uniform, baseball pack, or a variety of sporting goods!
Most of the Japanese won't be feel unfamiliar though!

Okay!!
Let's start your trip to this Japan's well-known sporting brand MIZUNO!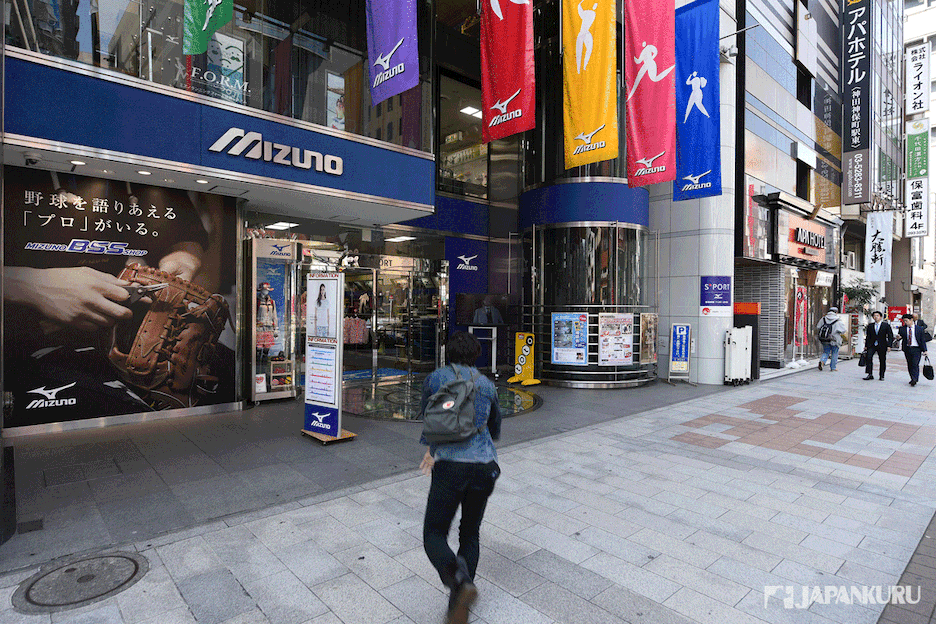 MIZUNO flagship store
Whether it's jogging, walking, skiing outdoor activities, and fitness items,
on the other hands, baseball, soccer, golf and other specialty supplies
are all gathered here!
Yes! S'PORT MIZUNO is
MIZUNO flagship store!


-RUNNING / SPORTS WEAR
-WALKING / OUTDOOR WEAR
-BASEBALL / SOFTBALL
-GOLF
-FOOTBALL
-RACKET SPORT
-SWIMMING
-JUDO

3 Highlighted points!
The most pick-up item ①: Baseball supplies
Corner to feel the "Samurai Japan" spirit

"Samurai Japan" is the nickname of national baseball team of Japan since 2009.
This title is born after the first victory of the WBC (World Baseball Classic).

Also, items of national baseball team can be found here!
Representative names, universities on uniforms, baseball caps, etc.
If you like Japanese baseball,
don't miss them!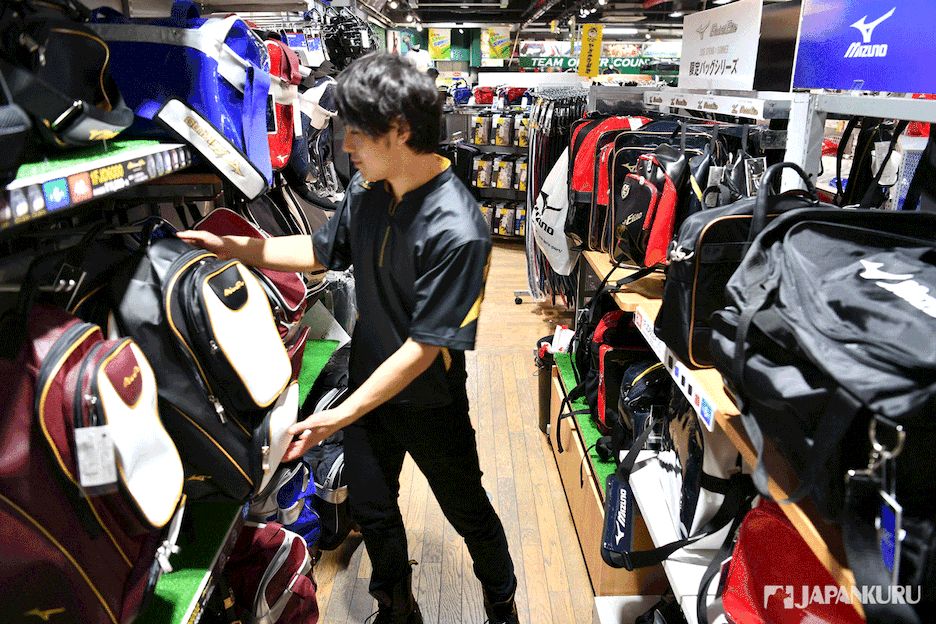 The latest MIZUNO Baseball Items
Both practical and nice design!

Enough storage space!
Whether it is for sport or normal use,
number of pockets provide space for different objects!
Of course,
there are a variety of color choices.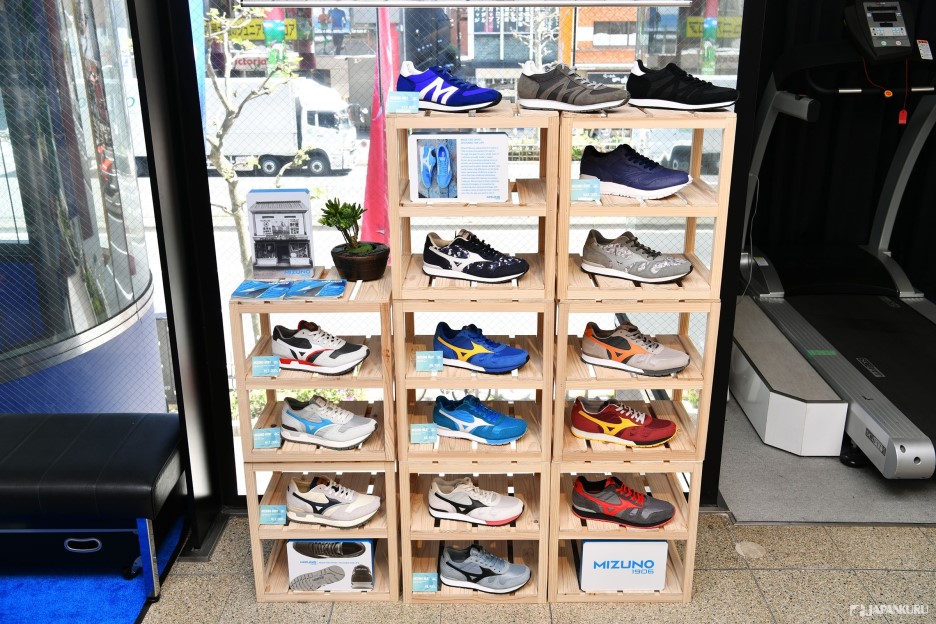 The most pick-up item ②: Sport shoes
You don't wanna miss this!!
The model of MIZUNO1906!

In 1906, Rihachi Mizuno, president of MIZUNO, opened the first store in Osaka.
Yes! That was the birth of MIZUNO!

Recently, MIZUNO has renewed some of the classic models,
so that we can discover the new taste of the brand!
The most pick-up item ③: Running Wear
Not only the normal one!
A variety of sportswear, and gymnastics wear,
both functional and comfortable ones!
Hard to make a decision huh!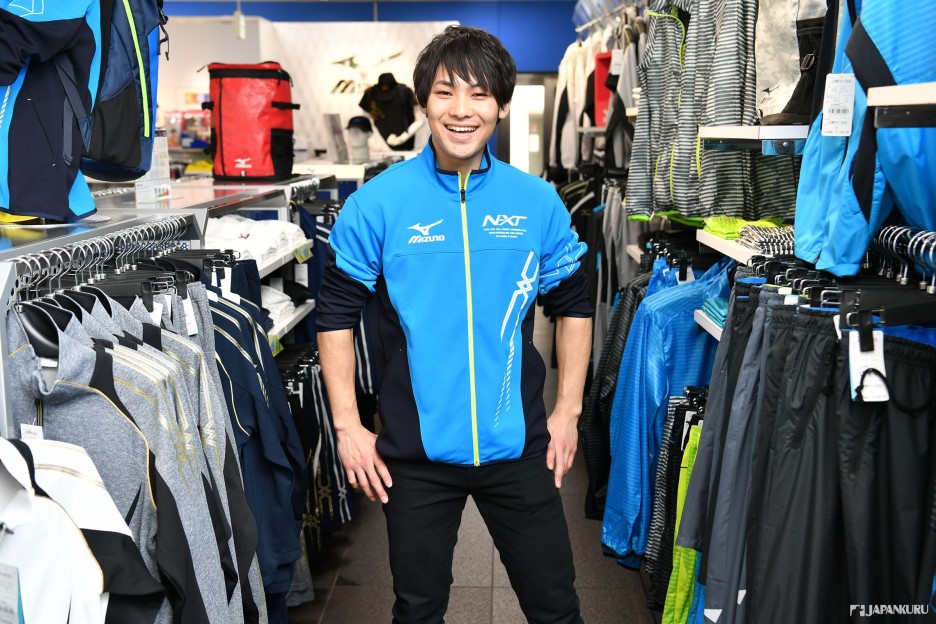 Find your style!
Related Article