Japanese Automotive Supplies Department Store
Super Autobacs - Tokyo Bay Shinonome Store
Japanese Automotive Supplies Department Store
Today, we are visiting the place can be said to be leading new ideas of the Japanese car culture.
Whether you have less knowledge about cars,
after reading this article,
you would definitely like to take a visit here!

Super Autobacs, Tokyo Bay Shinonome Store
Super Autobacs, Tokyo Bay Shinonome Store
Speaking of Tokyo Bay,
you might think of the popular sightseeing spot Odaiba, where Statue of Liberty is located.
Today, we come to Tokyo Bay, getting off at Shinonome Station by TWR Rinkai Line.
If you are not familiar to Rinkai Line.
You might wanna take a look at the following video.
https://www.youtube.com/watch?v=jtDsezFUJm0
Rinkai Line is running through the major station of JR Saikyo Line.
So if you are going from Ikebukuro, Shinjuku, or Shibuya,
no transfer is needed!
Less than 30-min to get to Tokyo Teleport Station in Odaiba.
Today,
we are taking the same line and get off 2 stations ahead at Shinonome Station.
Rinkai Line:
http://www.twr.co.jp/en/tabid/233/Default.aspx​
Numerous of friendly service
Intelligent robots

Oh! Who is this guys?
His name is Pepper, new member of Super Autobacs.
He is a practical robot originally from Japan's Softbank Group!
Choose languages from the touch-screen panel,
then he will greet you in the selected languages with a lightly rigid gestures.

Feel free to take a look at this manual intelligent robots.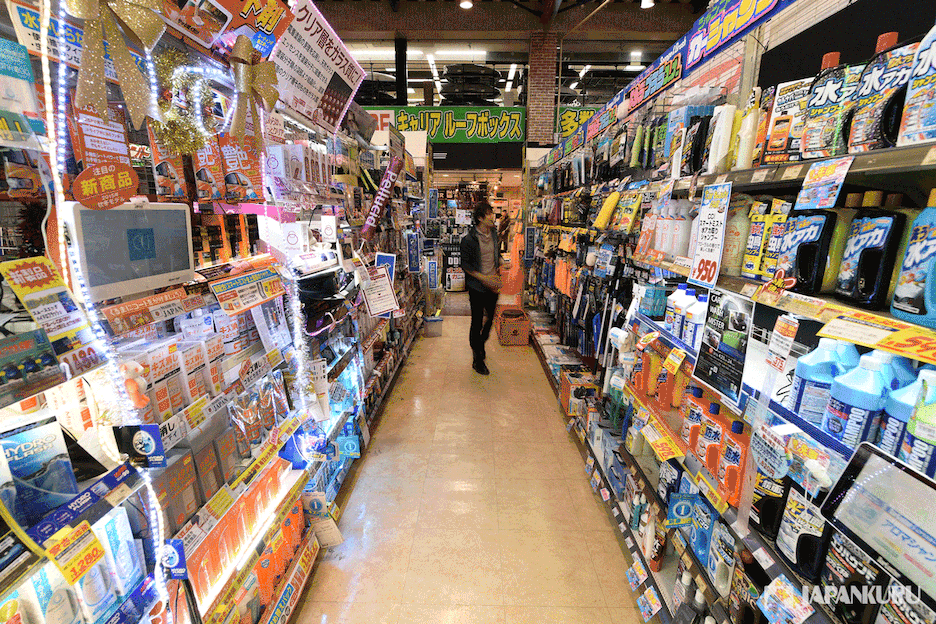 Leading Japanese Automotive Supplies Store
Autobacs has total 584 stores in Japan.
But today, we are visiting one of its large-scale stores in Tokyo.
There are over two - three millions car-related item.
Assembled set and accessories, second-hand cars and motorcycles are available too.
Anyway, anything related to cars possibly can be found here!
Huge amount of variation according to the categories!
Umbrella for car-users

How creative!
Having this,
no worry to get wet at the "time" closing your umbrella
while getting on and off of the car!

For more detail, please check
http://gaxumbrella.com/
If you have chance to visit Japan, come to one of the large-scale stores of Super Autobacs in Tokyo.