Secret of the make up of Kimono lady in Asakusa with CANMAKE!!
Check out the latest cosmetics items!
Secret of the make up of Kimono lady in Asakusa with CANMAKE!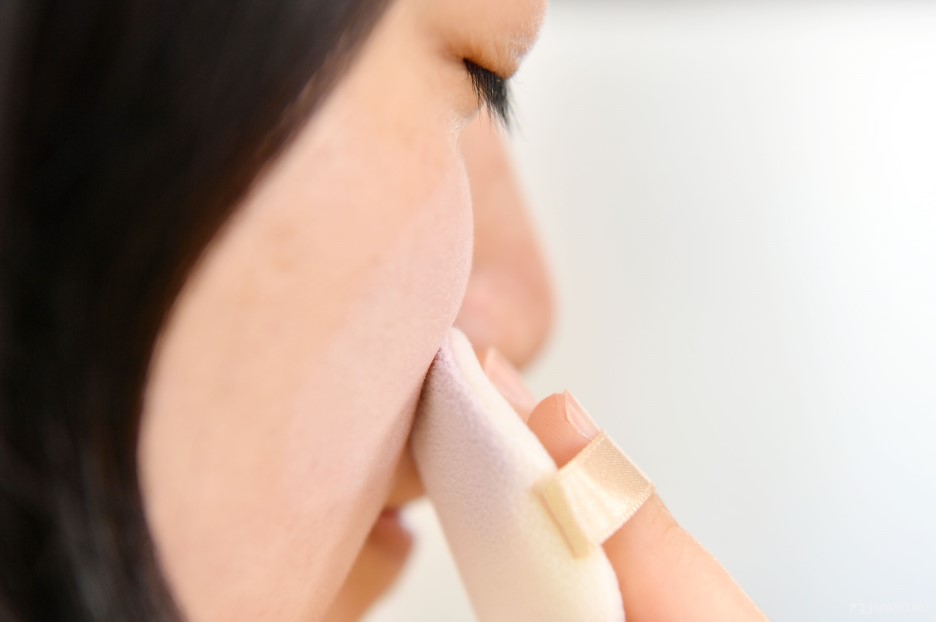 KEY ITEM1♥Transparent Finish Powder

After finishing the basic skin care, and putting on sunscreen, cream and liquid foundation.
Apply the powder directly and make use of the texture of the powder
for modifying effect!

SPF30 PA++
Good for four seasons
73% natural mineral powders is used
Soft puff
No spices, no surfactant, free of synthetic colorants nor alcohol content

[PL] Pearl Lavender
The color we used this time!
Lavender colored pearl luster particles create better color,
and show a translucent skin.

For more info:
http://www.canmake.com/en/ebase/item_base046.html
The latest cosmetics items in summer!
You guys have heard of Kimono huh?
No doubt most of you would like to experience to wear either Kimono or Yukata in summer!

In Japan, summer events such as Fireworks, Matsuri are held!
In order to make it more enjoyable,
it is recommended to put on a Yukata and Kimono to join!

Recently, vivid colors and combination is today's trend in Tokyo!
Why don't we put a fancy makeup to match the modern yukata/ Kimono Style!

Let's see...

Natural and three-dimensional.
Highlight items helps building a natural three-dimensional contours,
gorgeous bright eye makeup show the transparency of skin!
In addition, don't forget the beautiful and colorful nails!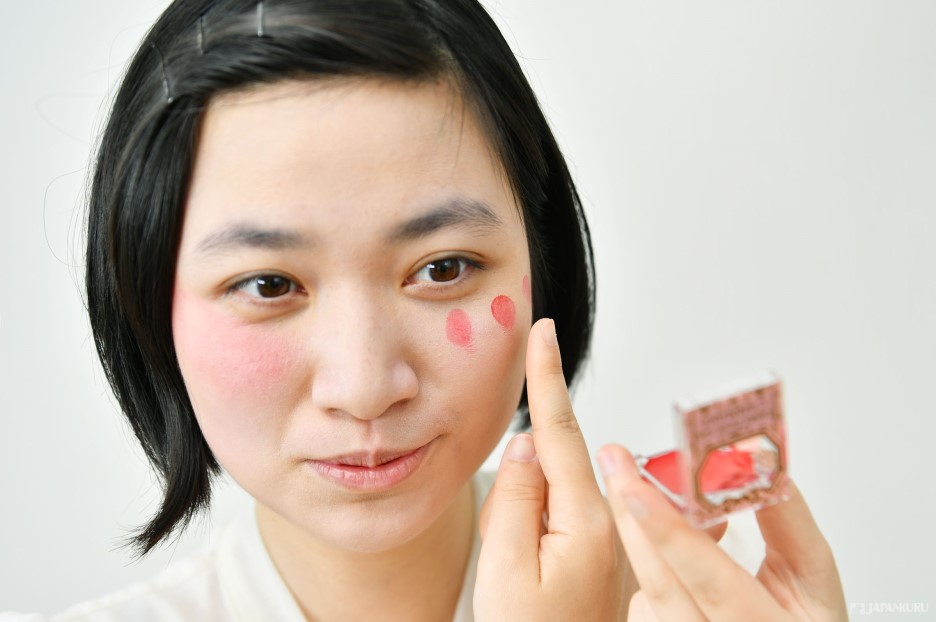 KEY ITEM2♥Lip&Cheek Gel
SPF24 PA ++
blush and lipstick use, containing cosmetic moisturizing ingredients.
Meltingly smooth texture ♡
Superb staying power ♡
Contains beautifying and moisturizing agents for both lips and cheeks
Lip & Cheek Gel
http://www.canmake.com/en/ebase/item_base057.html
KEY ITEM3♥LASTING MULTI EYEBASE WP
Waterproof
makeup cream for eyes
Longer lasting! Keeps your eye make-up looking fresh for hours!
Ensures long-lasting eye make-up!
A multipurpose eye make-up base that you can use with eyeshadow, eyebrow make-up, and eyeliner!
Waterproof formulation.
Prevents make-up bleeding, fading, or running.
Lasting Multi Eyebase WP
http://www.canmake.com/en/eeye/item_eye056.html
KEY ITEM4♥Eye Nuance
A trio of eye shadows packed with lame!
A trio of eye shadows that even make-up novices can apply skilfully. Contains the polarizing pearl microparticle shadows lavishly, to give your eyes added translucence. Try combining the three colors in different ways to create colors that are unique to you.
http://www.canmake.com/en/eeye/207.html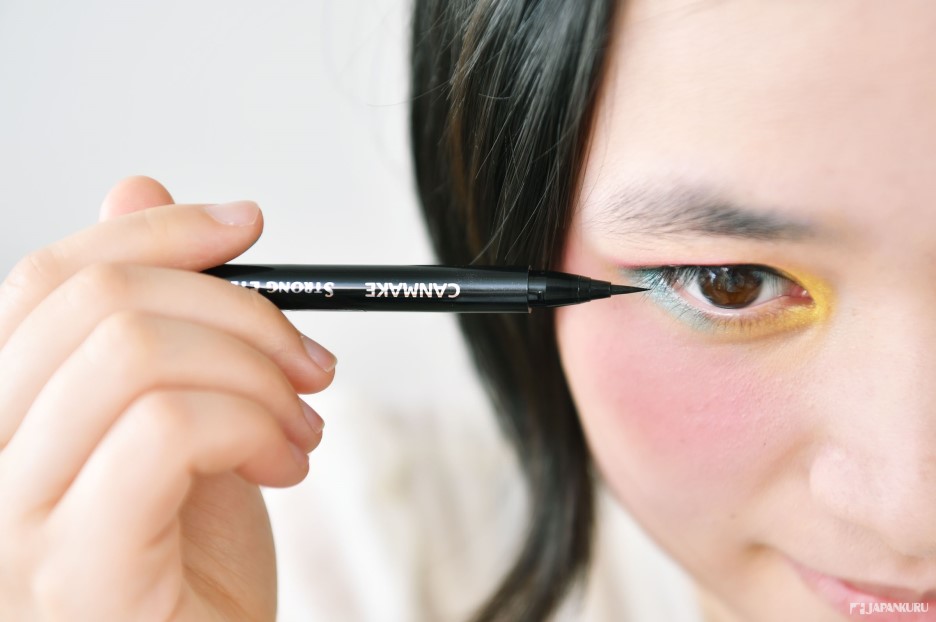 KEY ITEM5♥Strong Eyes Liner
Waterproof
Fine pen
Containing cosmetic moisturizing ingredients
Can be easily removable by warm water.
There are two colors: Super Black and Sweet Brown.
A film-type liquid eyeliner.
Stands up to sweat, water, sebum and rubbing, creating a crisp, black line that lasts for hours!
The fine brush has just the right degree of flexibility to enable you to draw any kind of line neatly and crisply!
Strong Eyes Liner
http://www.canmake.com/en/eeye/item_eye043.html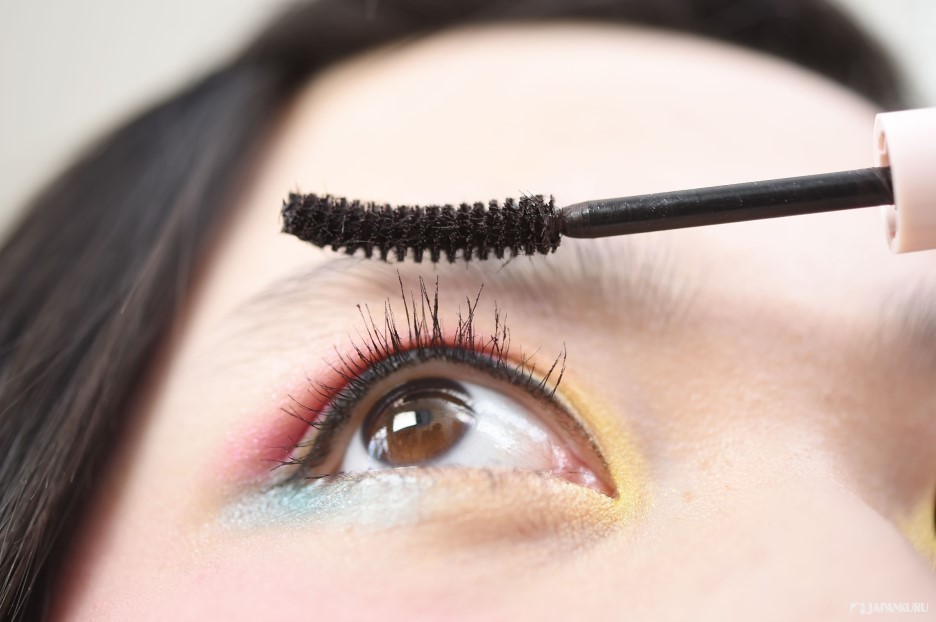 KEY ITEM6♥Flaring Curl Mascara
waterproof
Containing lotion ingredients
Not black nor brown, but dark chocolate
Perfect curl with staying power! × Long and delicate!!!
Create the eyes of a sophisticated lady with this carefully-formulated color!
Flaring Curl Mascara
http://www.canmake.com/en/eeye/item_eye062.html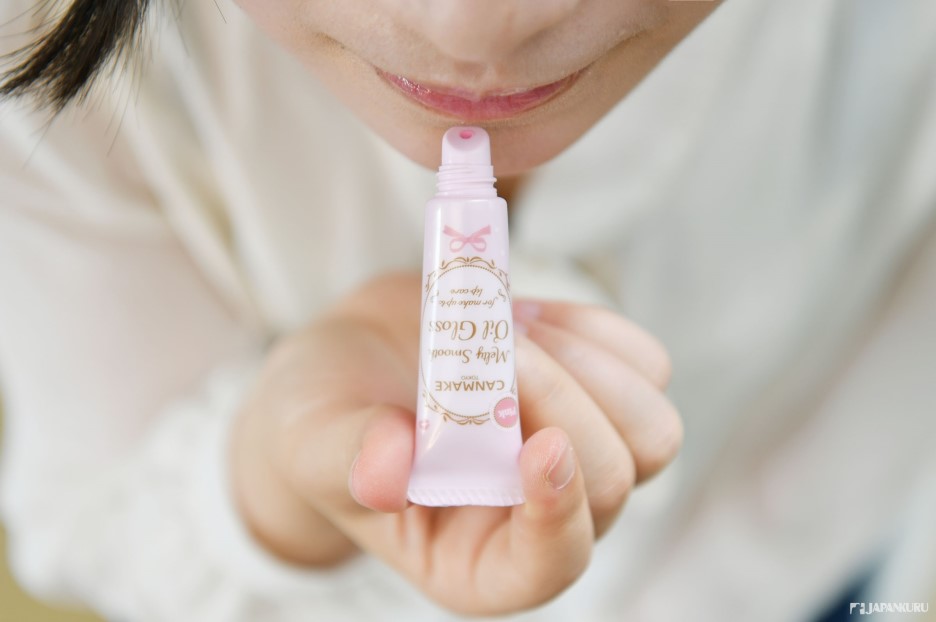 KEY ITEM9♥Melty Smooth Oil Gloss
Soft type
Beauty Oil Lip Gloss
containing 91% beauty essential oils, and two kinds of moisturizing ingredients (hyaluronic acid, squalane)
Moisturizes without stickiness.
A lip gloss developed from beautifying oils
3 colors: Clear/ Pure pink/ strawberry red
Melty Smooth Oil Gloss
http://www.canmake.com/en/elip/item_lip030.html
DONE!


Colorful nails for this summer!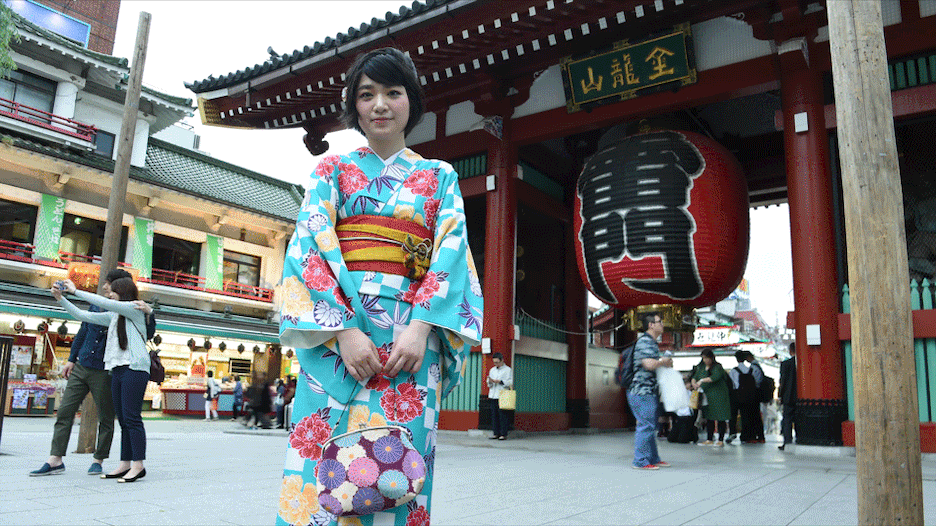 What an unforgettable summer makeup of CANMAKE!
Are you excited?
Are you ready to wear Kimono/ Yukata to Asakusa now?
Follow us!
We will show your around in next article!
CANMAKE Official (English)
http://www.canmake.com/makeup/index.html
Where to buy CANMAKE?
Drug stores everywhere such as Matsumoto Kiyoshi and Kokumin, etc.
Related Article