Japan's Must-See Shopping Areas for Post-Covid Travelers | Tokyo & Osaka Shopping
From Tokyo to Osaka, these Japanese shopping spots are musts for travelers returning to the land of the rising sun!
A Return to Shopping in Japan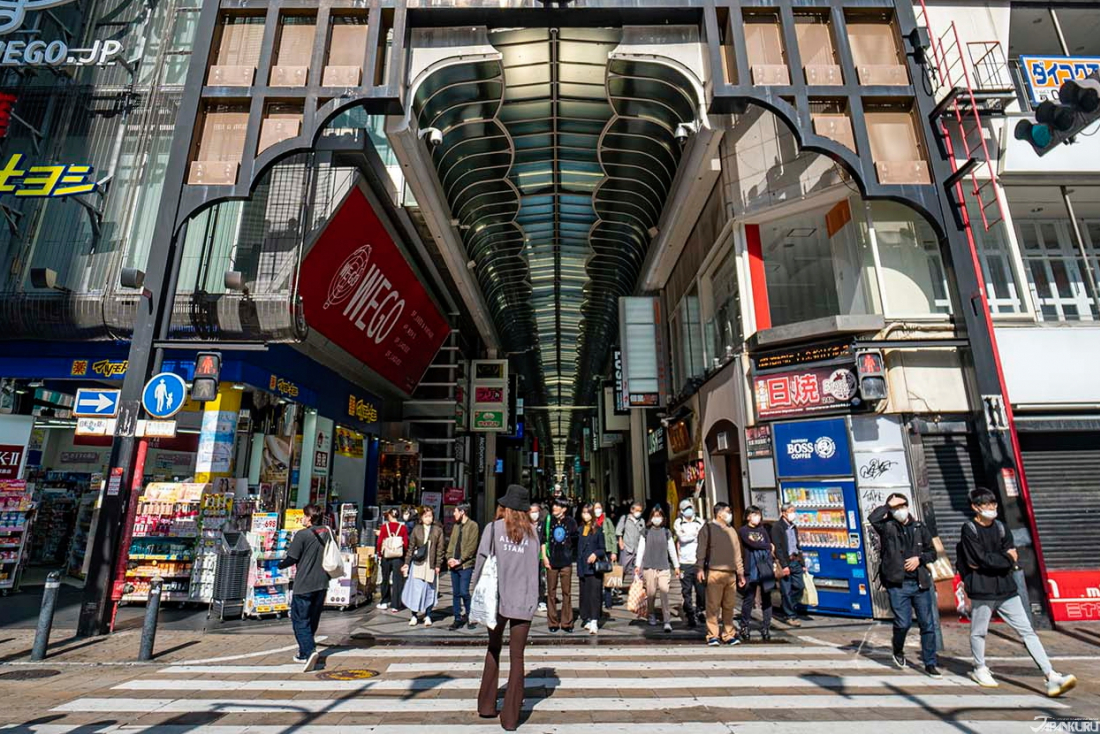 Love shopping in Japan? After years of waiting, Japan is finally back open to tourists, the yen is still weak, and Japanese sale season is coming up soon - all of which means that now is the time to shop till you drop in Japan! Unsurprisingly, years of pandemic have brought some inevitable changes to Japan's most popular shopping areas, and things aren't exactly the same as when tourists last freely roamed the country. So check out these updates on Japan's most trendy neighborhoods, and some tips to get you started on your next Japanese shopping adventure!
Tokyo Shopping ・ Ura-Harajuku & Oku-Shibuya
Osaka Shopping ・ Shinsaibashi & Orange Street
Basic Info
Columnist

World Shopping

Looking for the latest trends and products coming out of Japan?
We've got you covered!
Homepage | Facebook | Twitter | Instagram

SHOW COLUMN