The Coolest Place in Tokyo To Explore the Japanese Fashions!!
The Coolest and Most Stylish Place in Shibuya, Tokyo - SHIBUYA 109
For many visitors, Shibuya is a must-visit spot on their travel checklist.

Some of you may have heard about the Shibuya 109 Gyaru (Girl) boom in the 2000s, even though you may not be able to find girls in tanned skin and gold hair easily in Shibuya now, the gyaru (Girl) subculture is still having a large influence in the fashion industry and among the teenagers in Japan. Today, we are going to take you to the landmark of Shibuya to learn about the evolution of the Shibuya fashion style. Are you ready?
About Shibuya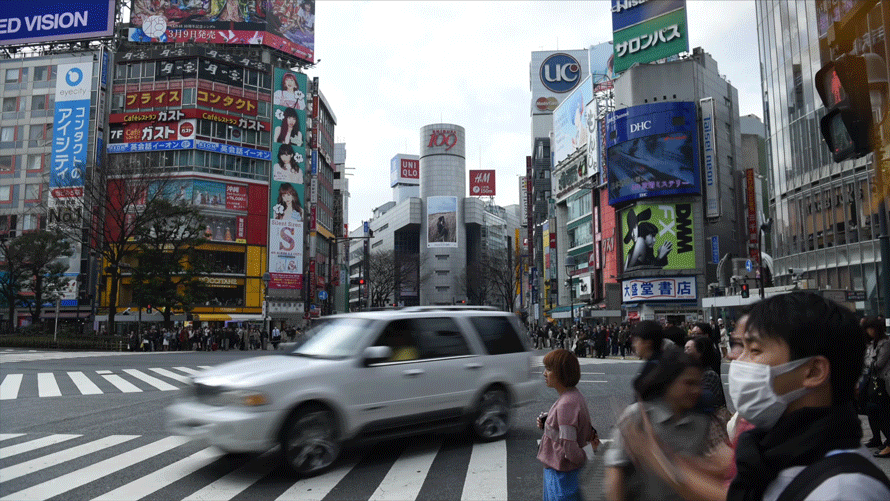 Since the 1970's, Shibuya is the gathering place for young people, especially in the 1980's, large department stores like Seibu Group and Tokyu Group started their business in Shibuya, Shibuya became an even more popular place for young people in Japan. In the 1900's, the Shibuya fashion style and music subculture started forming up, at that time, Shibuya is an iconic place for young people. In the 2010's, many international fashion brands and IT companies have set up their business here in Shibuya. Foreigners also settle down near this area; therefore, creative industries and tourism is being focused and promoted in Shibuya!

SHIBUYA 109 and SHIBUYA 109 Men's

All kinds of famous and trendy products at good prices can be found in SHIBUYA 109!

Services especially provided for foreign visitors
1. ATM
A "Seven Bank ATM" can be found near the elevator on 7th floor. You can withdraw Japanese yen with your overseas issued credit cards and cash cards.
Service hours: 10:00-21:00
2. Free Wi-Fi
Free Wi-Fi service "Visit SHIBUYA Wi-Fi" is available for foreign tourists visiting Shibuya.
3.Interpretation Service
Telephone interpreting service is available.

4. Tax-Free Shops
120 shops are providing the Tax-Free service now.
(More tax-free shops will be coming to Shibuya 109!!)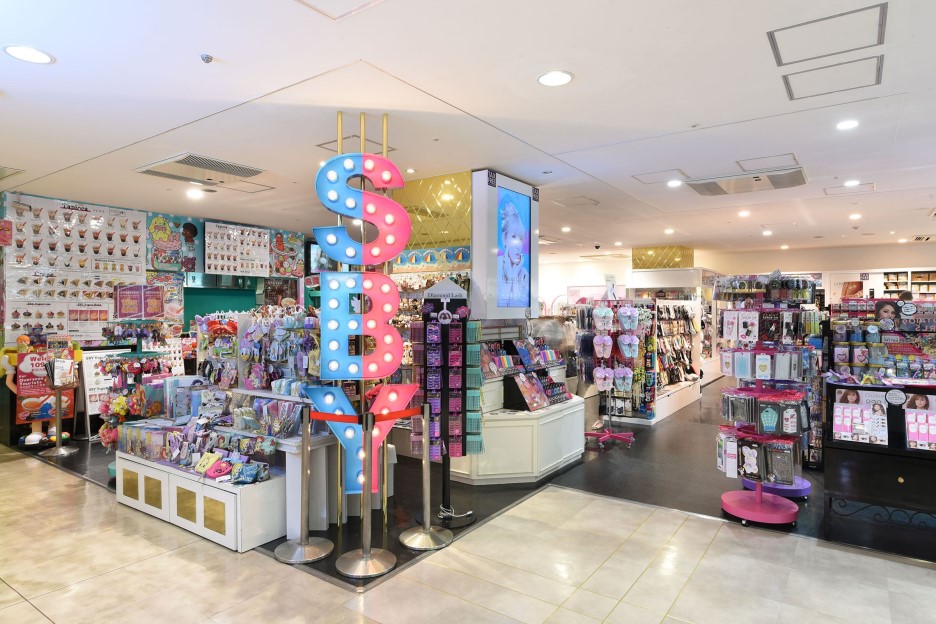 SHIBUYA 109 8th Floor - Accessories, cafe and studio
Do you know what SBY stands for?
Actually it's just ShiBuYa!! Here, you can try their bubble milk tea and crepes at the cafe, or do some make up in the makeup room, or even take some pictures at the studio! Of course, different kinds of Shibuya style products can be found here.
Homepage (Japanese):
http://www.shibuya109.jp/shopinfo/sby/
BEST 5 Popular Products @ SBY
Especially for the girls and ladies

There are a studio and a makeup room for those who want to make a good memory with their family or friends. Say cheese...........it's a free service to get your photo taken and developed here!
SHIBUYA 109 7th Floor - Kawaii Style
Chic, cute makeup, snacks, toys, and characters are some of the patterns that you can found in their design!
Picture on the left
Off shoulder dress: 10,000 yen + tax
High heel sandals: 14,000 yen + tax
Picture in the center
Pink color top 5,000 yen + tax
Honey Cinnamon
Shop Location: 7F
Homepage (Japanese):
http://www.shibuya109.jp/shopinfo/honey-cinnamon/
SHIBUYA 109 5th Floor - Casual Cool Style
SHIBUYA 109 4th Floor - Your Personal Cool Style
The main color tones of this shop are either black or white! Just 2 colors, you can also create your own personal cool style!
Picture on the right
Cap: 1,900 yen + tax
One piece: 3,900 yen +tax
Shoes: 7,900 yen + tax
RASVOA
Shop Location: 4F
Homepage (Japanese):
http://www.shibuya109.jp/shopinfo/rasvoa/
Landmark of Shibuya - SHIBUYA 109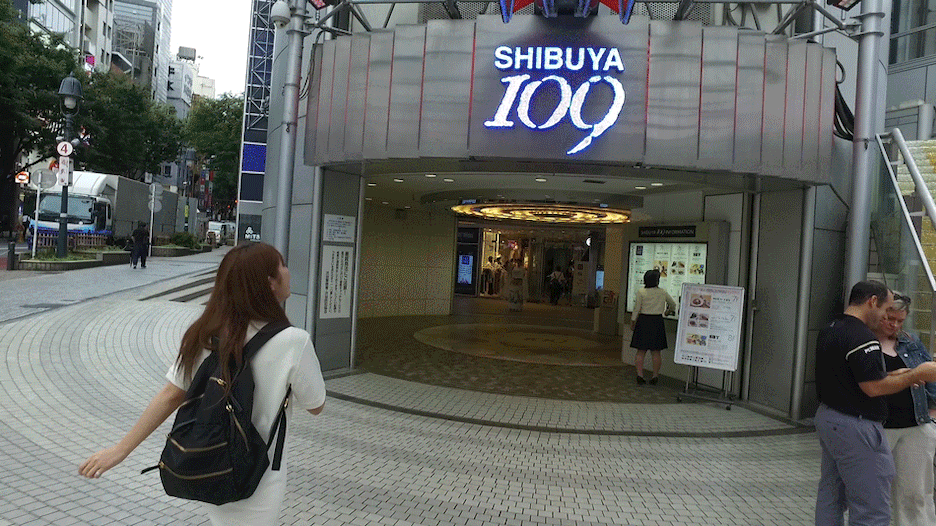 You will never get tried of going to Shibuya! It's a shopping paradise for those fashion lovers.
You can find all kinds of Japanese styles and fashions in Shibuya. What kinds of style are you looking for this time?
No clue yet? Don't worry, you must be able to find your answer and get something that you like here at SHIBUYA 109!
SHIBUYA 109
Address: 2-29-1 Dogenzaka, Shibuya-ku, Tokyo
Tel.: 3-3477-5111
Email: info@shibuya109.jp
Hours: 10:00 - 21:00 (Shops, B2-8F)
10:00 - 22:00 (Restaurant, 7F)
(Closed on 1st January)
Homepage:
http://www.shibuya109.jp/en/
Wanna get more and share your Japanese stories with us? Please join us on
Google+
!!
See you there! :)
Related Article