Let's learn the chic and trendy modern makeup from the Japanese brand KATE!!
NO MORE RULES by KATE
A famous Japanese cosmetics brand KATE has an overwhelming popularity in Japan
as well as in the world market.
For the coming year, JAPANKURU will collaborate with KATE,
so follow us chasing the latest trend together!
This time, using the latest new item of KATE, we has challenged the trendy makeup of 2017.
KATE ~ Status of a Global Brand

Refined Cosmetic brand "KATE"
Being lively in the energetic street of Shibuya, Tokyo, KATE is clearly showing its status as a global brand.
You see!!! HERE in the landmark of Shibuya "Shibuya 109" !
Like this, it seems KATE has spread its promotion on those large billboards throughout every main city in Japan.
Yes!!! With those dynamic advertisements, no doubt it is a brand supported by a large number of ladies!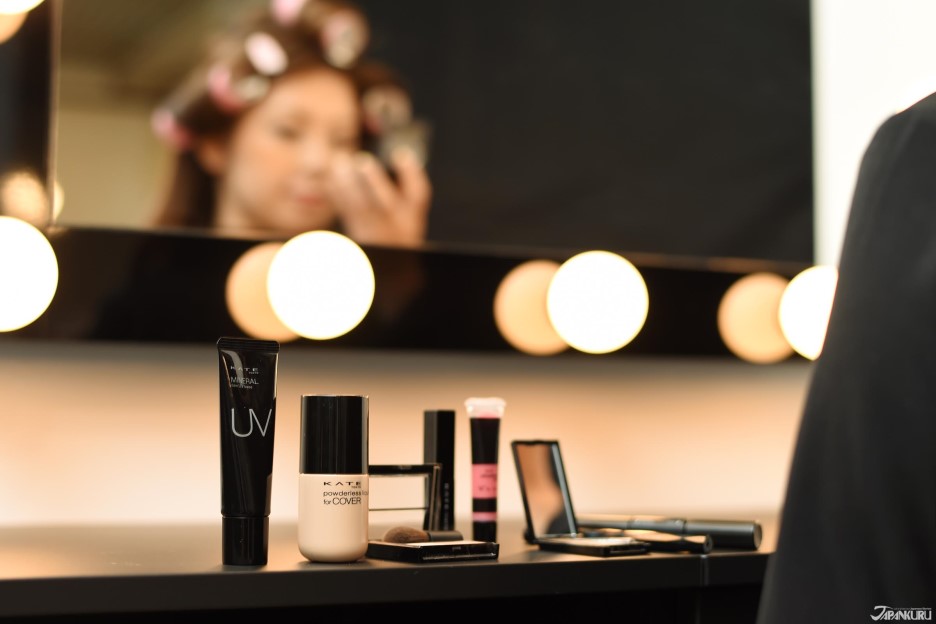 2017 Makeup Trend "Glamorousness on Chic"
Because it is a make-up that put emphasis on the eye makeup,
we would like to explain the basic base makeup simply.
First of all, we prepare the skin well with the MINERAL FILM UV BASE,
and finish it with the foundation of great covering power "POWDERLESS LIQUID."


EYE MAKEUP - SHADOW "Key Point is smokey gradation & glow."
"METAL GLAMOR EYES"
A 5-color-composition of eye-shadow.
Glossy and pearl-like appearance helps strongly presenting a pair of deep three-dimensional eyes.
Check our
BLOG
for more details

Area to apply colors A,B,C,D,E
Generally, when you look from the front, the last step should be putting the glowing effect on the upper eyelids and also the tear bag under the eyes.
Using color A, B, C to make a deeply smoky gradient
And pearl color E to create a dark and metallic texture.
Last, using the gorgeous pearl color D to finish the eye makeup with a bright glow.
*METAL GLAMOUR EYES
>>
Click for more details at official page of KATE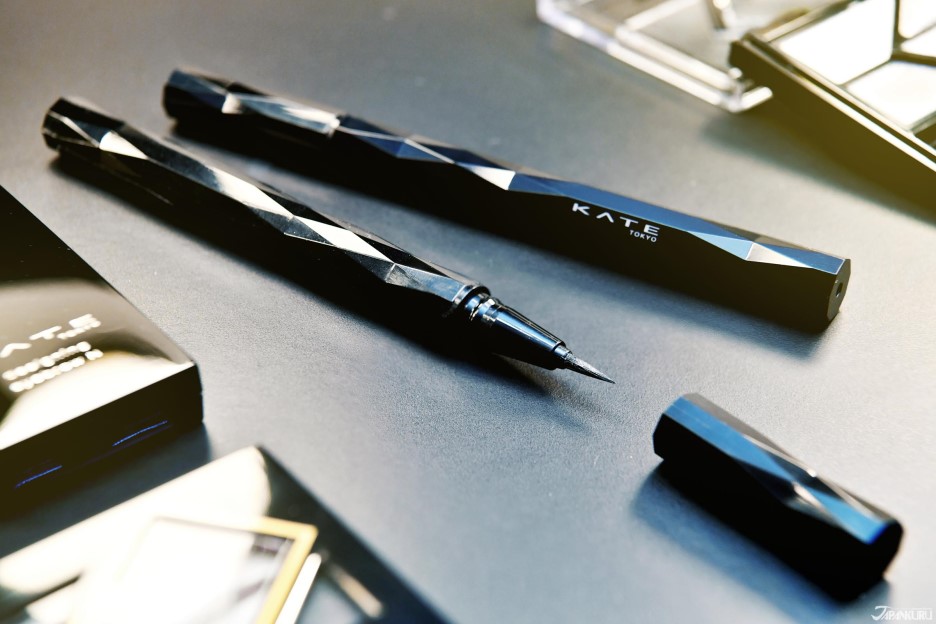 EYE MAKEUP -Eye liner -"Key point is a thin and light bouncing eyeliner"
Speaking of KATE, it is eyeliner! A rich lineup, and it is an indispensable item in KATE.
From now on, we are going to show your one of the special items.
SUPER SHARP LINER EX
At this time, if you draw the line lightly bounce up the corner of the eyes,
you will be looked chic than usual.
*SUPER SHARP LINER EX
>>
Click for more details at official page of KATE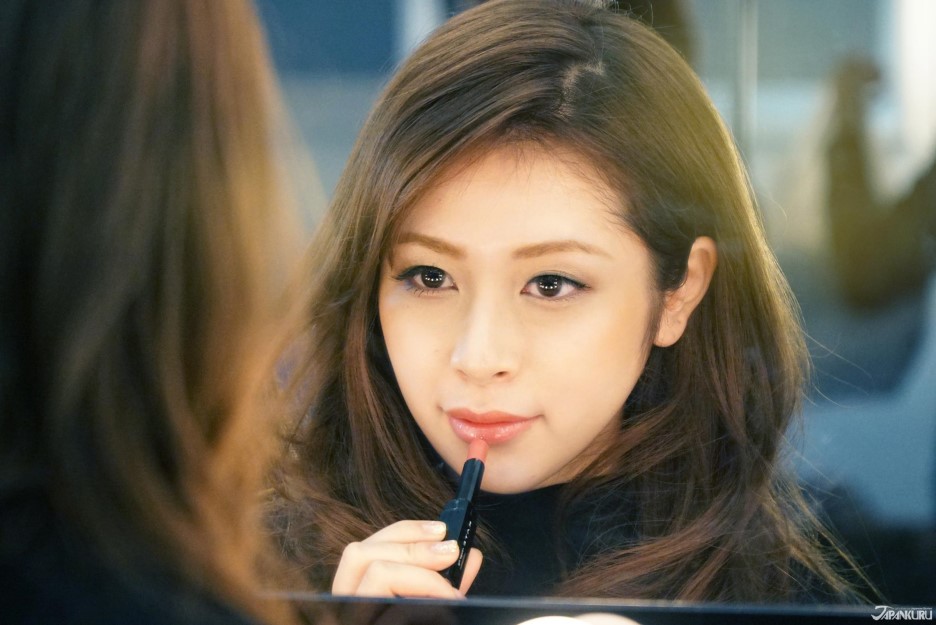 EYE MAKEUP - Mascara
"Key Point is beautifully curled and firmed eyelashes"

LIPS MAKEUP - Rouge & Gloss
"Key Point is transparent glitter lips"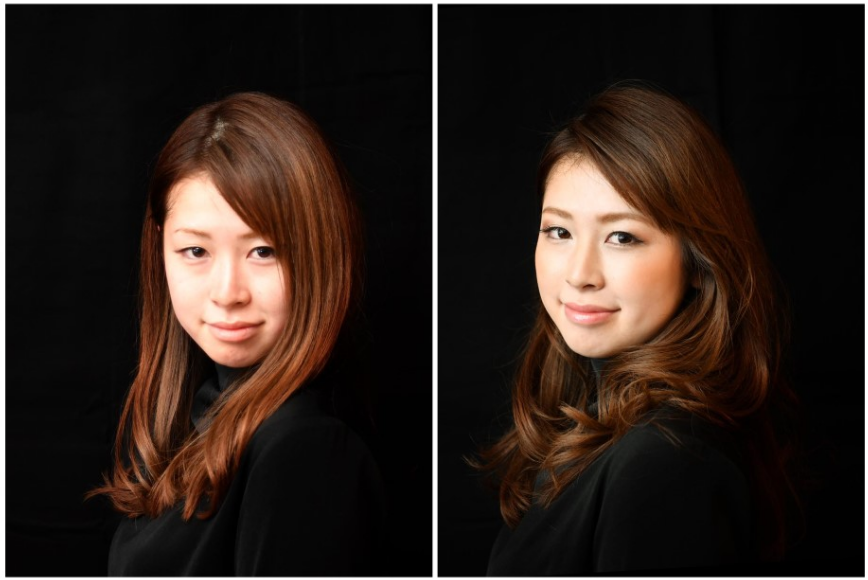 Before & After
Comparing the effect of before and after, 
this time the make up does not really focus on specific points such as
presenting "big eyes" and "small face," 
It is a makeup that makes a "total change" of the overall atmosphere and depth.
"No. 1 share of the Self-makeup market"
Dynamic scaled cosmetic brand
For more updated info of Japan
Check our NEW facebook page
JAPANKURU CONCIERGE DESK