The GINZA - HOW TO keep a Well-balanced Skin -
Japan Premium Skin Care Brand
Secret of skin care with THE GINZA!
Let us introduce the three enemies of our skin!
※Dryness
※UV
※Fine dust and a wide variety of contaminants

>>5 ways to protect the skin<<
To avoid skin damaging from dryness, ultraviolet,
what should we do?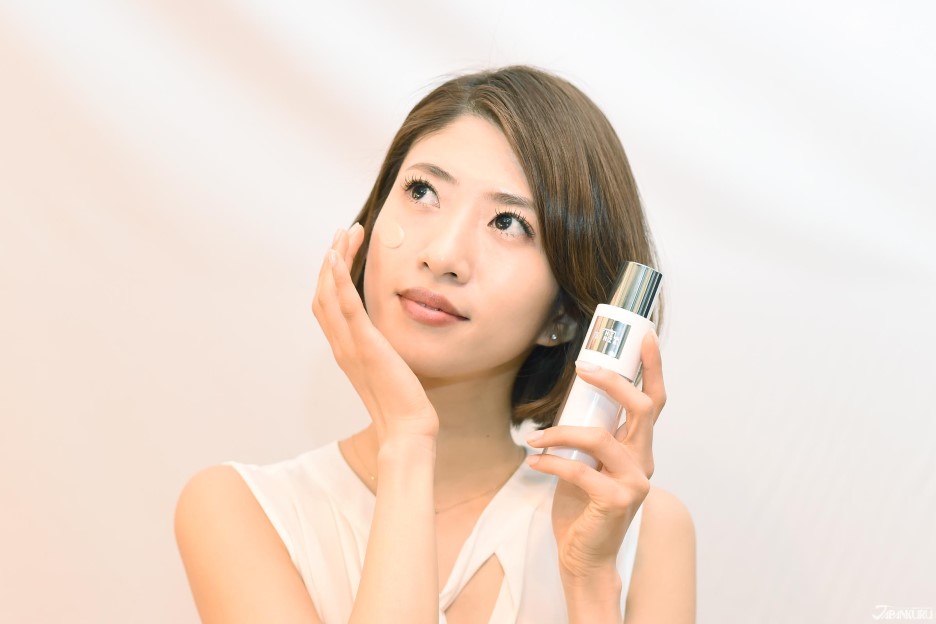 Technique for skin care
→Wear a mask
→Do not touch your skin with an unclean hand
→Use high-performance cosmetics to protect skin in basic
→ Remove unclean waste and dirt regularly with cleansing
→ Focus on skin moisturizing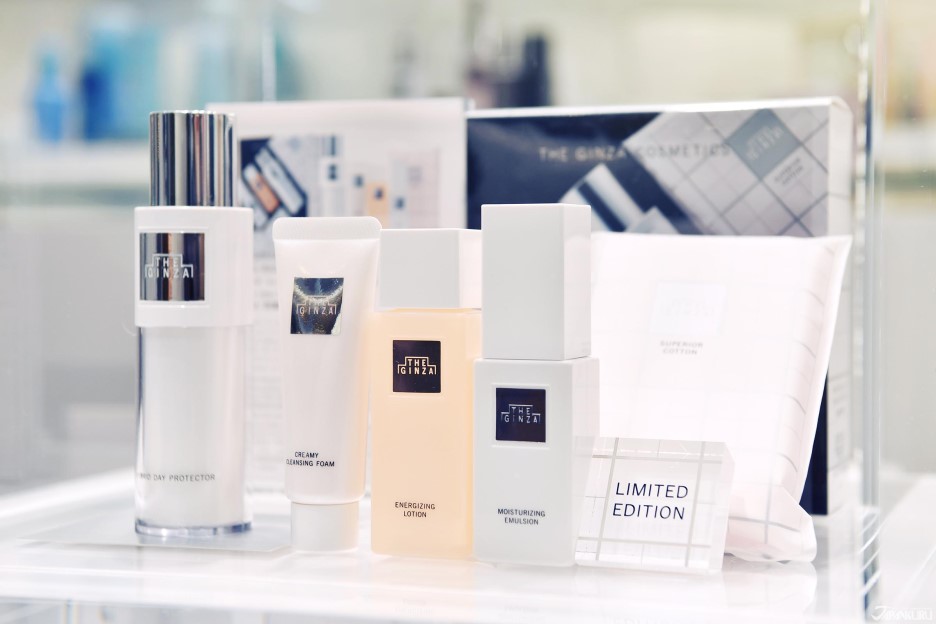 THE GINZA SELECTION (WELL-BALANCED SKIN)
★THE GINZA SELECTION (WELL-BALANCED SKIN)
Composition: 5 items includes facial cleanser, Skin care Product, Beauty Products
Price: 30,000 yen + TAX
Place of purchase: THE GINZA Imperial Hotel Tokyo
* LIMITED AMOUNT
More Detail: http://www.theginza.co.jp/spproducts2017/
Recommended skin care products
Let see the step to use this THE GINZA SELECTION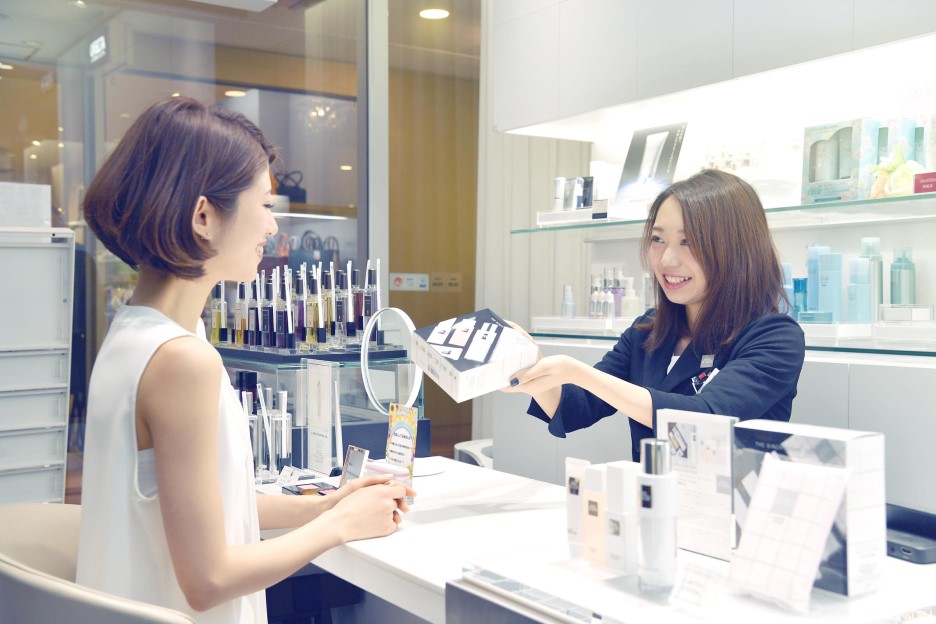 Where can we buy the LIMITED set and other THE GINZA items?
If you are in Tokyo,
you can go to Ginza (SHISEIDO THE GINZA) and The Ginza Imperial Hotel.
Of course,
you might also purchase at tax free shop at Haneda Airport and Narita Airport!

★The Ginza Imperial Hotel
The Imperial Hotel Arcade 1-1-1 Uchi-Saiwaicho, Chiyoda-ku, Tokyo 100-0011
[TEL] 03-3503-7971 
[Business Hours] 10:00AM-7:00PM

Related Article