TOP THINGS TO DO ★ What to buy in Japan 100yen shop DAISO ?
A 100-yen wonderland in the middle of traditional Asakusa.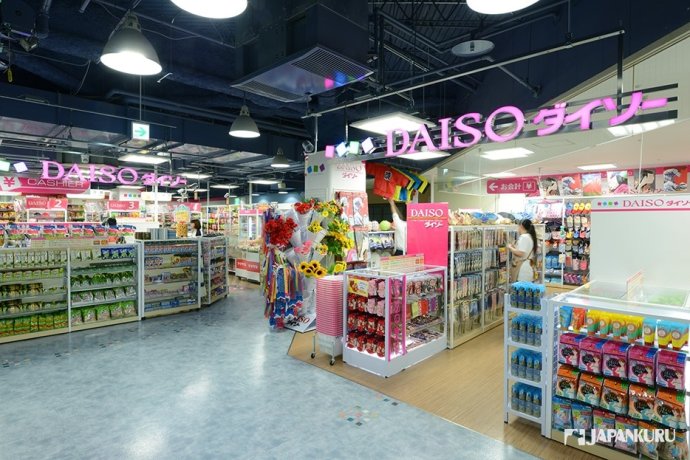 JAPAN 100yen shop DAISO
You can not miss this popular Tokyo sightseeing spot, Asakusa.
It retains the style of Edo period. Besides, Kaminarimon Gate, the symbol of Asakusa,, and the bustling shopping street Nakamise-dori, we came across a largest shopping center called ROX. Today, we would like to show you the 100yen shop DAISO on the 4F of ROX.

Most of the items found here are daily necessities, groceries and food are 100 yen. Sometimes, a little bit high-quality items are 200 and 300 yen. Please check before heading to cashier.
3 TIPS in DAISO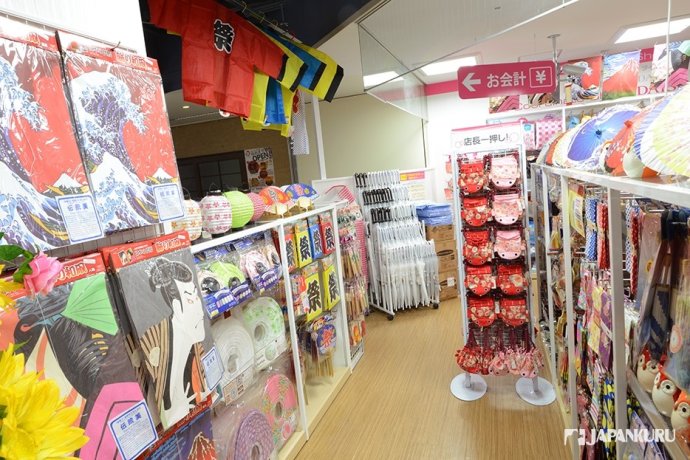 Japanese souvenir!
You could find a lot of Japanese souvenirs in most of the Daiso shops.
Here the one in Asaskusa ROX, you could see more unique and traditional Japanese items than other shops. In addtion, items with Japanese patterns and elements are highly recommended!
DAISO Asakusa ROX shop
OPEN HOUR: 10:30-21:00
For more Japan Info
>>
JAPANKURU BLOGGER