TOP THINGS TO DO ★MADE IN JAPAN Glasses ~ TOKYO MEGANE
Staffs speaking foreign languages are available, introducing the characteristics of items and rich variety of glasses provide you a wide range of choice.
MADE IN JAPAN glasses "TOKYO MEGANE"
Shopping Paradise Ikebukuro Department Store
Ikebukuro is one of the popular shopping paradises.

Today, we would like to introduce a glasses shop on the 9F of Ikebukuro Seibu Department Store.
"Tokyo Megane"

Why Tokyo Megane?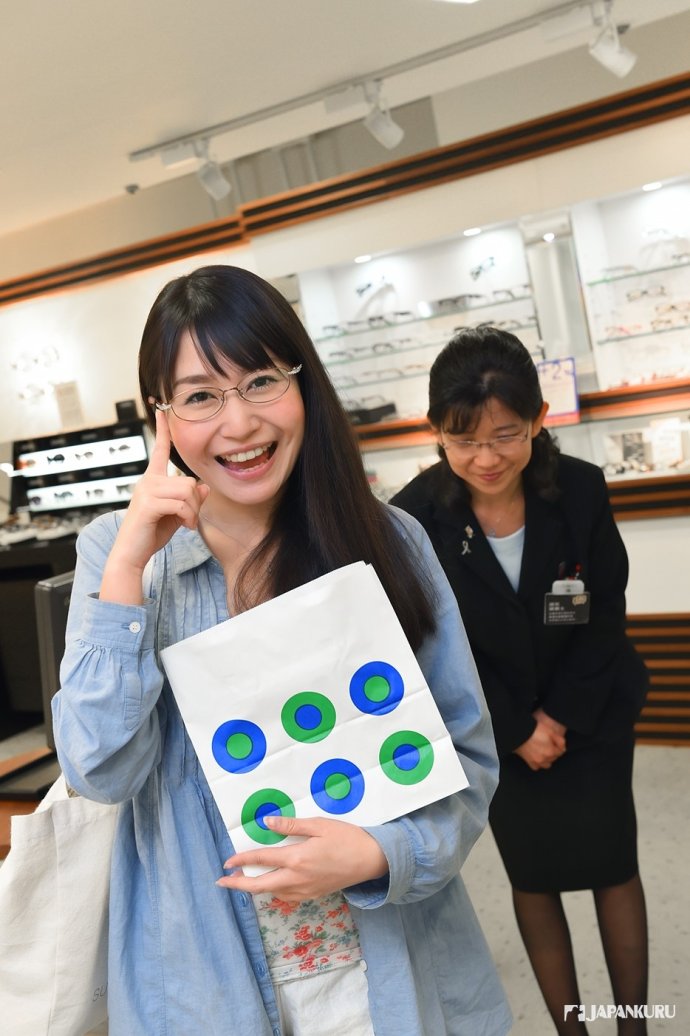 A satisfactory shopping experience
Seibu department store is a fine place for family or even individual for shopping.
If you are looking for glasses, go to "Tokyo Megane" on the 9F.
Besides, experiencing the Japan quality of 999.9,
there are brand to express unique colors "glassense," World brands "Cartier," "Dior," and "Chanel."
Come to have a try!
Shop info of Ikebukuro Shop