TOKYO SHOPPING★ A 94-year second-hand boutiques SANOYA
Pawn Shop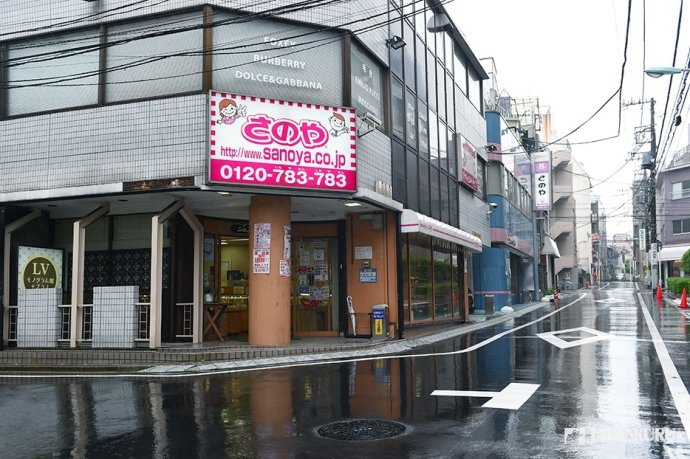 SANOYA (佐野屋) Near JR Yamanote Line Otsuka Station
SANOYA is one of the trusted brand!
Having 94-year history,
a wealth of experience of brand business!
A forefront in Japan!

Sanoya has 9 stores
Main store, Ekimae store (in front of the station), jewelry J & B, Sanoya J & B, Boutique J & B, Bargain Hall, in front of Depotvent station, and LV Monogram Hall PLUS!

Come with us and get rid of your subjective impression to pawn shop!

About SANOYA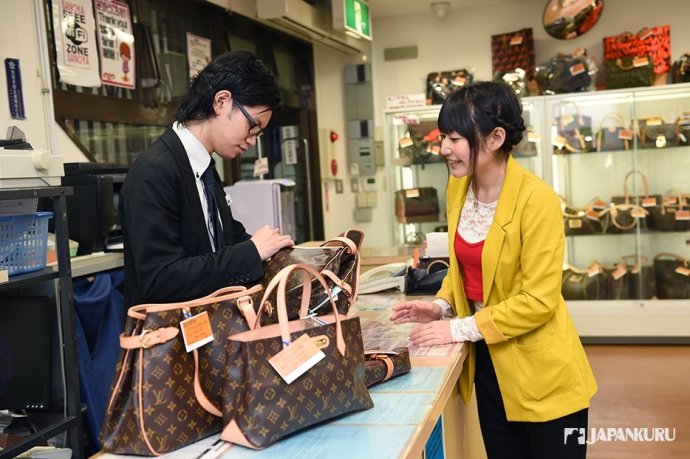 SANOYA, Shopping Paradise
Trusted brand of this classic store
Experience a different "quality" of shopping time in pawn shop in Japan!
Free Wi-Fi, free charging service, free snacks and drinks!
Credit card payment is available (VISA, MASTERCARD, UnionPay)
Of course tax free is available.
Beside LV items, a variety of brand of handbags and various small items,
vintage items of the 80's, and Hermes are available.
If you come to Tokyo,
and have chance taking JR Yamanote line,
just stop by Otsuka and have a look at SANOYA then!
For more interesting topics,
Please click on
JAPANKURU
to check out our official blog
Be sure to look at JAPANKURU🐶 for more exciting articles every day!!

Basic Info

| | |
| --- | --- |
| Name | SANOYA |
| Address | 3-30-13 Kita-otsuka, Toshima, Tokyo |
| Address2 | 3-33-9 Kita-otsuka, Toshima, Tokyo |
| Address3 | 2F, 2-12-1 Kita-otsuka, Toshima, Tokyo |
| Address4 | 1F, 3-33-12 Kita-otsuka, Toshima, Tokyo |
| Address5 | 3-31-9 Kita-otsuka, Toshima, Tokyo |
| Address6 | 1F, 2-12-1 Kita-otsuka, Toshima, Tokyo |
| Address7 | 2F, 3-33-12 Kita-otsuka, Toshima, Tokyo |
| Address8 | 2F, 2-12-2 Kita-otsuka, Toshima, Tokyo |
| Address9 | 2F, 2-6-13 Kita-otsuka, Toshima, Tokyo |
| Station | Otsuka |
| Tel | 03-3949-8111 |
| Website | https://www.sanoya.co.jp/ |