2017 Summer's Style from Japanese Hot Makeup Brand - CANMAKE
Perfect Eyes with CANMAKE's Two New Shade Combo
HOW TO with Japanese Hot Makeup Brand- CANMAKE
Today we would like to introduce one of Japan's most popular beautiful yet inexpensive cosmetic brands - CANMAKE.
CANMAKE has a wide selection of makeup lines giving everyone the freedom of tailoring their look to the occasion and their feelings.
They want to produce makeup that allows you to find that special color that you can call your own, revealing your inner self.
★CANMAKE
🎀
Homepage
🎀
Twilight Beach and Double Sunshine
IT'S SUMMER!!☀
What's your summer look like?
BLUE
or
ORANGE
?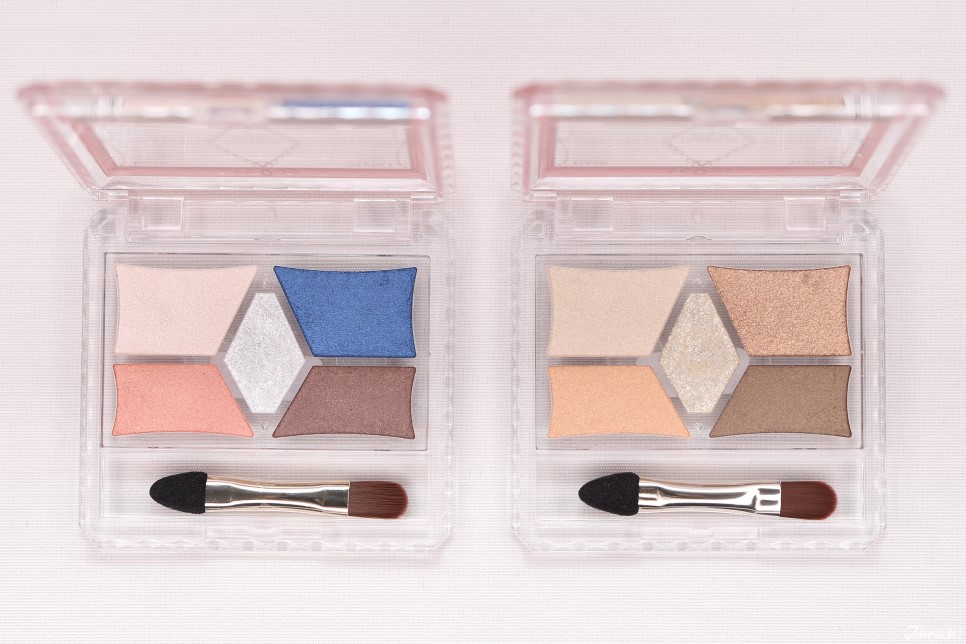 CANMAKE took their most popular eyeshadow colors, and turned them into a palette (9 different colored pallets to be exact!)
This time we have
Twilight Beach No. 15 (left)
and
Double Sunshine N0. 16 (right)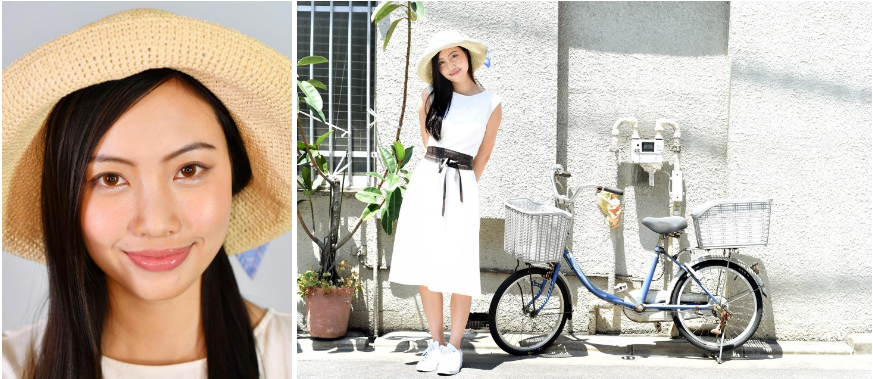 STYLE 1 Double Sunshine●Starting with the orange●
🎀Healthy-looking shades with a scattering of sparkle.
For glamorous eyes that want the more natural yet fun look.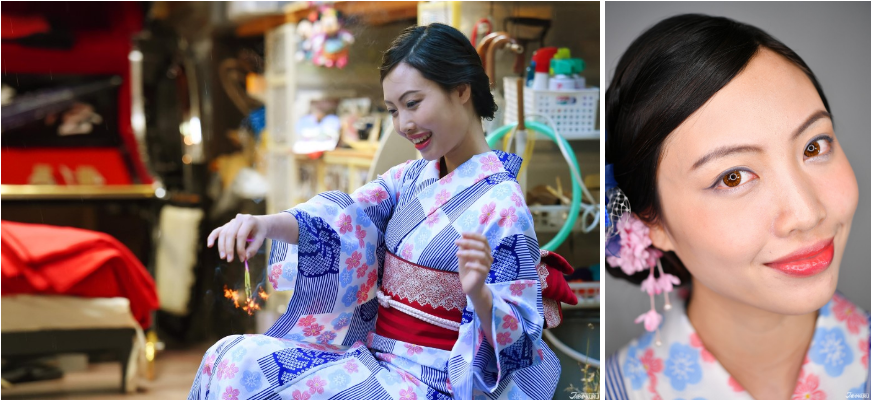 STYLE 2 Twilight Beach ●Now with the blue●
🎀Two accent colors that can play a starring role.
For eyes with a trendy, yet sophisticated look.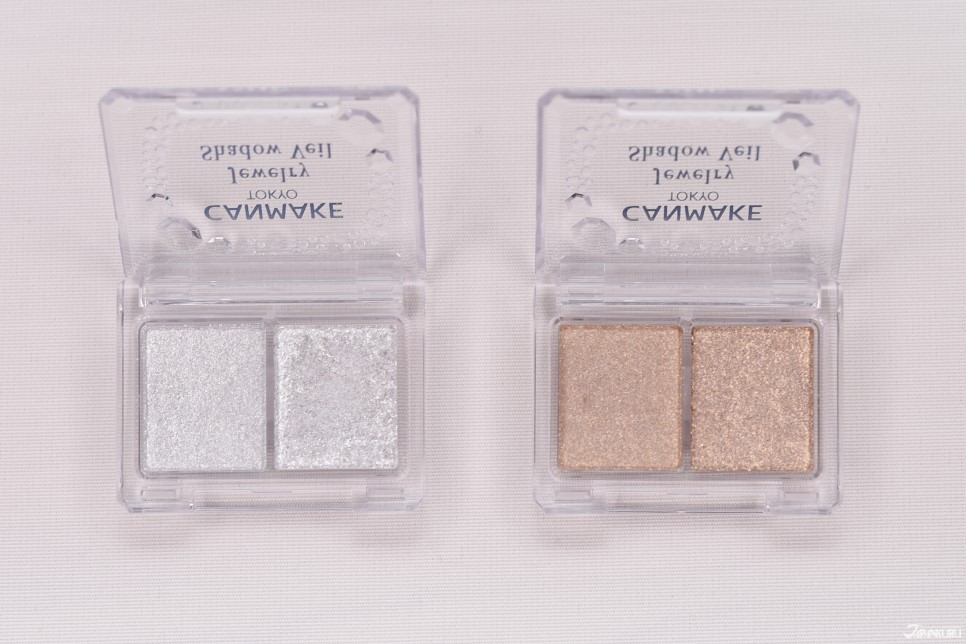 CANMAKE also introduced their new ✨Jewelry Shadow Veil✨
Innocent Crystal (left)
and
Romantic Gold (right)
🎀
A silver that radiates pure light, as beautiful as a diamond.
🎀
A gold for greater glamour, without being too much.
✨CANMAKE Jewelry Shadow Veil 600yen✨
See which summer look you'd like better!
↓↓↓↓↓
Check our video for the simple tutorial!
💖Get two lovely and classic styles with one pallet only!💖

You can buy CANMAKE cosmetic products at any Japanese drugstore!
We recently found out there is also a CANMAKE USA based in California!
We were super surprised!!

★CANMAKE
🎀Homepage🎀
💴CANMAKE's Perfect Stylist Eyes 780yen
💴CANMAKE Jewelry Shadow Veil 600yen


For more interesting topics,
Please click on JAPANKURU to check out our official blog
Be sure to look at JAPANKURU🐶 for more exciting articles every day!!

Related Article