#Shopping in Japan ♬ Unique Shopping at Mitsui Outlet Park Yokohama Bayside
The Best Shops at a Huge Japanese Outlet along Yokohama Bay⚓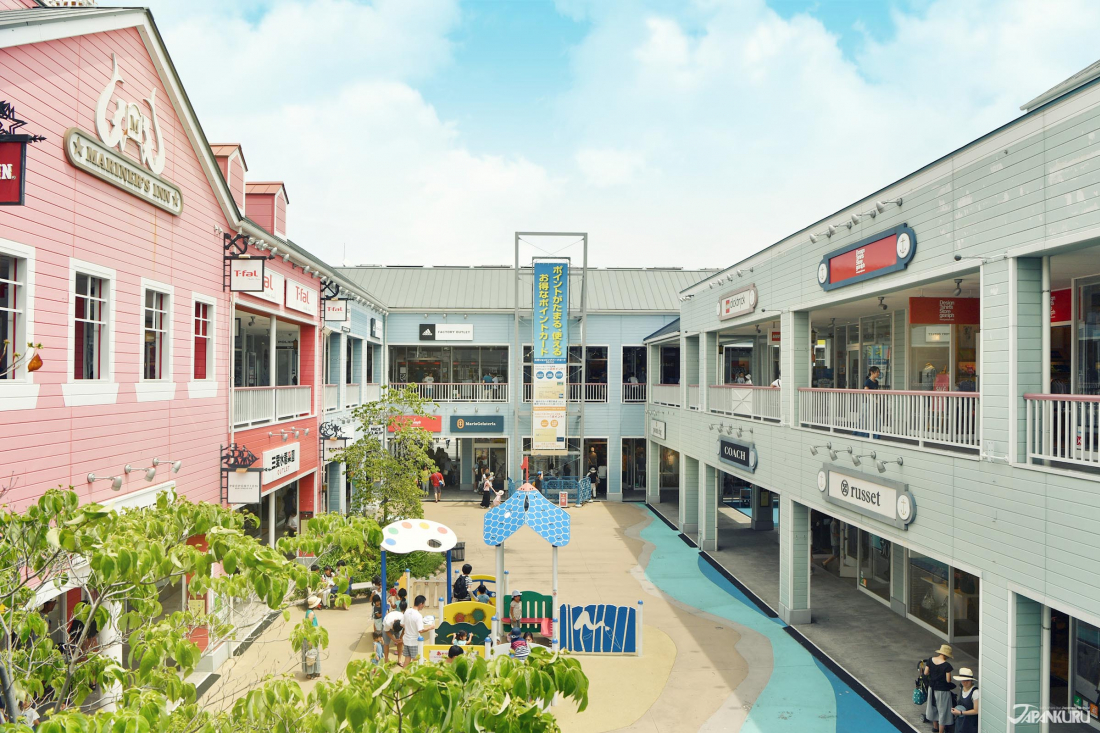 👛
Shopping in Japan
👜
Huge Japanese Outlet along Yokohama Bay
⚓
Mitsui Outlet Park Yokohama Bayside
⛵



Lately indoor shopping malls are becoming a thing in the past.
What's replacing them in popularity?
Outlets and markets!
It's the perfect place for families and individuals to go
regardless on the weather.
However, what sort of things do you go to outlets for though?
Mitsui Outlet Park Yokohama Bayside
is based on the idea of an U.S. east coast port city. Just looking at it here you'd think it was a sort of theme park! It is really unique because right in front of some of it's restaurants and cafes is one of many largest marinas in Japan! There you can relax with a view of the beautiful sea, sky and even yachts!🚢⚓
Mitsui Outlet Yokohama Bayside


♬

4 Special Stores

♬
❶ COACH
Many people know the designer brand COACH and just as many people, especially women, love their bags and wallets!👜 What we loved about the COACH store here is that if you're interested in an object you can tough it👛 A lot of major brand stores don't let you touch stuff first hand, but here you can!
★
COACH
⏰10am~8pm
No matter how old or young you are, everyone loves LEGOs!!!!!!!! And man-oh-man, have they really transformed since we were young. At this LEGO store you can create your own special LEGO character or have a LEGO block key ring engraved! It was so cool!!! We spent a lot of time laughing and making our own characters and key rings🔑 It was really cool to see how LEGOs have progressed. They are so much more than toys now, they're becoming accessories. This was by far our favorite store and we're sure other will feel the same!
★
LEGO
⏰10am~8pm
Leading Japanese boutique retailer BEAMS is known for their high-fashioned clothing! Their clothes are really popular with people in their 20s~30s, but is for everyone! A lot of their clothing styles are simple and classic, but has its share of exciting clothing too. Sure you could go to another BEAMS store, but only here can you get the great sales price!
★
BEAMS
⏰10am~8pm
NIKE!!!! Gotta love 'em!
When you enter the store you'll most likely first notice orange shoe boxes all over the store. It was like we were in a sports shoe labyrinth👟 We're sure it's obvious based on all the shoe boxes, but this NIKE store has NIKE shoes in a wide variety of styles. Since it's cheaper than other NIKE stores
(thanks to the constant sales at Mitsui Outlet!), some people may think that the latest releases aren't sold here. But that's not the case!! The have both older and recent NIKE shoes!
★
NIKE
⏰10am~8pm
Exotic Resting Spot
Mario Gelateria
Mitsui Outlet Park faces one of the largest marinas in Japan, which allows guests to take pleasure in relaxing along the seaside! There are all sorts of cafes and restaurants along there, so you can take a quick break, relax, and have a snack if you wanted. And that's exactly what we did! We got some yummy gelato from Mario Gelateria to enjoy by the bay~🍨💖
★
Mario Gelateria
⏰10am~8pm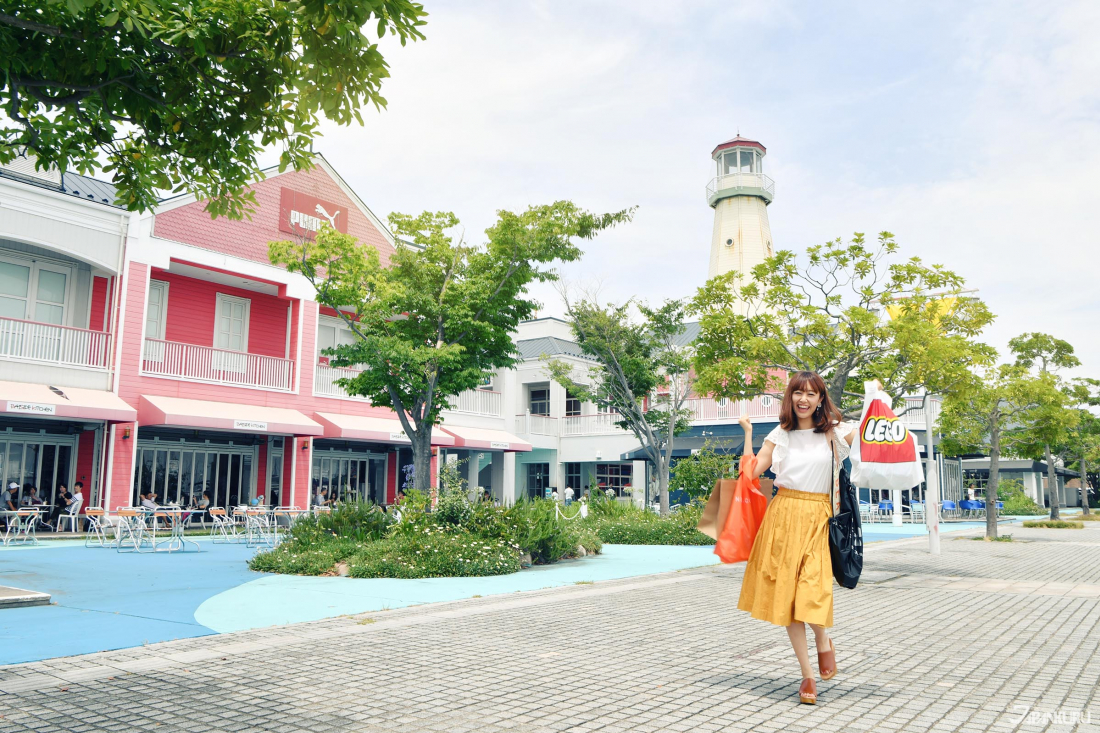 The outlet really does make you feel like you are in an exotic place abroad! The lighthouse, spacing boardwalk, yachts...everything! There are lots of places to hang out for families, couples, friends, or even by yourself! We've been to such a place here Japan. It really shows off the beautiful and special side of Yokohama.
Do you have a favorite outlet?
We wanna hear about it!
✧˖°Share your stories with us°˖✧
For more interesting topics,
Please click here →
JAPANKURU
to check out our official blog
Be sure to look at
JAPAN
KURU
🐶 for more exciting articles every day!!
Or add us on
Pinterest
and/or
Google+
to share your Japanese stories💖🗾

Related Article