°★Get Japan's Luxurious Skincare Beauty Set★° THE GINZA Limited Edition Hybrid Gel Oil Set
PLUS HOW TO ■Lymph Facial Self-Massage■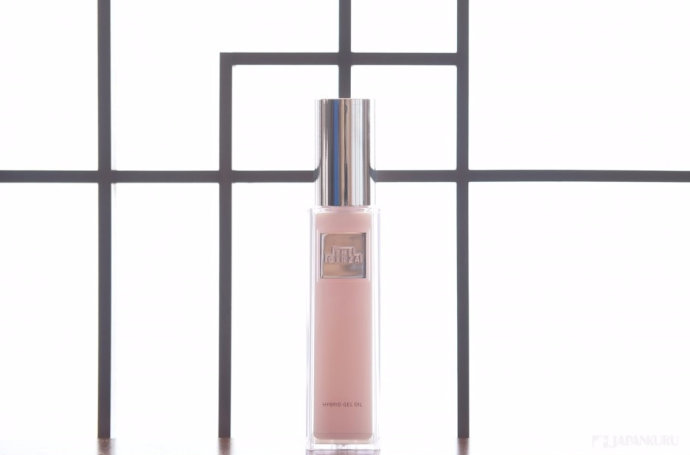 #JapaneseBeauty
Get Japan's Luxurious Skincare Beauty Set!
Ultimate Face and Body Care from
°★
THE GINZA Limited Edition Hybrid Gel Oil Set
★°
Seasons are changing which means your skin is too.
How do you manage it?
With the work of a sophisticated fashion store and
Shiseido science and technology,
THE GINZA
cosmetics was born.
THE GINZA
is a renounced Japanese cosmetics brand
that focuses on skincare solution for all skin types!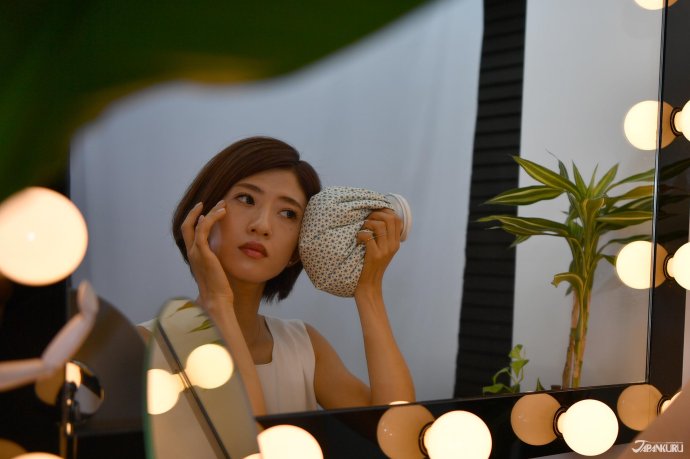 The word "detox" is more and more becoming best friends with body and skin care. Detox tea, detox diet, detox foods, detox cleanses... What about massages though? We all love massages, and if they detox our bodies at the same time, even better!! One particular massage is the
lymphatic facial massage
. You can benefit from this massage if you(r):
☑
Face swells frequently (water retention).
☑
Have a pillow mark(s) on my face.
☑
Dark circles stand out.
☑
Poor complexion.
☑
Skin troubles such as acne.
☑
Body is heavy and tired.
☑
Your hands and feet are cold and/or stiff.
☑
Mucus from allergies or cold.
♡
♥
Or if you just want to do something nice for yourself
♥
♡
3 Step System for
Healthy Body and Skin Massage
■
First it's important to prep your skin
■
Nowadays, there are all kinds of cleansing foam and cleansing soap, all very different. Using soap though isn't very good for skin though. In general, it takes away any moisture from the skin.

THE GINZA Soap

that's included in the special limited set (from THE GINZA) is said to get rid of dead cells, skin, and any other fine contaminants on the face. It includes a moisturizing effect!

A simple massage will change your not just how you look but how you feel too!
THE GINZA Hybrid Gel Oil Effects!
1. Booster effect
(Strengthening the penetration of good nutrients in skin care products)
2. "Anti-aging massage effect"
(Allowing blood vessels and lymph vessels to cross)
3. "Relax Effect"
(Helping to stabilize the mind and body)
HOW TO
■
Lymphatic Facial Self-Massage
■
with THE GINZA Hybrid Gel Oil
Massage points ⓵


First it's good to lightly smooth the gel oil over entire face. No need to fully rub it into your skin since you'll use the access for the massage. Then start massaging from the cheeks. Using your finger tips, massage outward in a large circular motion as if lifting the cheeks. Keep in mind that you don't need to press hard.
THE GINZA Hybrid Gel Oil Set (Special Treatment)

■A Japanese Brand for the Ultimate Skincare■

THE GINZA

Limited edition items with excellent cleansing and moisturizing power
"Ginza Soap" and "Hybrid Gel Oil" are bundled in one set,
the "Special Treatment Set",
and has been released in limited quantities!