Classy Burgundy Makeup with Affordable Japanese Cosmetics Brand CANMAKE
The Best Bordeaux Makeup Look for Fall 🌹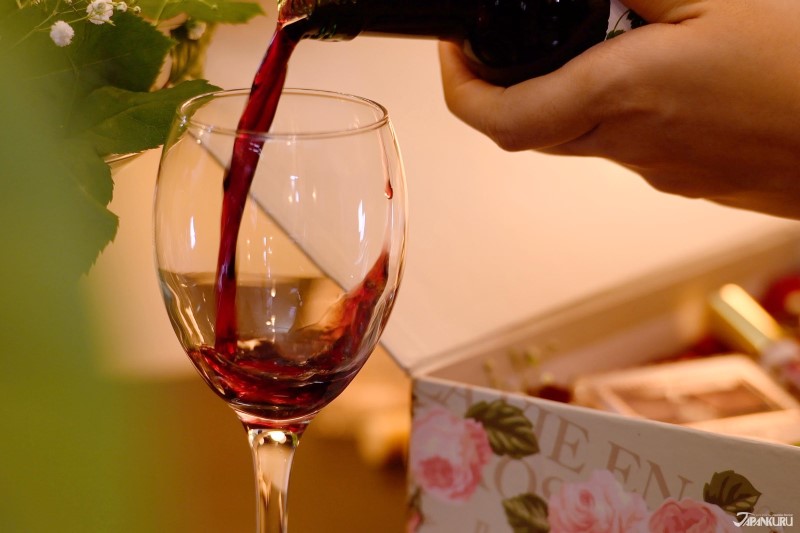 #FallMakeup


◆
The Best Bordeaux Makeup Look for Fall

◆
🌹

Seductive and Classy Burgundy Makeup

🌹
with CANMAKE
In our opinion, burgundy is the ultimate color when it comes to makeup! It's just dark enough to capture that sultry fall mood, but light enough to your playful side! Some may find committing to a deep red color,
which makes burgundy perfect! However there are some that worry about the deepness of burgundy looking gothic.
That's why we turned to pro Japanese makeup line
CANMAKE
to find out how to wear this seasons shade.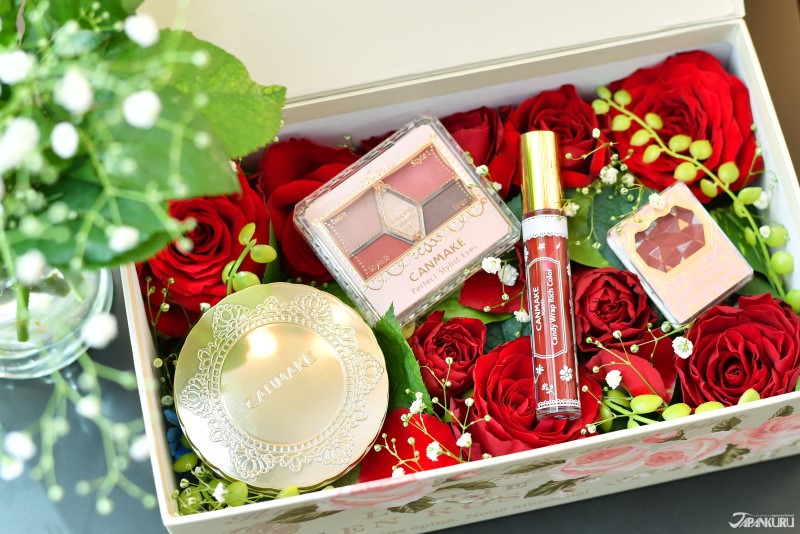 ■CANMAKE Bordeaux Makeup■
◆Powder◆
Marshmallow
Finish Powder

◆Eyeshadow◆
Perfect Stylist Eyes

◆Cheek◆
Lip & Cheek Gel

◆Lips◆
Candy Wrap Rich Color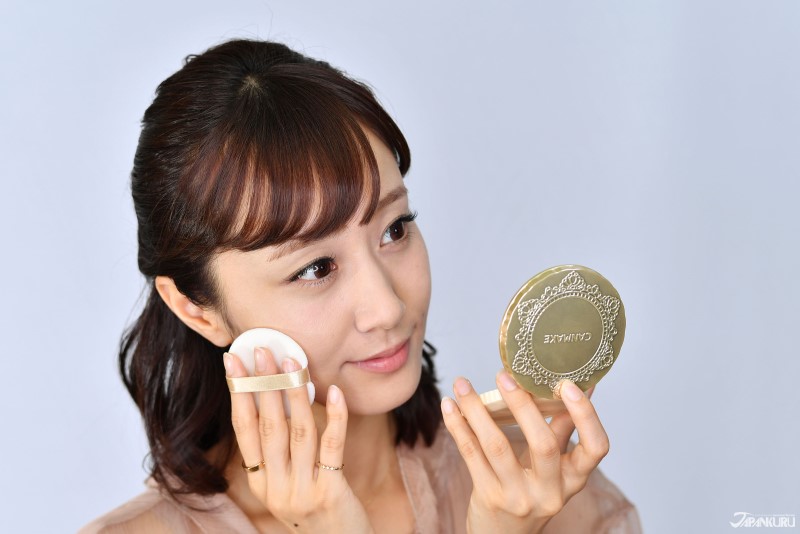 Perfect Burgundy Makeup Tutorial
STEP 1: BASE
We wanted to include the Marshmallow Finish Powder because of the the smooth and soft way it leaves your skin. It can be used as foundation, finishing powder, or for touch-ups! What's even best is that there are no additives, instead it contains 10 beautifying agents to prevent you skin from drying out.
These agents are:
Aloe vera leaf extract, rosemary extract, chamomile extract, lemon extract, horse chestnut extract, perilla (shiso) leaf extract, squalane, olive oil, jojoba oil, and grape seed oil.
Furthermore, this powder leaves your skin with a nice matte finish, great for those with an oily T-zone.
Look how well this powder concealed her pores!
Marshmallow Finish Powder
Color used: #MP
Price: 940yen + tax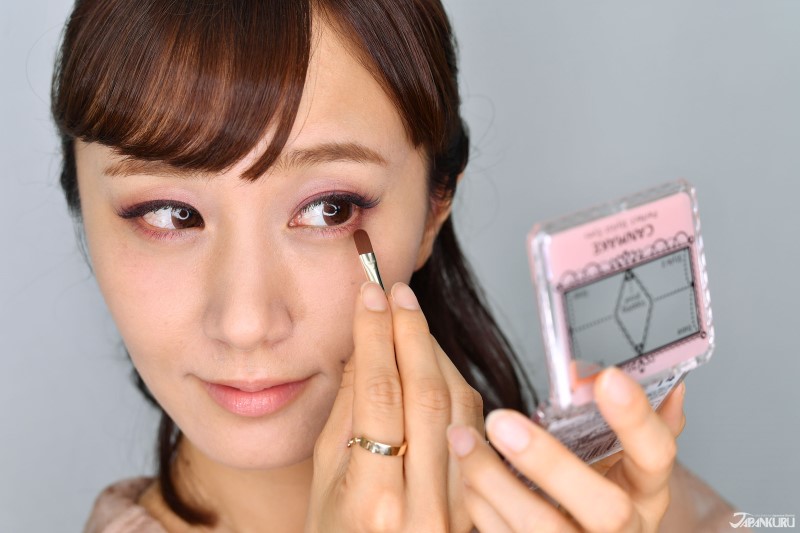 STEP 2: EYES
We understandable one could be hesitant wearing any shade of red around your eyes.
However, burgundy eyeshadow is probably the best thing to happen! For you curious souls, we got some pro tips on how to make this trend work for you! Below is a step-by-step guide for achieving the perfect burgundy eyeshadow look this fall.
Eyeshadow Look Step 3
Eyeliner Color

It's recommended to frame your eyes with a cool dark color.
That's why we took the dark brown shade
to naturally line our upper eyelids.
*For a more dramatic look,
we recommend black eyeliner.
CANMAKE Ultra Fine Lasting Liquid Liner

Eyeshadow Look Step 4
Under-eye Accent Color

Like mentioned earlier,
you could alternate the reds to your own style.
However for this particular look,
we used the deeper burgundy for the main color,
and lighter color for and accent color on the lower eyelids.
Doing so gives your eyes a gradation look!
STEP 3: CHEEKS
As mentioned in the name, this gel formula can be used on your lips or your cheeks! Our favorite way to use it though is as a blush because it melts right into your skin giving your cheeks just the right degree of polish. Just pat your fingers over it to blend, giving you full control over the intensity of the color.
STEP 4: Lala Lips
Now for the lips to top everything off💗 This particular one is a high pigmented lip gloss that keeps your lips moisturized and looking divine.
The high pigment color ensures a desired color that does not fade. Furthermore, thanks to the high moisturizing minerals your lips won't get that sticky uneasy feeling that you would with most lip glosses.
Candy Wrap Rich Color
Color used: #03 Ruby Sangria
Price: 650yen + tax
■

2017 Beauty Trend Tutorial

■

Bordeaux Makeup with CANMAKE
CANMAKE is a beloved cosmetics brand that prides itself on high beauty at a low price. You don't need to spend thousands to get the look you want. Also burgundy or bordeaux makeup is a great way to mix things up! We are crazy about this bordeaux look, and hopefully you will be too 💓



✦

CANMAKE items are available in most of the drug stores in Japan!
But also in many other countries abroad!!!