Building on a Rapidly Growing Night Time Economy! Shibuya Premium Nighttime Tour - Crowdfunding Project!
Shibuya- City of Culture and Lights!
Shibuya is one of the most recommended places in Japan. But you wouldn't normally compare it to places such as Kyoto or Hiroshima. These spots are you would think more cultural and historical spots where you go to Shibuya more for the crossing and maybe a little shopping. However Shibuya has many different hidden interesting areas! One side of Shibuya that really shines is the night culture of Shibuya! But what does that really mean?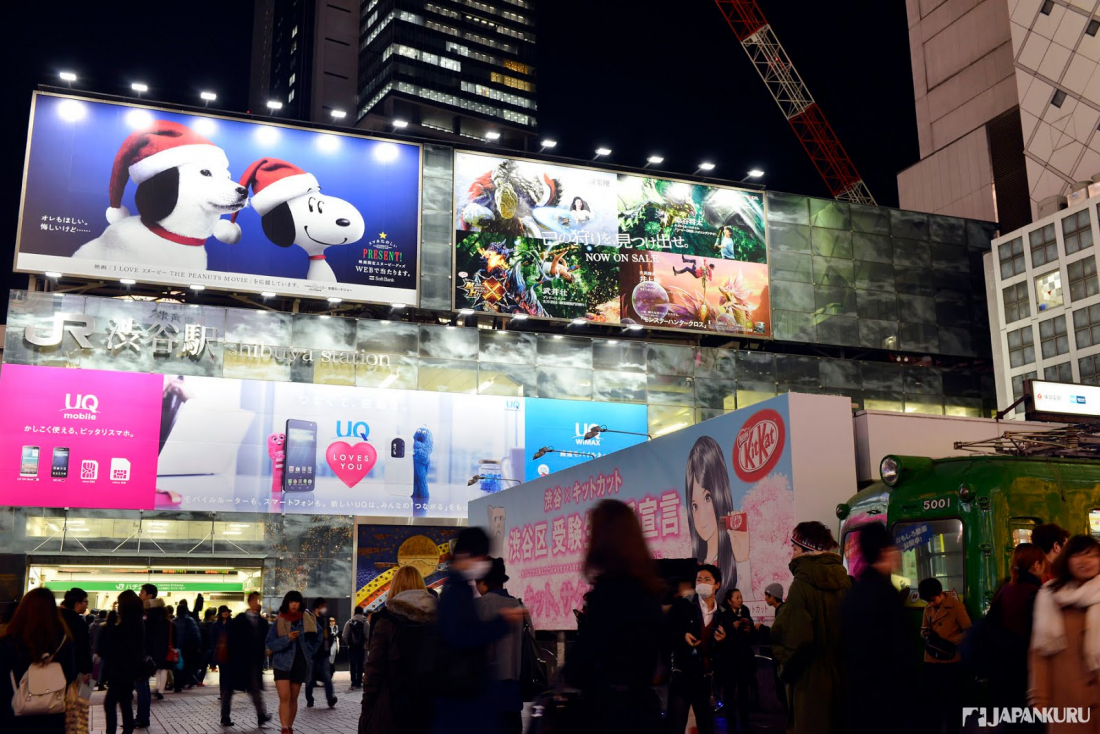 Night Time Culture!

The vibrant city life in Shibuya only gets better during the night. With many different events happening, such as Halloween where 10000s of people gather, to just a normal night where it can be amazingly crowded even for a weekday, the city is a bustling hub of activity! But while this is amazing, when a lot of people look at Shibuya from the outside, they mistake it to just be an area for the young and clubbers. But this is far from the case! This is where Shogo Nomura and Jnnovation come in!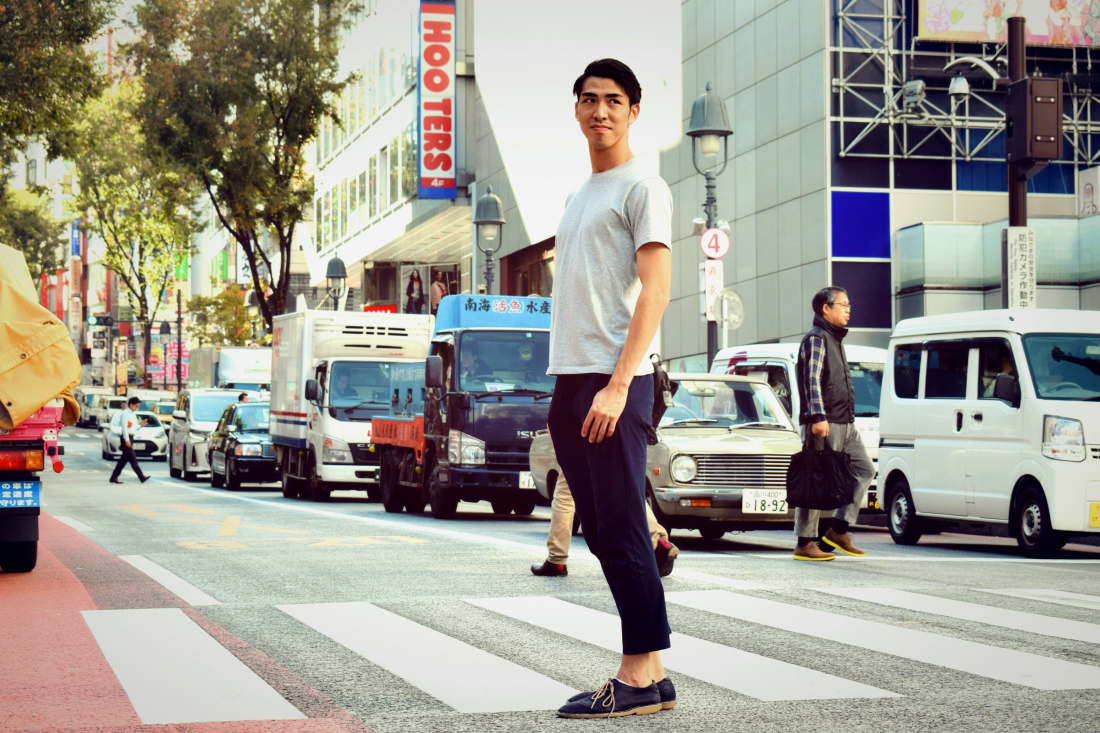 Shogo Nomura- Creating Premium Night Tours to Show off the Amazing Sides of Shibuya

From the start of December, Shogo has launched a crowdfunding effort to raise money to help create special tours that will take place during the night time! For the past year or so, he's been running tours during the day and has a pretty extensive knowledge of the area! He wishes to show of the amazing parts of Shibuya that are not just the club or party culture that many have the image of.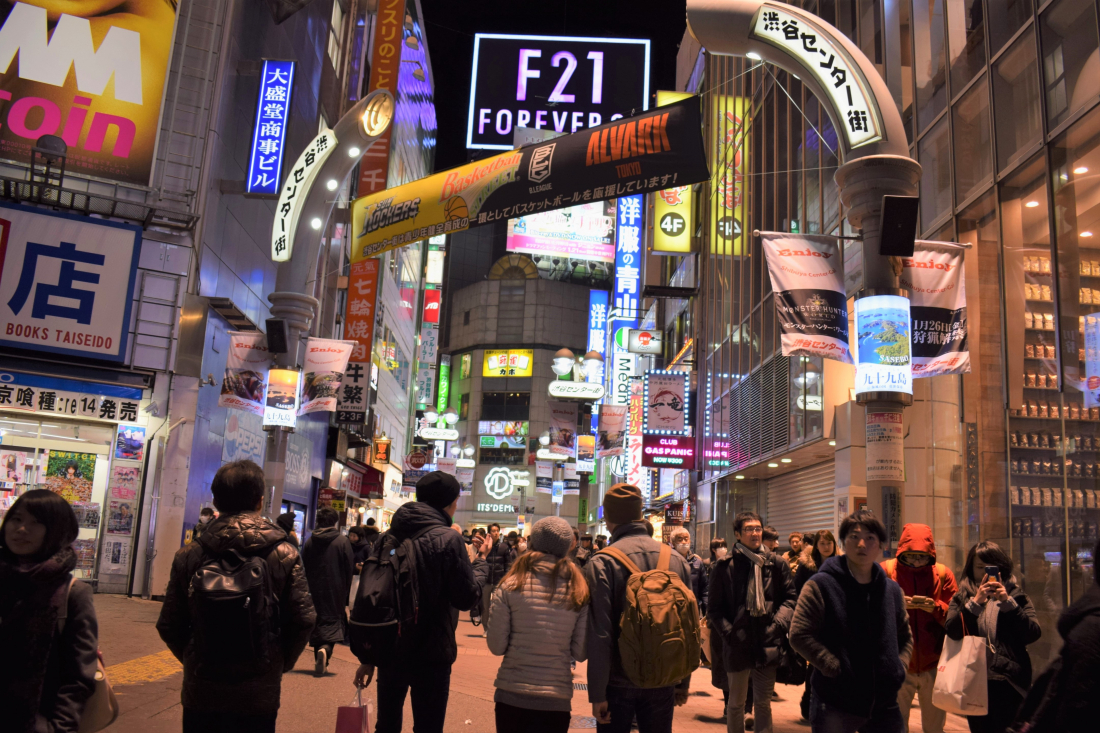 What Do the Creators Want to Do?

By creating a crowdfunding project, they can slowly raise the money to pay for costs associated with the creation of a new tour!
In contrast to what many people think about creating tours, the set up fees get expensive quickly and they don't have the money to make the tour they wish to. In order to show off Shibuya and give people a different image of the area, they want to create the "Ultimate Midnight Shibuya Tour"!
Premium Trial Night Tour!
In order to give visitors an idea of what type of tour they will be giving, the creators have planned a small test version of the night tour that they want to give if the project is successful! While it's not exactly what the night tour will be when they create the real one, they wished to give people an idea of what it will be like and get them interested in what the all night tour will be like in the future!

Tour around the local area or main hub area!
This is return offers people that are coming to Shibuya to take a tour around either the main area or local cultural spots of Shibuya.With this you can explore Shibuya and learn either about the incredible culture and history about Shibuya, or you can take a detailed tour of Shibuya, learning about the best places to try out and also some interesting places to visit!
Back the Project and Have an Amazing Time Exploring Shibuya!


​If you're at all interested in the projects, have a look at the page and if you are still uncertain about anything, don't hesitate to contact japankurufunding@gldaily.com and ask us! We hope you can take one of the tour and enjoy an amazing time learning and finding out new parts of Shibuya!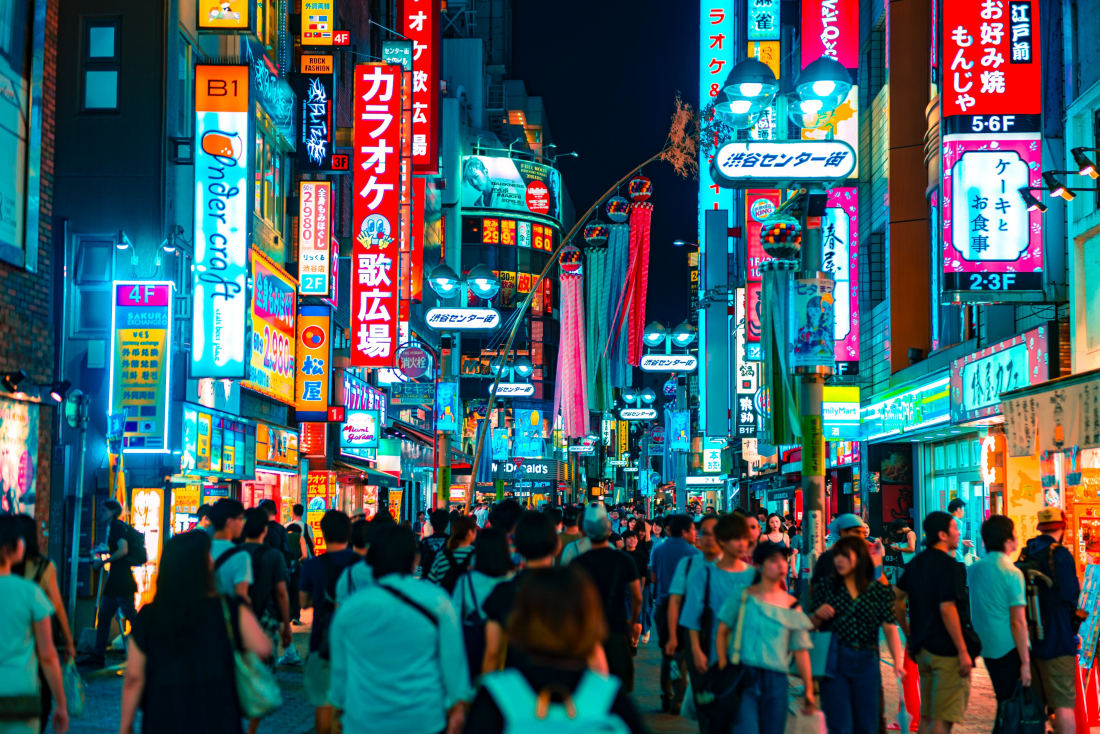 SITE LINKS
Basic Info
Columnist

Japankuru Funding

Hey everyone! We hope that we can help you keep up to date with all the projects and things we have going on over at Japankuru Funding! We hope that you find the projects on the site as interesting as we do!

SHOW COLUMN