Japanese Anime, Manga, Figurines, and More! At Nakano Broadway - A Mini Akihabara
Akihabara is often called an otaku's paradise. They sell electronics, rare figurines, anime, manga, and much more. There's another great place in Tokyo that is known for the same thing. That place is Nakano Broadway. Nakano Broadway is a multi-story shopping complex that has a number of stores that popular Japanese pop-culture goods. Think of it as a \"mini Akihabara\", minus the flashy lights and futuristic atmosphere. A few years ago you wouldn't see many foreign tourists there, but lately the wonders of Nakano Broadway are becoming known to the public!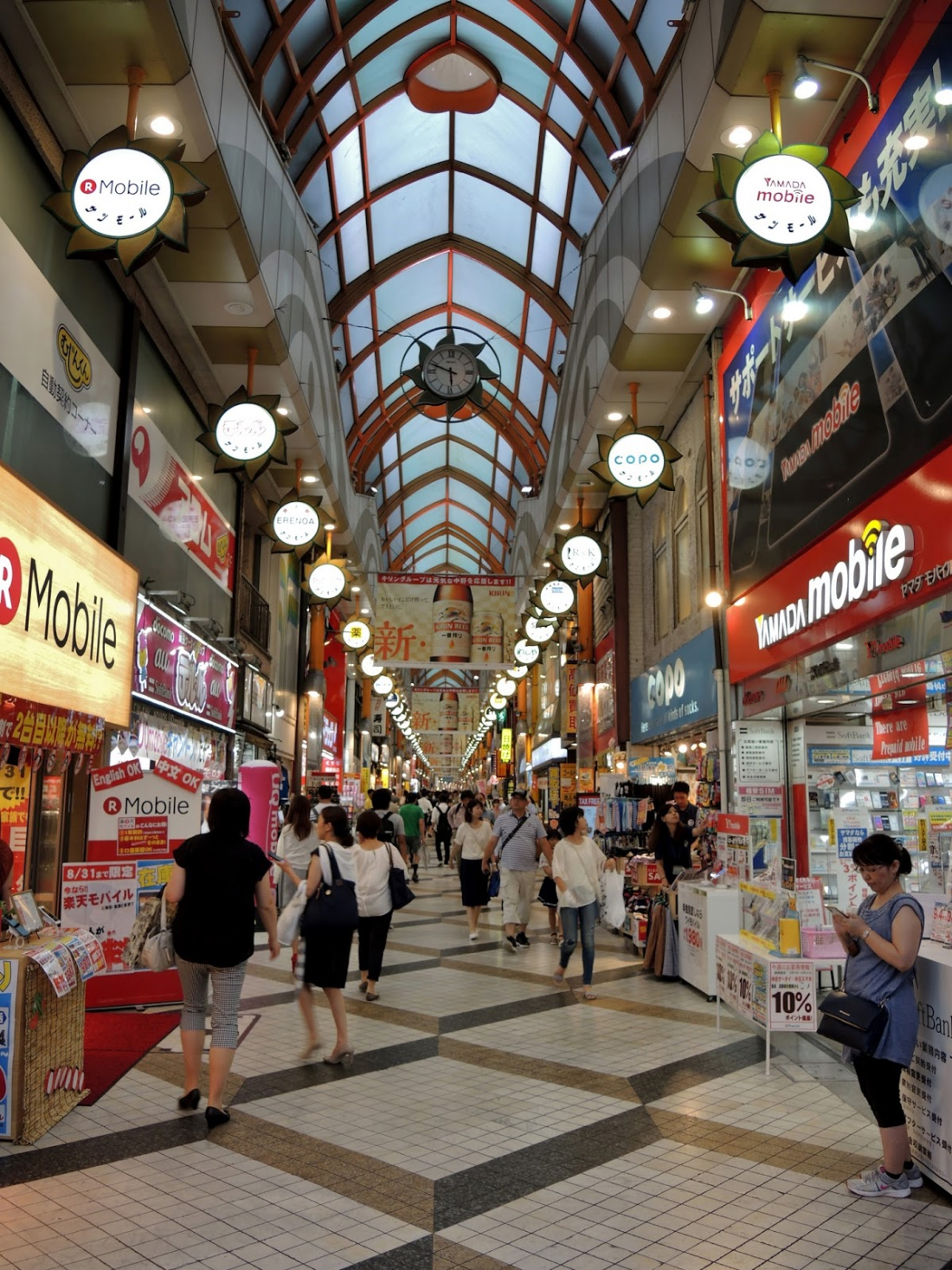 Nakano is a really rad place with filled with a unique side of Tokyo's subculture, and you experience a lot of that at Nakano Broadway. Which is why I wanted to recommend some shops there!
They have all sorts of figures and toys at ROBOT-ROBOT but it wouldn't be a Japanese figure area without provocative women figurines~
MANDARAKE'S SPECIAL STORES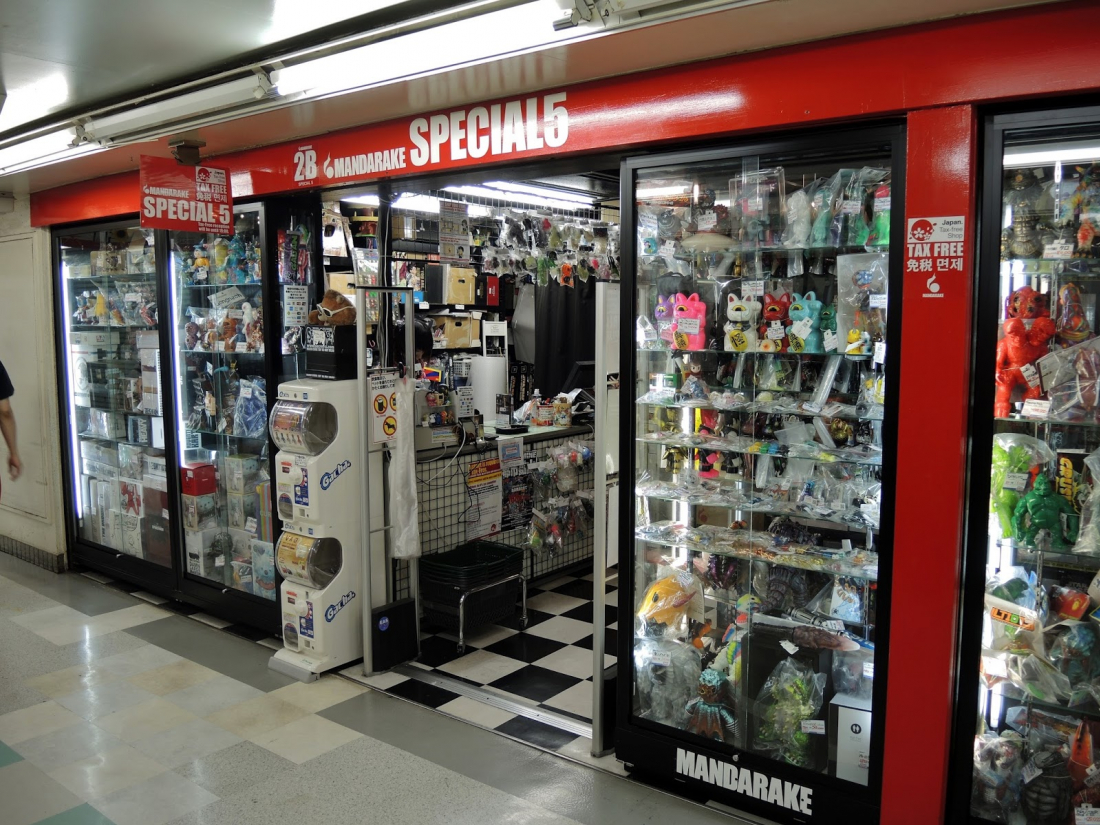 Our favorite stores really were the Mandarake stores.
The stores here in Nakano Broadway are broken up into stores based on genre.
For example, Mandarake Special 5 sells both Japanese and Western superhero/villain, and movie-themed figures.
LIKE POWER RANGERS!!! Man was that a surprise!!
(※Mandarake Special 5 is on the 2nd floor)
At Special 3 they sell figurine and other goods of Japanese anime and manga that is popular worldwide.
There is even a list in front of the store letting you know exactly what series they sell.
The titles are in Japanese though, so it may help to know the Japanese title,
but even if you don't it's still fun to go and look around at what they have.
Based on the list they have Gundam, Naruto, RAH, Prize, Dragon Ball, S.H. Figuarts,
JoJo's Bizarre Adventure, LEGO, Disney, and figures from games (like Pokemon, Dragon Quest, Mario, FF, etc)※
Probably the coolest, most "Japan in the future" looking store is HEN-YA. Walk through the giant red torii, and it's like you're going through a portal to a space ship🌜👽 Despite its futuristic appearance, the inside is filled with old Japanese toys before WW2.
Where there might not be many things you want to buy they have so many iconic toys and goods (like "Showa retro" signs) that it's really fun to look at.
Nakano Broadway Food Court
Go to the basement floor and you'll see a food court area.
We went here to Nakano Broadway's special shop.


DAILY CHIKO
The flavors for the rainbow tower were: vanilla, chocolate, strawberry, cafe au lait, CALPIS (カルピス), banana, green tea, and Japanese soda ramune (ラムネ). I've gotta tell ya, some of the flavors did not mix. But it was still good! Just be sure to be careful when you eat it because if you drop it, you won't get a new one!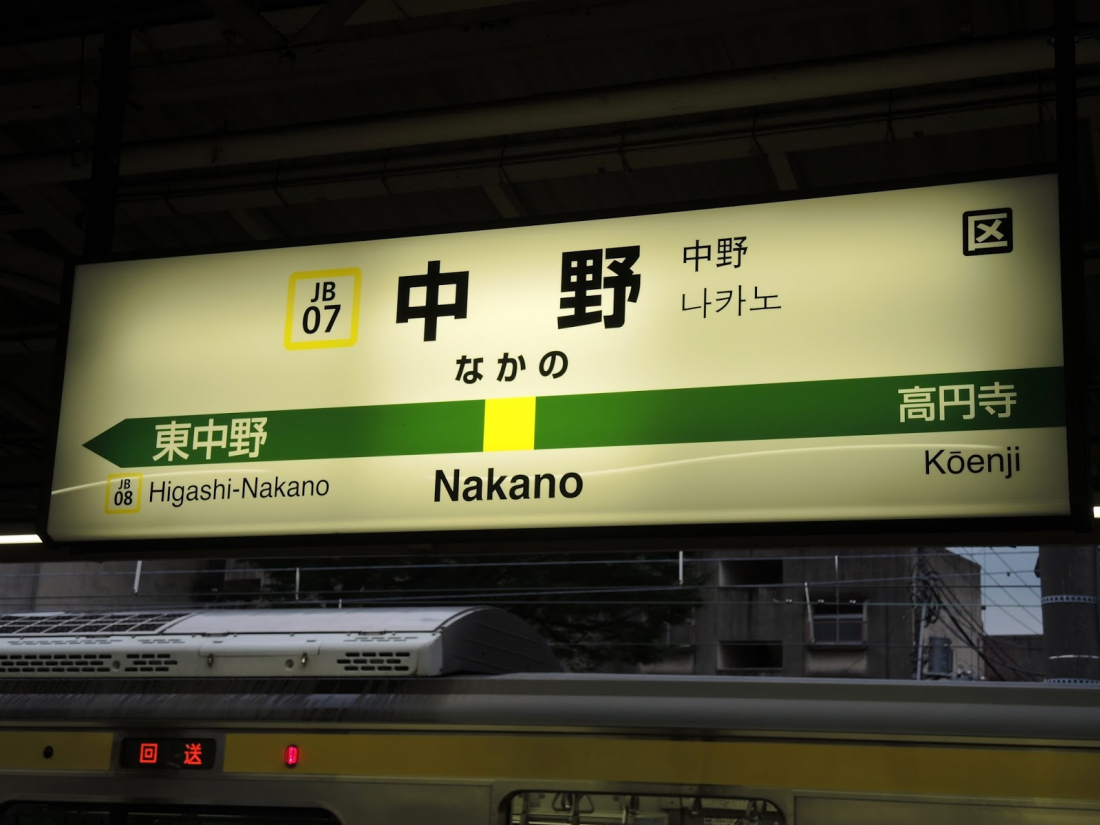 Once you're done at Nakano Broadway, walk around Nakano and get a couple of drinks and great food. There are restaurants and bars all over! Nakano also often has a lot of live shows in the area so maybe you'll get lucky and see one. Nakano is also right next to Shinjuku, so you can always go there afterwards for a night on the town.
Basic Info
Columnist

Kelly

Hey there!! Thank's for checking out my page~★ I love exploring the crazy and funny sides of Japan as well as its hidden treasures.

SHOW COLUMN
Related Article