Zao Fox Village (蔵王キツネ村): One of the Cutest Days of Your Life
Head to Sendai for a day packed full of foxes!
Spend a Day Outside with the Foxes!
If you're heading to Northern Japan any time soon, you'll probably spend some time in the Sendai area. While you're there, you can't miss the Fox Village, or Kitsune Mura (キツネ村). Populated by numerous adorable canids, if you like spending time with animals, the place is a must-see!
How to Get There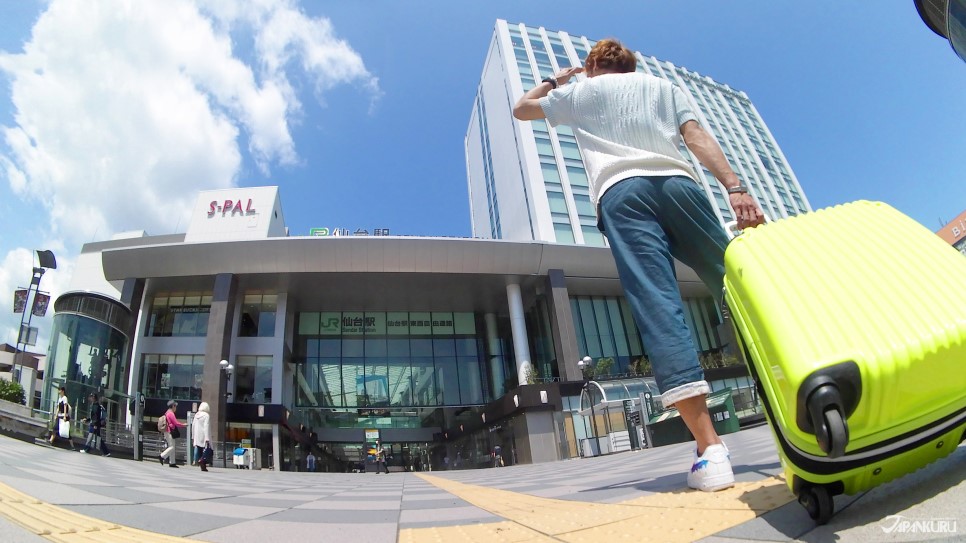 By Plane:
Take a flight right to Sendai Airport!


By Bullet Train:
Take the Tohoku Line Bullet Train from Tokyo to Sendai Station.
(An hour and a half, approximately 11,000 yen, ~$100.)

Or, get off at Shiroishi Zao Station, and take the Castle Kun Bus right to the Fox Village. (Let the bus driver know you want to get off there!)


Once you're in Sendai, the easiest way there is by car.
Let's Meet Some Foxes!
Approximately 100 foxes freely roam the grounds, calling the village their home. All of these foxes are officially wild, but they're still looked after, and given things like parasite protection.
The foxes make great models, so you're free to take plenty of photos. Lots of visitors come to do just this, since word of mouth has made the place popular among foreign visitors in recent years.

All of these foxes are truly living lives of leisure. They may be wild, but this fox village is a pretty cushy place to live!
The majority of the foxes at the village aren't domesticated, so they will bite if bothered! There are different rules for different animals at the village; it's best to read warnings carefully and listen to any rules you're told! They may all be totally adorable, but if the sign says they're wild animals who might bite, you should probably heed that warning. If you do that, you and the foxes will all enjoy your visit!
Interact with the Foxes!
The Fox Village offers a couple different interaction experiences, so you can spend some more quality time with the foxes.

On weekends, and the occasional weekday, you can feed the foxes snacks! You get a handful of treats, and you can toss them to the foxes as if you were giving your own puppy a biscuit.
(200 yen)

If you want to get even closer to the foxes, and really hands-on, you can take part in a fox-hugging experience! Hold a fox in your arms, and imagine they're yours to call your own. (If only!) This event happens three times a day, so keep an eye on your watch, and don't miss it!
(10:30 to 11:00 / 13:00 to 13:30 / 14:30 to 15:00)

Of course, if the fox starts feeling uncomfortable, these experiences might be cut short. It's disappointing, but we don't want any unhappy foxes now, do we?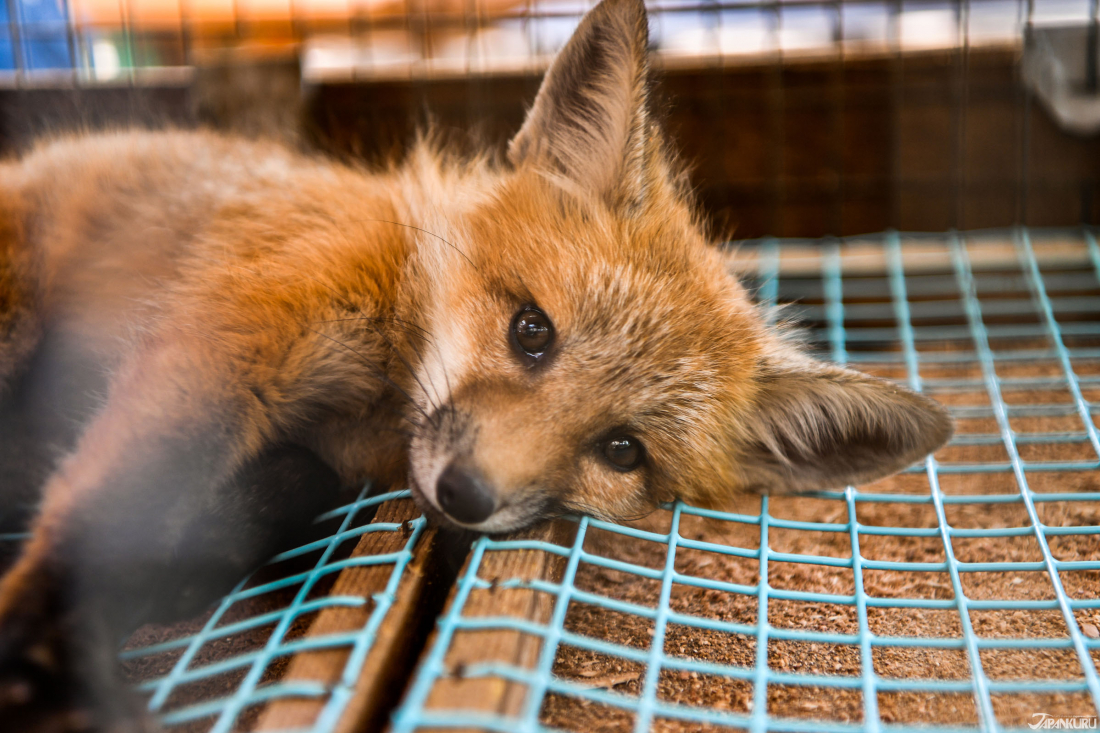 Make Your Way Over and Make Some New Fox Friends!
⇩ Check out our video to see the foxes in action! ⇩
Related Article