Become a Samurai Warrior in the Bamboo Groves Neighboring Narita Airport
Narita Airport is a little far from Tokyo, but it's right next to this Chiba spot with tons of samurai sightseeing.
Exploring the Homes of Real Samurai
Located between
Narita
Airport and the city of Chiba, Sakura was once the prosperous Sakura Domain (佐倉藩), and the samurai of the Hotta clan ruled over the area, protecting both the people and precious cultural sites like
Naritasan Shinshoji Temple
. Today, visitors to Sakura can still explore the ruins of Sakura Castle, along with a handful of beautifully-preserved houses that once belonged to local samurai, called "bukeyashiki" (武家屋敷).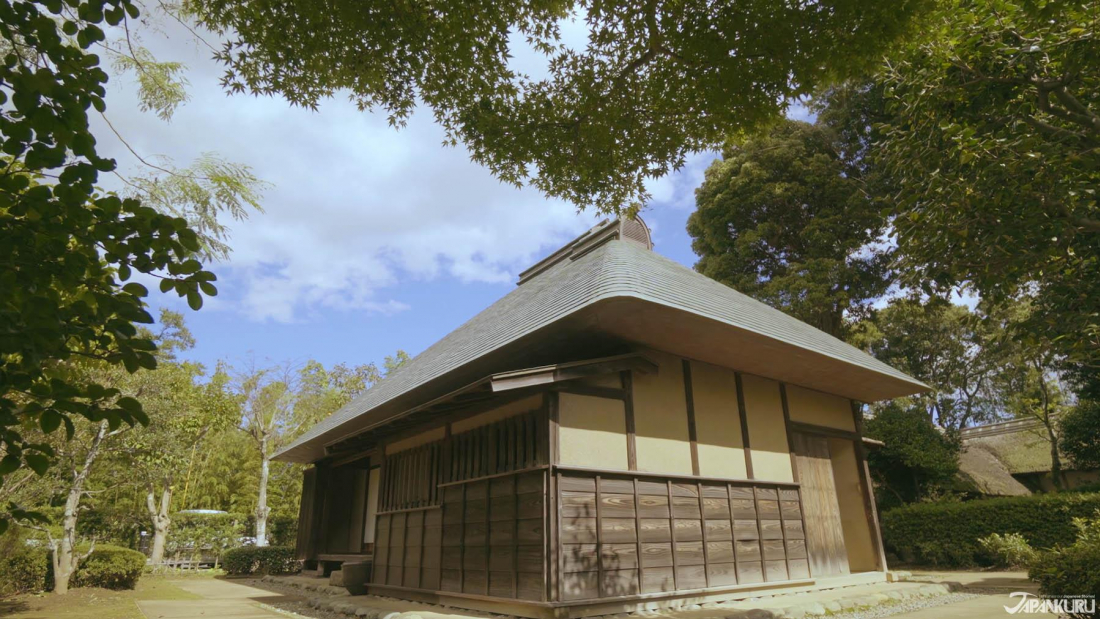 While some of the samurai houses have been moved, so that they're lined up nicely along the modern road, they've all been around since the late Edo period (1603-1868).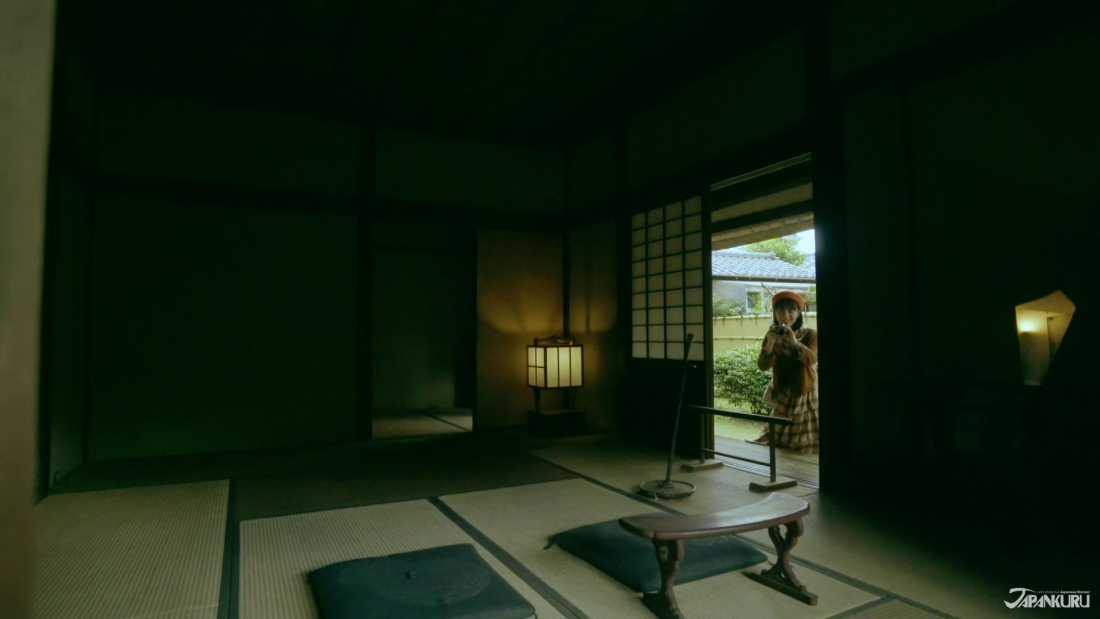 Of the three houses open to the public, the Kawara House is the oldest, and the interiors have been decorated with contemporary furniture and props, to look like a real, lived-in house from centuries past. While visitors aren't generally allowed into the building itself on most days, the many open doors allow generous glimpses of the rooms, and you can feel the history radiated from the building.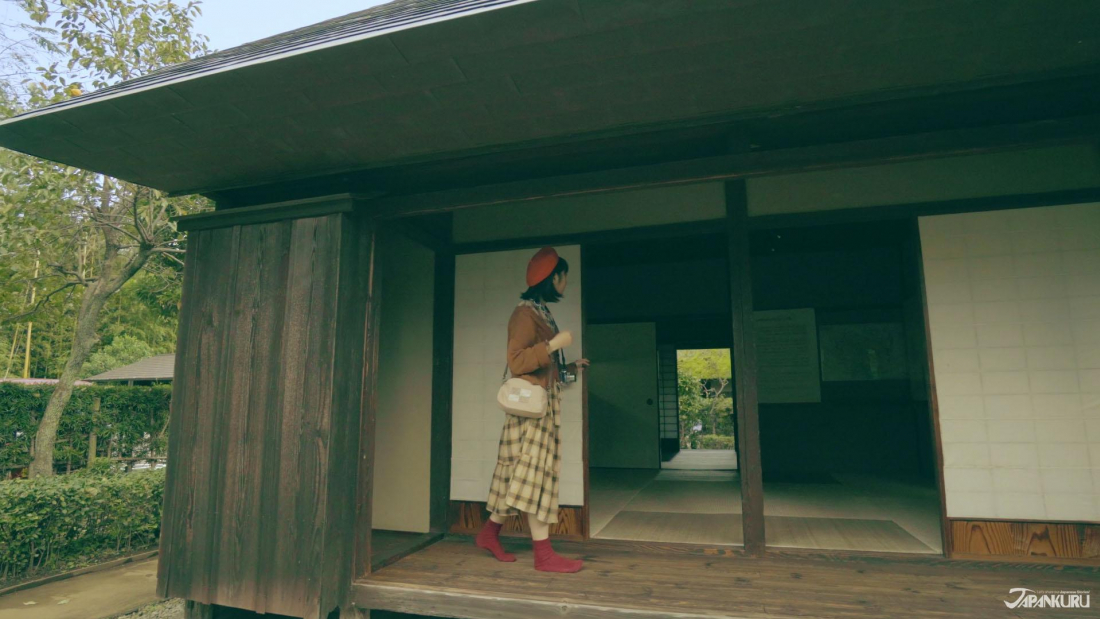 Visitors can, however, walk through the next-door Tajima House, feeling the tatami underfoot and exploring the old-fashioned kitchen.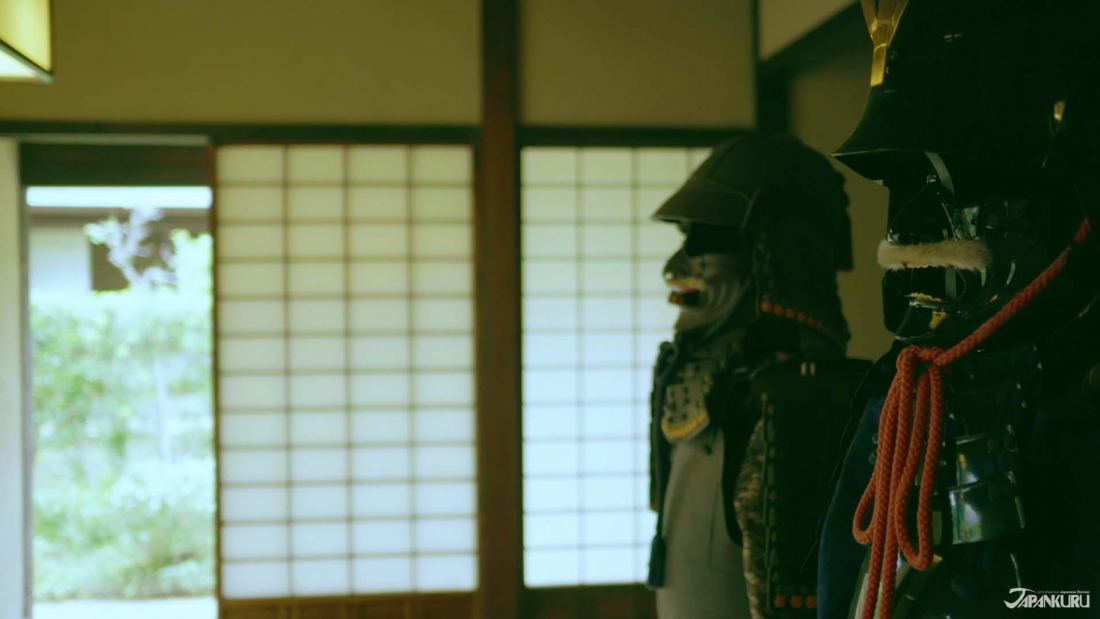 The Tajima House also has suits of samurai armor on display, but to really enter the world of the samurai, well, it's time to get dressed.
Climb the Bamboo-Lined Steps of Hiyodorizaka Slope as a Dashing Samurai
Sakura offers samurai cosplay options for visitors exploring the samurai houses, but no warrior is content staying home all day! Down the street from the three bukeyashiki is a path that curves down Hiyodorizaka Slope (ひよどり坂), right through the center of a thick grove of bamboo. The tall stalks of bamboo create an atmosphere that blows the more popular bamboo grove in Kyoto's
Arashiyama
right out of the water. Slipping softly down the many steps along the path, with the quiet rustling of bamboo in the wind and the feel of a katana at your hip, it's hard to feel like anything other than an Edo-era samurai.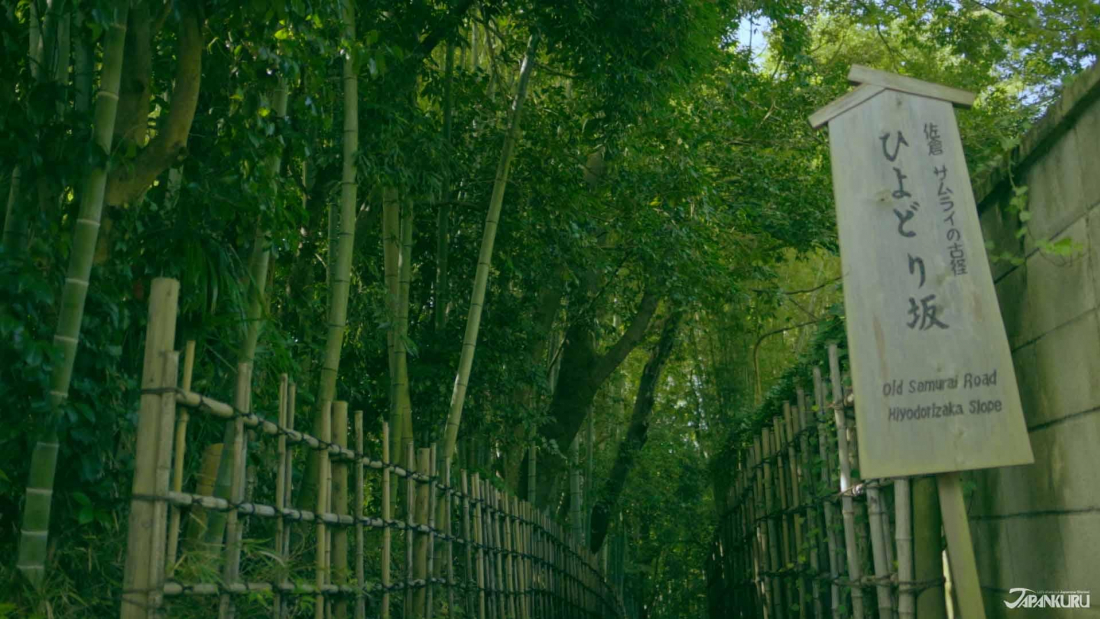 The full samurai experience involves a tour of the houses and even a katana practice session with a local sword-fighting expert, all while exploring sakura in a sleek traditional outfit. You can find out more from the
Sakura City Tourism Association
!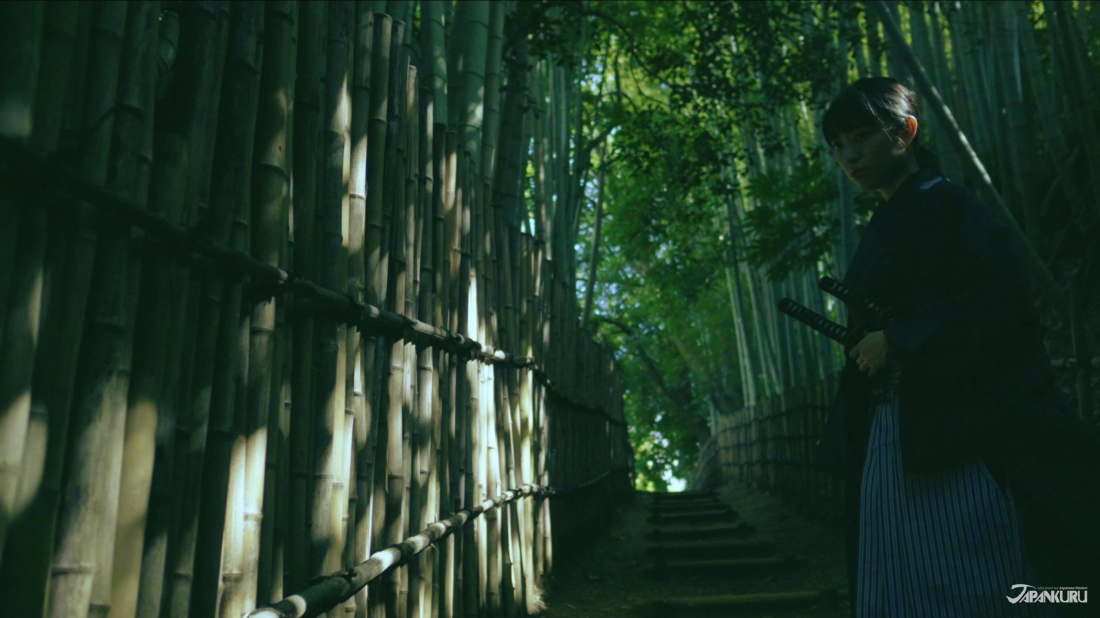 Wearing a samurai's traditional hakama pants and gripping the scabbards of your katana, this Sakura samurai experience feels like walking right into the latest samurai blockbuster, or maybe even stepping back in time. Don't forget to take pictures!
Related Article