5 Things to Do in Otaru ・ Sightseeing in Hokkaido's City of Canals
From the famous Otaru Canal to whisky, food markets, and mountain hikes, Otaru is a city of unique sights!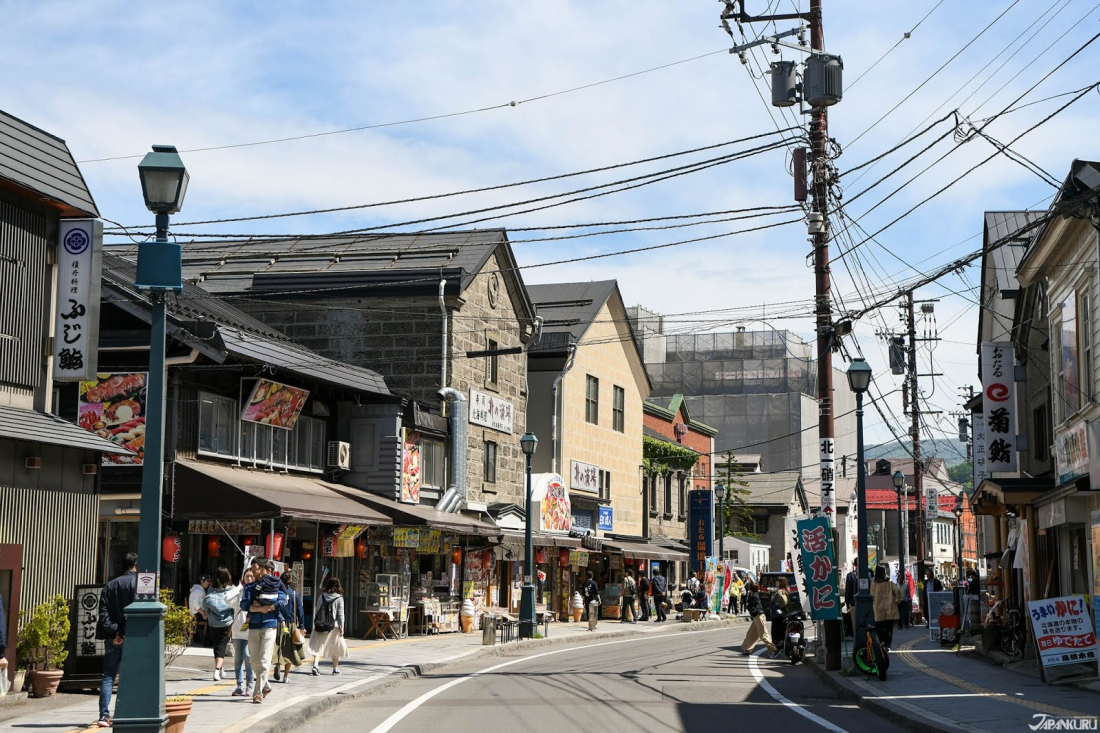 Otaru was once a busy port city, known to some as "the gateway to Hokkaido," with bustling docks and a functional canal, lined with warehouses used to store goods on their way in and out of the city. In modern times, the frenetic energy of ships passing through to load and unload merchandise has moved elsewhere, to more modern dock facilities elsewhere in the region, and Otaru has become a laid-back favorite of sightseers in Hokkaido. Nowadays travelers stroll through Otaru enjoying the fresh seafood caught nearby, and the beautifully preserved old buildings around the city.
1. Otaru Canal (小樽運河)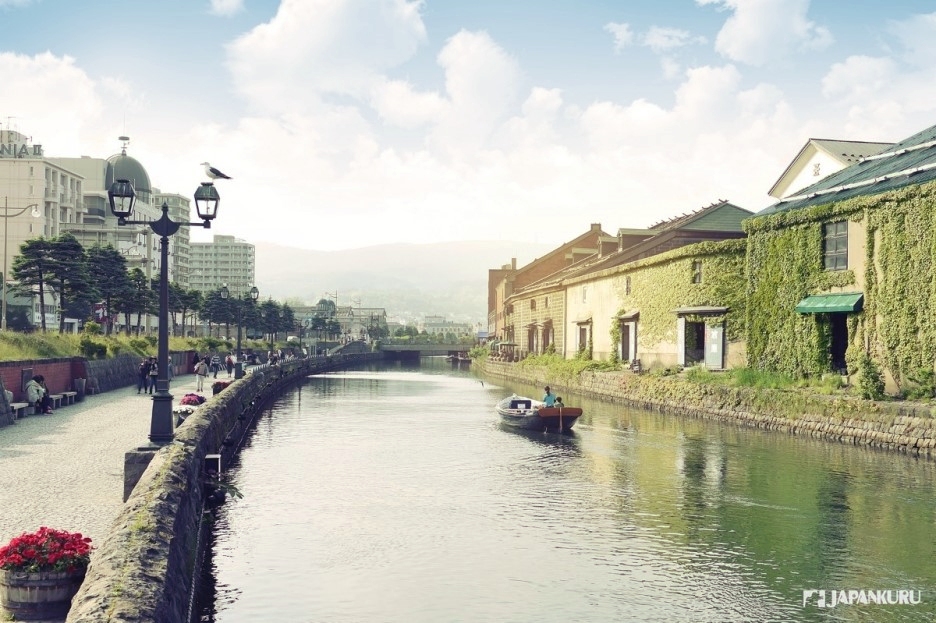 Otaru Canal, which finished construction in 1923, was once at the center of the city's shipping industry. The canal is just 40 m wide and 1.3 km long, but it was at the heart of Otaru's prosperity, providing practical means for boats to move between the sea and the hustle and bustle of the city. By 1986, however, the city had changed, and the canal changed with it, becoming the iconic sightseeing destination that travelers love today.

Now, boats lazily float along the water as guides give tours, and visitors can walk the cobbled paths that follow the canal's path. The historic former warehouses have been beautifully preserved, and the buildings now hold shops, restaurants, and even a small museum!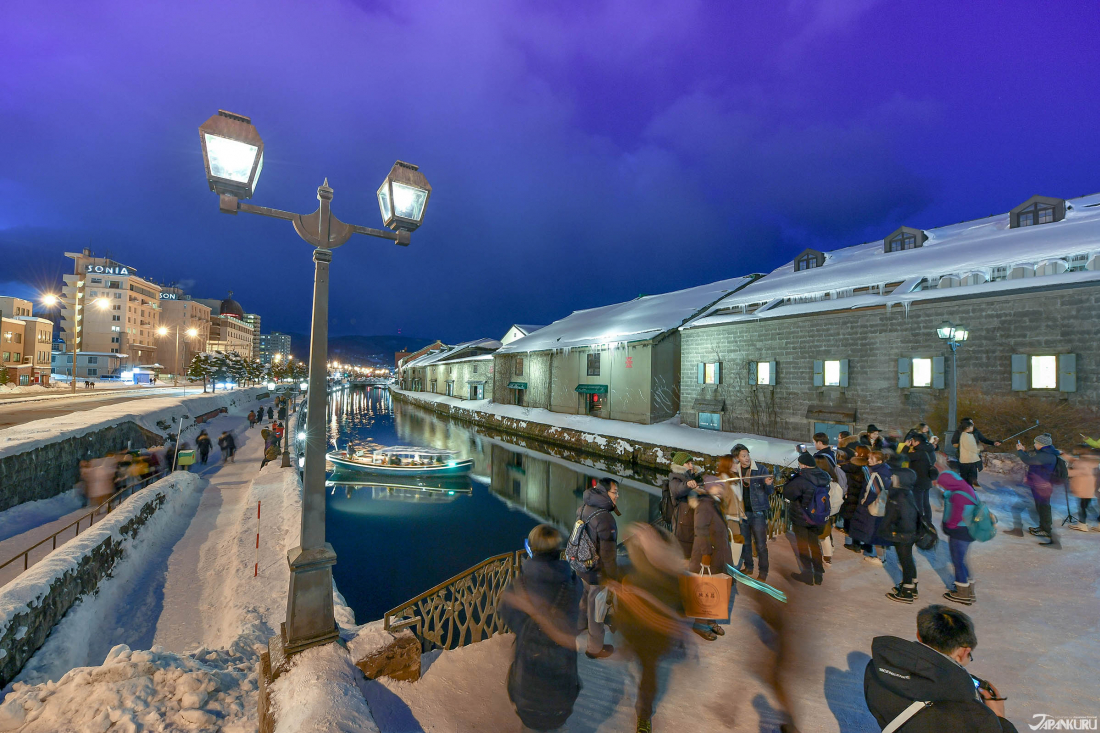 Lanterns lit along the canal make it a romantic spot every evening, and the winter snow only adds to the atmosphere, covering everything with a blanket of white snowflakes!
Otaru Canal (小樽運河)
5 Minatomachi, Otaru, Hokkaido
2. Otaru Music Boxes (小樽オルゴール)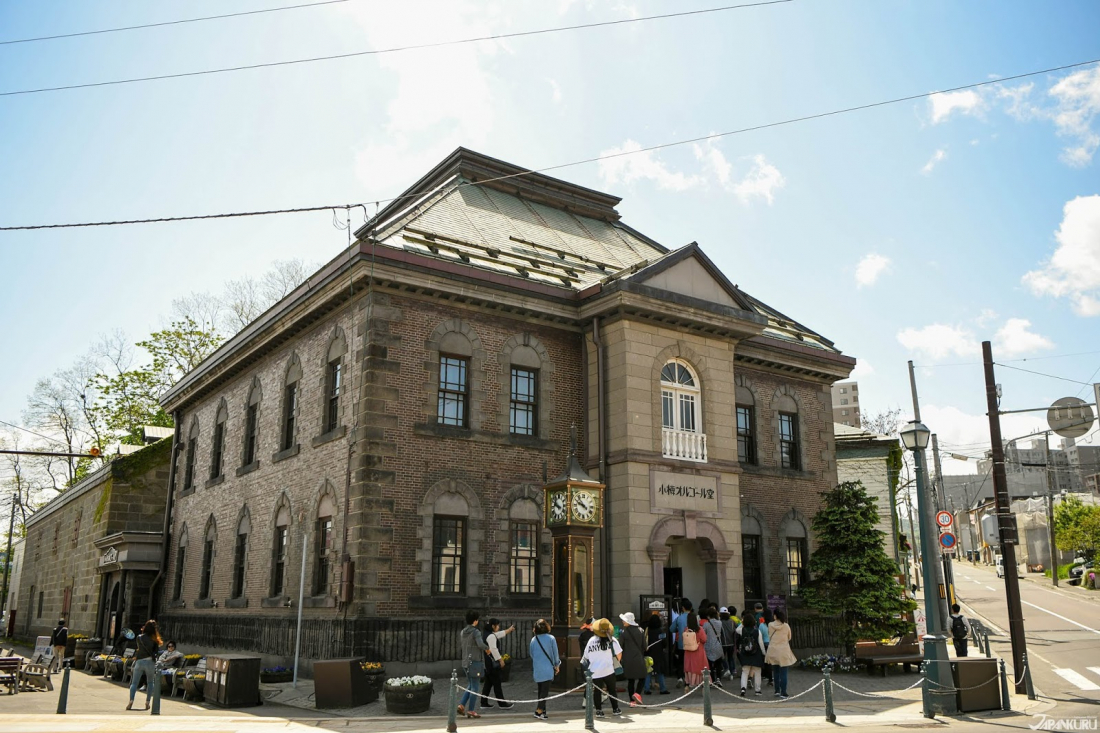 Japan loves its music boxes, and Otaru "Orugoru-do" (オルゴール堂), sometimes called the Music Box Museum (although it's really a shop), is the perfect place to see what all the fuss is about. The building's long history starts in 1912, back in Japan's Meiji era, when it was yet another beautifully-built warehouse. These days, walking inside feels like stepping into a fairytale, or a scene from a Victorian novel.

There are other music box museums and stores around Japan, but the one in Otaru is said to be the largest, lit with warm golden light, and full of music boxes of all kinds, providing a constant undercurrent of tinkling music box melodies.
Otaru Music Box Museum (小樽オルゴール堂)
4-1 Sumiyo-cho, Otaru, Hokkaido
9:00 - 18:00
Official Website (en)
3. Sankaku Central Market (三角市場)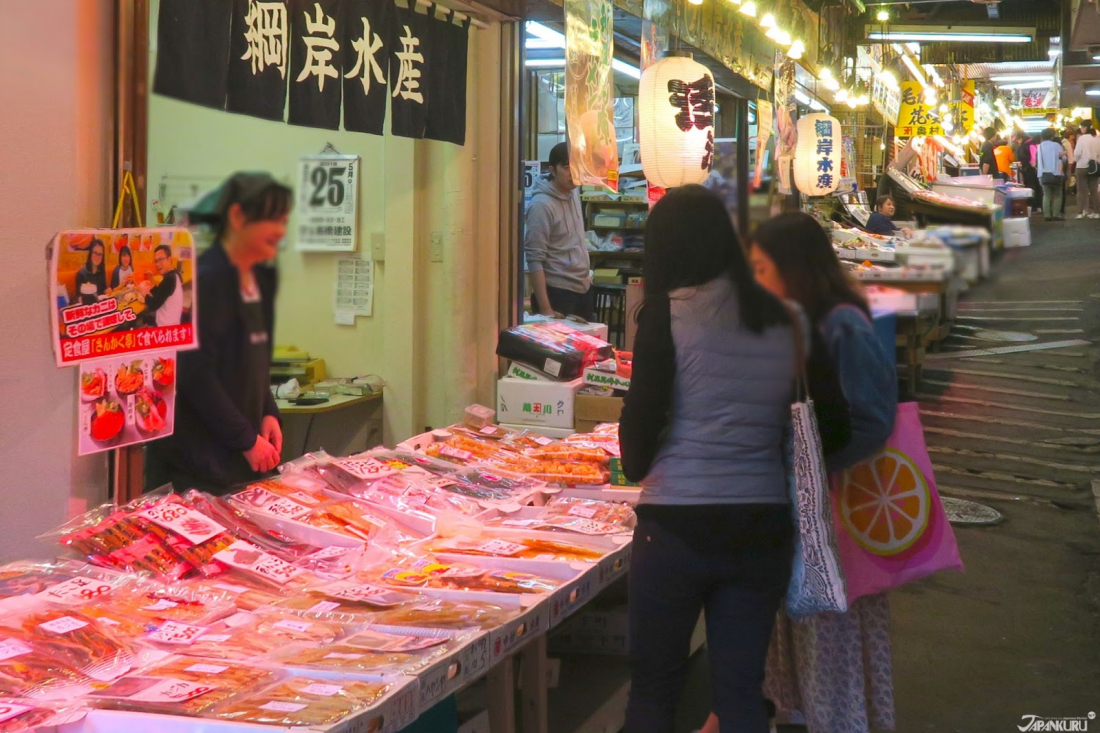 Exit Otaru Station, turn left, and just a few stairs will take you up to the Sankaku Central Market! On a trip to Hokkaido, it only makes sense to immerse yourself into the culture of fresh fish and seafood, and this market has just about everything fished out of the local waters.

Walking down the long central aisle, market sellers are happy to tell you all about what they're selling, including local Hokkaido delicacies you've never seen before. Some stalls even have free samples! But when your stomach really starts to growl, you can just head to one of the many restaurants that have set up shop across from the seafood stalls, serving the ingredients about as fresh as they get.
Otaru Sankaku Central Market (小樽三角市場)
3-10-16 Sumiyo-cho, Otaru, Hokkaido
6:00 - 17:00 (restaurants from 7:00~)
Official Website (en)
4. Tenguyama (天狗山)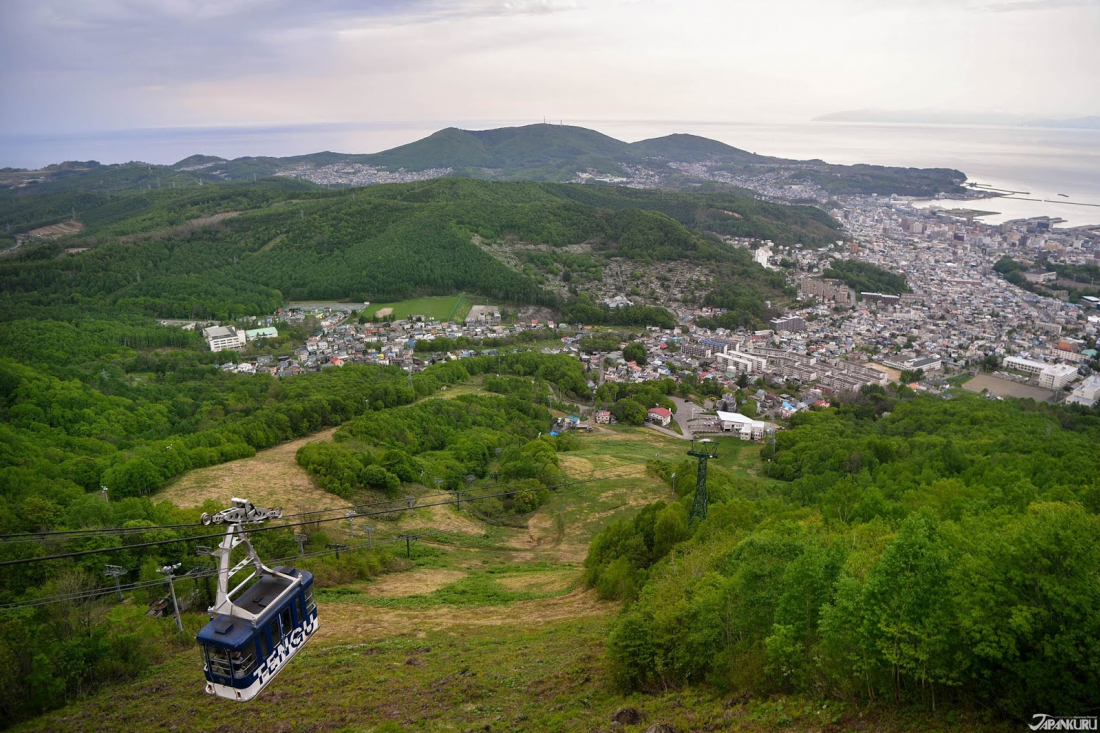 The mountain of Tenguyama rises above the city of Otaru as a beautiful landmark, looking out over the city and Ishikari Bay beyond. The view is so beautiful, it's been Michelin rated! Visitors can take a quick gondola up to the top of the mountain, going right from downtown Otaru in just about four minutes.

It's not just a lookout spot, though! There are landmarks at the top of the mountain, too, like the "Hananade Tengu" (鼻なで天狗) whose nose you're supposed to rub to ward off evil, and even have your dreams come true. And if you make it up to the top before five in the evening, you can slide down a mountainside on the Tenguyama Slider. A cable will tow your bobsleigh 250 m up the mountain before letting you slip freely down a course on the mountainside. You can adjust your speed with the handle, but why bother slowing down!?
Tenguyama (天狗山)
2-16-15 Mogami, Otaru, Hokkaido
Otaru Tenguyama Ropeway: Adults 1,200 yen / Children 600 yen
9:23 - 21:00
Tenguyama Slider: Adult 400 yen / Children 300 yen
10:00 - 17:00
Official Website (en)
5. Nikka Whisky Yoichi Distillery (ニッカウヰスキー 北海道工場 余市蒸溜所)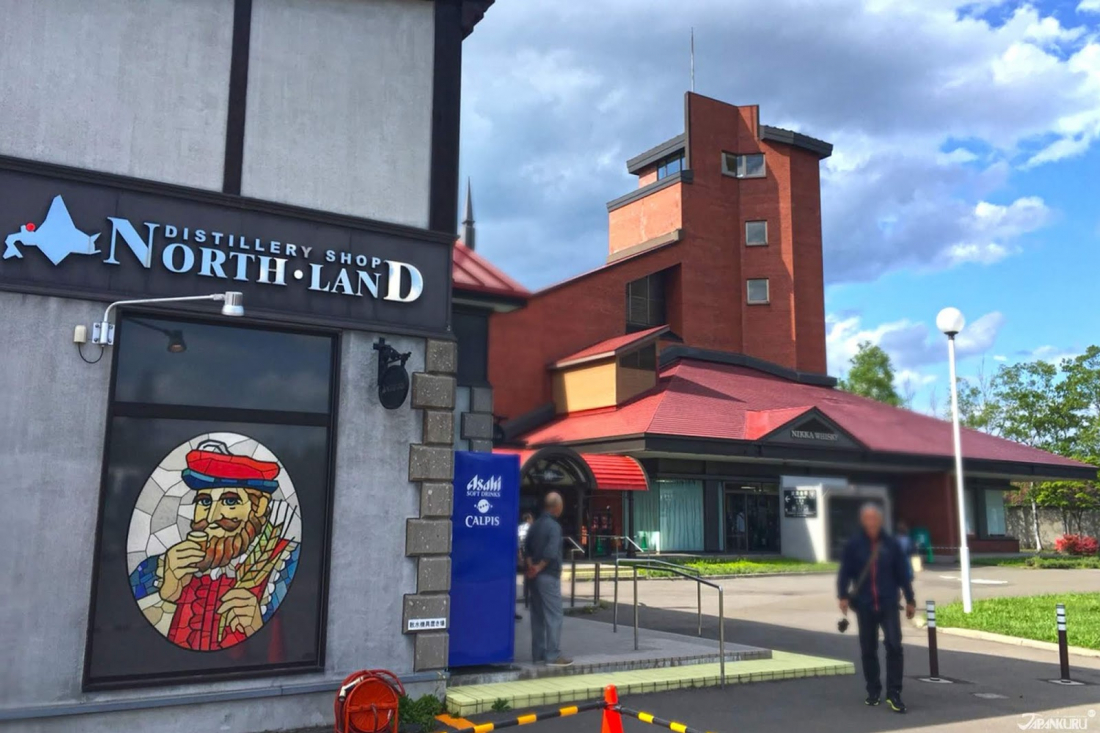 For all whisky lovers, the historic distillery of Hokkaido's very own whisky brand is just outside of Otaru! The Nikka Whisky Yoichi Distillery is about 35 minutes from Otaru Station by car, or a seven-minute walk from Yoichi Station (余市駅), and it's an obvious favorite among Japanese whiskey connoisseurs.

Why build a distillery in Hokkaido? Apparently, the people of Nikka Whisky came searching for a climate that resembled Scotland, to reproduce the popular flavors of Scotch whisky. And it turns out, the Otaru area is surprisingly similar!

Other Japanese distilleries might have more of an international reputation, but Nikka has been making whisky in the city of Yoichi since its establishment in 1934, and in recent years they've even won awards at international festivals like the World Whiskies Awards. Visitors can tour the distillery and see the whisky being made, then try the whiskies before going home. Each tasting comes three varieties: Nikka Singlemalt Yoichi, Nikka Super Nikka, and Nikka Apple Wine, with basic mixers like soda water, water, ice all at your disposal. The best part of the tour? It's totally free!
Nikka Whisky Yoichi Distillery (ニッカウヰスキー 北海道工場 余市蒸溜所)
7-6 Kurokawa-cho, Yoichi-cho, Yoichi-gun,Hokkaido
Admission free
Guided tours: 9:00 - 15:30 (Japanese only)
Self-guided tours: 9:00 - 17:00
Official Website (en)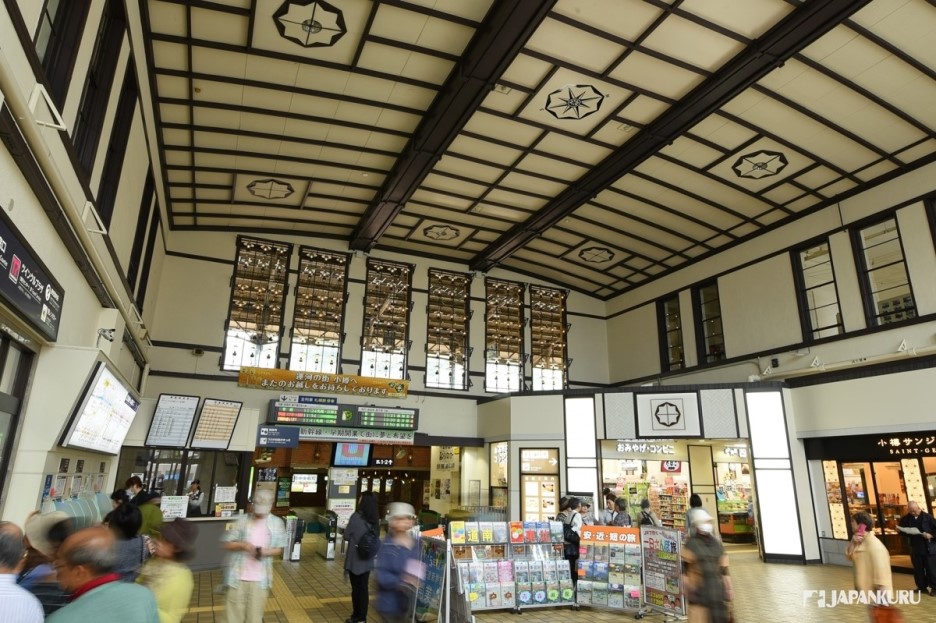 From old-fashioned shipping ports to historic distilleries, Otaru is full of unique stories and fun sightseeing of all kinds. Don't forget to check out the beautiful glass lamps in Otaru Station before you head home!
For more info and updates from Japan, check Japankuru for new articles, and don't forget to follow us on
Twitter
,
Instagram
, and
Facebook
!
Basic Info

| | |
| --- | --- |
| Name | Otaru, Hokkaido (北海道小樽市) |
Related Article